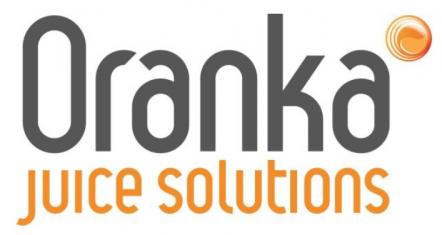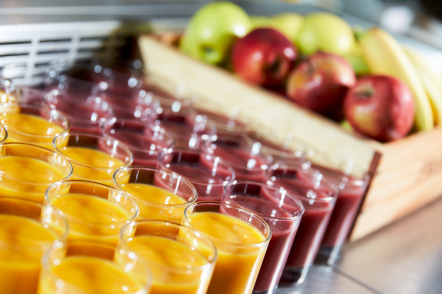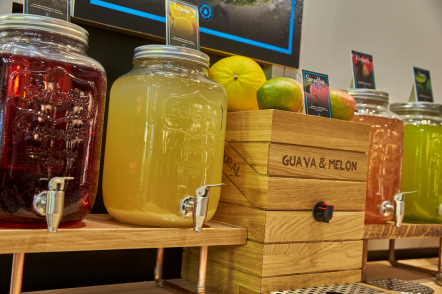 Contact:
Troy Smith, Managing Director
0330 998 0555​
Oranka Juice Solutions are the leading supplier of fruit juices and smoothies across the UK offering:
Extensive choice – Over 85 juices and smoothies including freshly pressed, not from concentrate, ice teas or multi-vitamin drinks…or even vitamin packed super juices and smoothies
Variety and diversity - Seasonal flavours, organic, Fairtrade and low sugar products suitable for diabetics
Tailored approach – Many dispensing solutions options for low to high volume catering, perfectly matched to meet fine dining, hospitality, outside catering or staff restaurant requirements
Ideal day parted solution – Ability to easily adapt and change drinks, flavours and dispensers to suit the time of day
Join up seamlessly - Tried and tested dispensing and presentation concepts, with juices that can be stored at room temperature unopened for 12 months and reduce packaging waste by up to 95%

Free trial. Free on loan dispensers. No contracts.