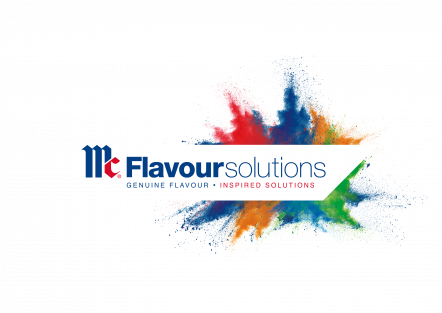 McCormick Flavour Solutions
Quality comes naturally…

McCormick Foodservice is a division of McCormick & Company, Inc., a global leader in the manufacture of spices, herbs, seasonings and other flavours to the food industry. McCormick's foodservice brands in the UK include Schwartz, the full range of which includes more than 100 herb, spice, seasoning, garlic, salad accompaniment, mustard and wet sauce products; Noël's, including olives, cherries and dessert and baking sundries; Bicks, the classic North American range of relishes and salsas; and Hammonds, traditional front of house sauces.

The Schwartz range of premium freeze dried herbs offers chefs an effective alternative to fresh herbs. Freeze drying retains all of the taste, colour, nutrients and texture of the fresh ingredient and ensures your kitchen will never be 'out of season'.

Spices from across the globe have long been a key ingredient used in cookery to flavour, colour and enhance foods. The superior quality of the range from Schwartz can offer an intense explosion of flavour on their own but the Schwartz team is also expert at blending the flavours of different herbs and spices.