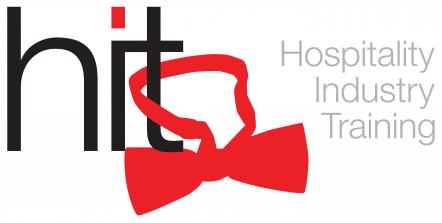 Contact:
Paul Mannering, Chef Academy Principal
0800 0935892
Helping transform your professional chefs into skilled culinary artists
A culmination of industry experience, culinary craft and skill-centred learning, HIT Training's Chef Academy provides intensive practical cookery workshops for professional chefs.
Our Chef Academy workshops allow chefs to develop the highly regarded skills needed in this competitive industry to meet the continuing growth of fine dining across the country.
The Academy workshops offer superior training solutions to supplement HIT Training's chef apprenticeship programmes and are also available to professional chefs looking to boost or refresh their skillset.
HIT Training is proud to have recruited some of the best professional chefs from industry to deliver our Chef Academy workshops, led by Chef Paul Mannering (Principal), and Chef Mark Belford (Vice Principal).
Learn more about our Chef Academy below. We look forward to seeing your team of chefs at one of our workshops soon!
Watch the HIT Academy video here.
The complete guide to chef development
Modern culinary apprenticeships have been built for the world of now.
They adapt to include the most in-demand skills and techniques, they encourage constant learning and development, and are designed to make you a better chef.
Discover the options available to enable you to choose the perfect apprenticeship programme towards becoming an even more successful chef.