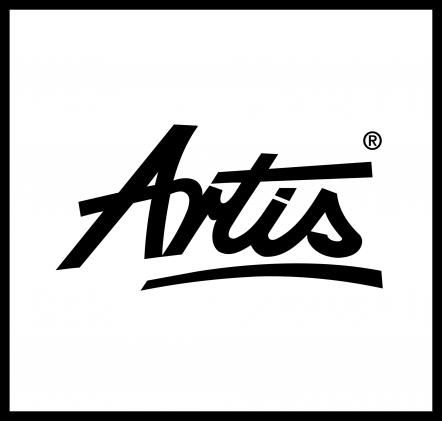 Artis is one of the largest Master suppliers of unique and exclusive tableware, glassware, cutlery, barware and bespoke ware, to the UK foodservice industry. Including many Michelin star rated restaurants, vibrant bars and premier hotels.
With over 70 years of heritage and expertise, the Artis team are constantly searching the globe, to seek inspiration, identify emerging trends and source a diverse range of high quality, innovative products for its discerning customers. Artis takes enormous pride in the fact we put our customers' needs and expectations first and foremost.
Our recently launched Endura glassware collection for example was designed specifically to meet a range of customers business requests. You can find this collection in our new Summer Innovations Brochure https://online.flippingbook.com/view/804190233/. 
At Artis we work very closely with our global brand partners, to ensure that we offer the most comprehensive range of on trend products, selected for their individual designing and manufactured to meet the exacting standards of hospitality professional's. Including ranges such as ReNew, a stoneware collection made of 90% recycled material, delivering the latest in sustainability.
It was Artis that introduced the champagne coupe to the UK and since then, has has continued to build a sterling reputation for innovation, quality integrity and design and has created an extensive product portfolio, that includes many well-known international brands. Including Bauscher, Duralex, Libbey, Onis, Luigi Bormioli, La Rochere, Tramontina, Salvinelli and WNK.
This diverse range of products available from Artis can be viewed online www.artis-uk.com or at its showroom in Chessington, Surrey. Please call Artis on +44 (0) 20 8391 5544 or email, [email protected] to make an appointment. We look forwards to welcoming you.