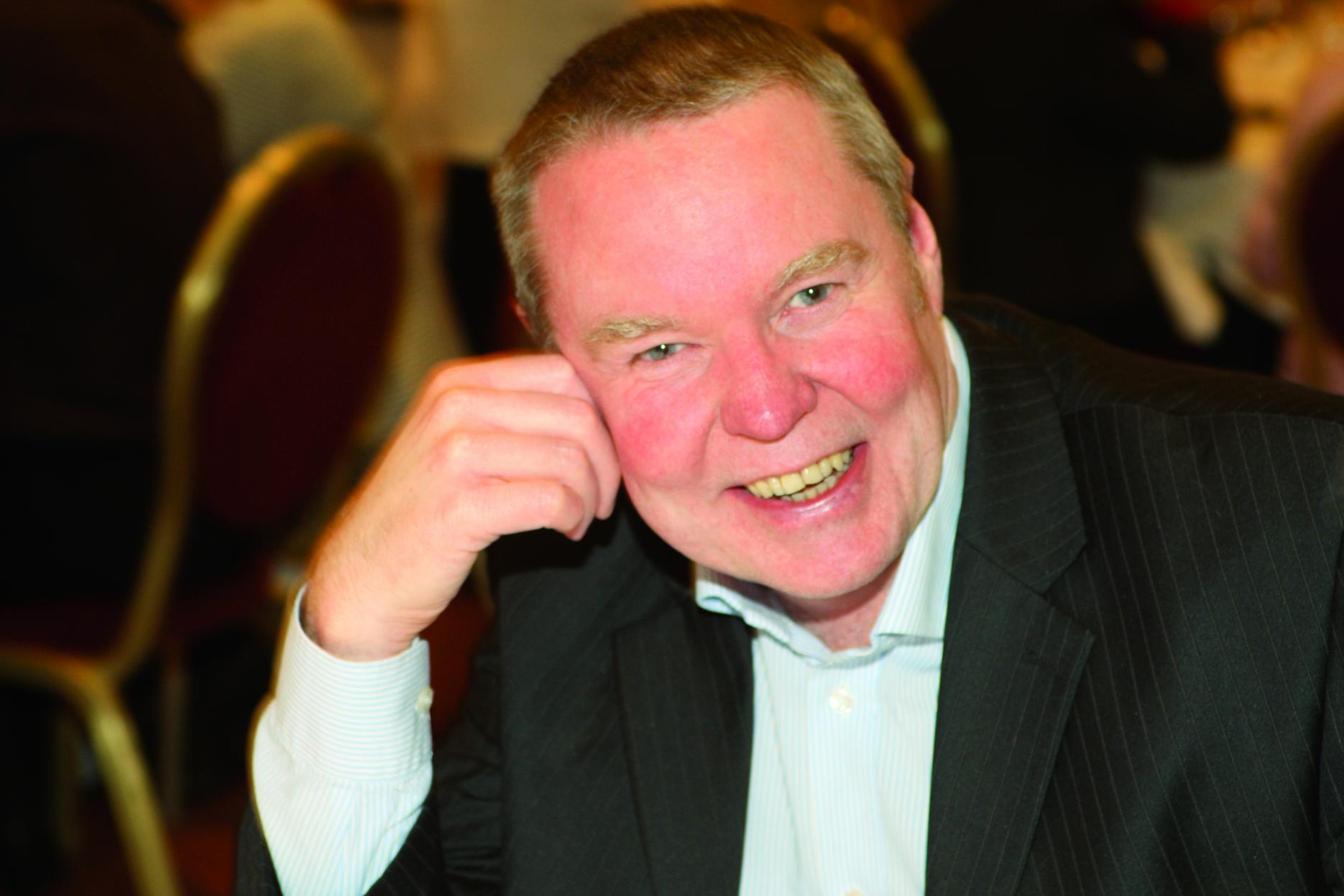 6th July 2021
On the road to becoming a private chef- An interview with chef Stephen Scuffell
We have invited chef Stephen Scuffell to reveal more about his role as a private chef and chef ambassador at Gourmet Classic - two roles that share an incredible passion and knowledge of food.
Becoming a private chef can be a dream for many and equally intimidating. Private chefs not only have a lot of responsibility preparing meals for clients based on their specifications, preferences, and dietary requirements, but they also need to show a wide range of skills.
Name: Stephen Scuffell
Job title: Private Chef and Chef Ambassador at Gourmet Classic
Craft Guild of Chefs title: Vice-President
Job attributes (5):
Industrious
Calm temperament
Creative
Resilient
Dedicated
Q: Tell us more about your role as chef ambassador at Gourmet Classic?
As a chef ambassador at Gourmet Classic, I work very closely with food scientists to develop allergen-free sauces. I would say it is half-cookery and half-science as we need to work in a lab and be in touch with scientists all the time. It is intense and laborious as everything needs to be perfect – texture, taste, consistency.
I was working for a hotel group that was banqueting-oriented for more than ten years, and I noticed how hard it is for chefs to manage allergies. We wanted to simplify things for them and develop a product which is universal and allergen-free.
In a busy kitchen, it is almost impossible to think all the time about all types of allergens, so our sauces can be a real time-saver. We are working with yeast and all-natural products without any additives. It is a long process as it takes more than two years to develop a product, with a lot of 'trial and error', but it can be very rewarding.
During the pandemic, we used a food truck to give customers food demonstrations and the feedback we received was incredible.
Q: From product development to working as a private chef - what does this job entail?
I think I am quite lucky to combine two roles at moment, one which requires a lot of food science knowledge and product development, and the other one, pure cooking.
As a private chef, I prepare at-home meals for families and dinner parties throughout the year. My main responsibilities are to customise the meal plan according to the client's dietary needs and preferences, source the ingredients and prepare all meals.
The schedule is very flexible and for families, I usually stay and cook for them for ten days for Christmas, six-seven days for Easter and around six weeks during summer. I get to travel to various parts, including the Channel Islands and Spain.
On other special occasions and dinner parties, I manage a team of cooks and receive assistance.
Q: How many meals are you preparing on a typical day and for how many people on average?
When working for families, I usually prepare all the meals. This includes breakfast, lunch and dinner, plus additional snacks or picnics if requested. The number varies, but it can be from smaller families to groups of 20-30 people.
For more formal dinner parties, it is usually a three or five meal course. It can also be a buffet-style event.
Q: How do you plan the menu?
I discuss with the client and listen very carefully to their preferences, likes and dislikes. You will eventually get to know what they enjoy.
Even though we establish a menu and I recommend certain dishes, this can change throughout the day or week. In this situation, you need to prove that you are creative and flexible.
Everything is about quality and sourcing local food. I go to the market every day and see what the best produce is. I love cooking with fish, especially if I am in the Channel Islands because it is fresh, delicious, and nutritious.
Q: What do you cook on a typical day?
Usually for breakfast, I would prepare some pastries and lunches are quite light – maybe a salad or pasta, depending on the location. Dinners are more formal – most of the times they prefer a canape reception and champagne followed by a three-course meal. The three-course meal will usually include a classic meat-based dish with veggies.
Q: What are the challenges and rewards of working as a private chef?
You need to be very adaptable and have a personable nature. You are dealing with the customer face-to-face and there are so many moments when everything can change last minute. Then you need to come up with a solution.
Do not forget that it is very different from a traditional setting where you have a team around you. If you make a mistake or do not know how to prepare a certain dish, then there is nobody to save you. You need to be comfortable working on your own and have sound knowledge of various cuisines.
Once you are happy with all these challenges, there are so many rewards. You get to cook very nice food and use fantastic ingredients without thinking about costs and other metrics. It is a slower pace compared to a traditional kitchen and gives you time to enjoy what you are making.
Q: What is the path to becoming a private chef?
I think you need to have some sort of formal education or training. Most families require classic dishes, so you are expected to know the basics.
Also, you need to be an all-rounder. That means knowing how to make everything, not just savoury meals. Probably I would say you need more than ten years of experience or at least to go through a career that will build up your confidence.
Q: What advice would you give to younger chefs aspiring to become a private chef or work in food development?
Both jobs require a lot of work hard and study. If you want to become a private chef then build up strong culinary skills, experiment, and continue to learn about food trends.
Food product development is different and requires more than a basic knowledge of food, but you also need to focus on excelling at food chemistry and food engineering.