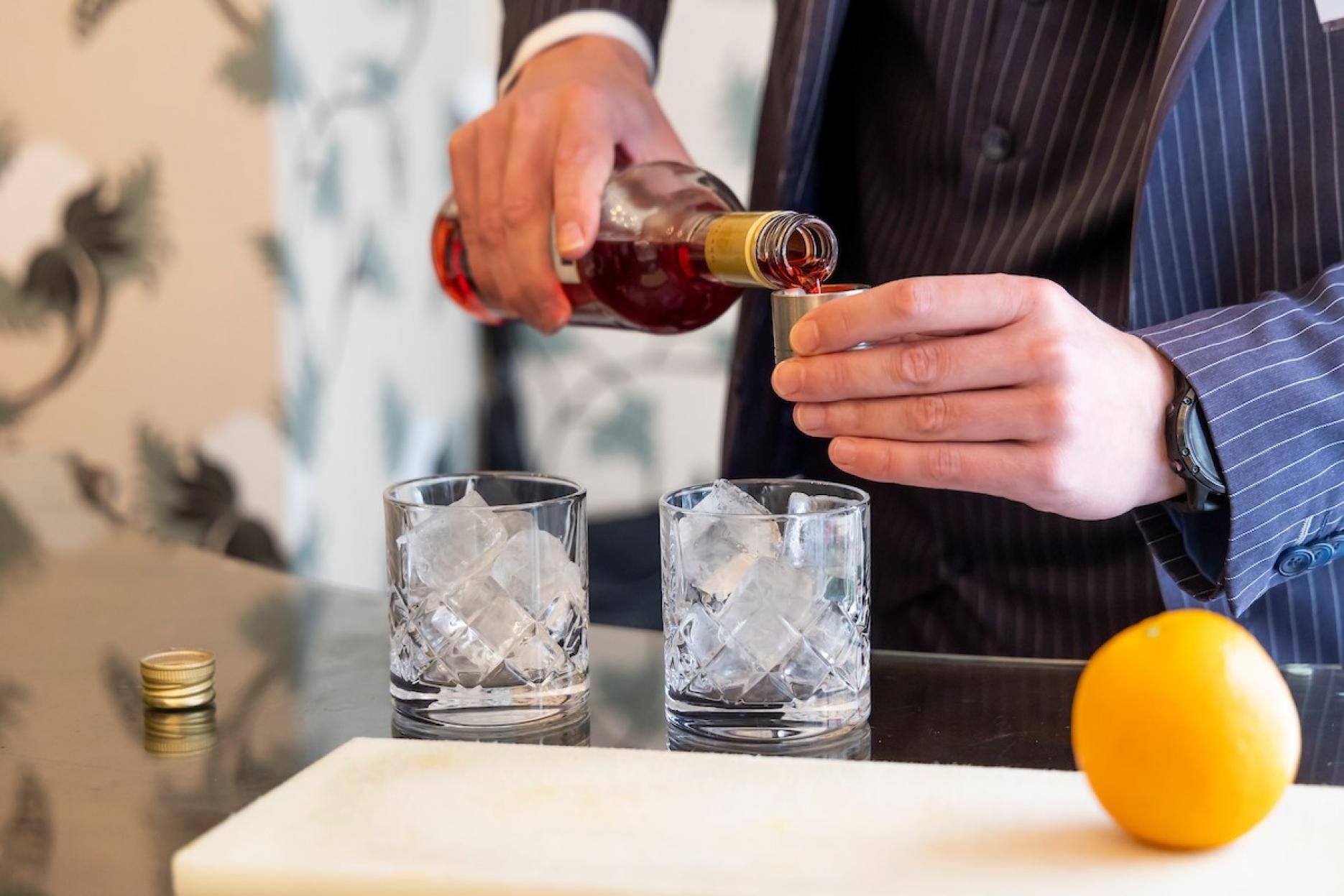 5th August 2022
RACA announces finalists in Master of Culinary Arts 2022
Following quarter and semi-finals held over the past two months, the Royal Academy of Culinary Arts has today revealed the finalists in the 2022 Master of Culinary Arts (MCA).
Presented every four years, the MCA is the 'UK's highest culinary honour', conferred upon those who have displayed mastery of the complex and specialised knowledge and skills in the culinary arts which are required to be a first-class chef, pastry chef, or for restaurant management and service.
The MCA is an award rather than a competition, all or none of the entrants can achieve this coveted prize depending on their ability to reach the required standard. To reach the Final is a significant achievement in itself.
Chef finalists include:
George Blogg, executive head chef, Gravetye Manor
Raj Holuss, head chef, Roux at Skindles
Spencer Metzger, head chef, The Ritz London
Tom Scade, executive chef, The Vineyard Hotel and Spa
James Sleep, executive sous chef, White's Club
Pastry chef finalists:
Alistair Birt, senior head pastry chef, Harrods
Jamie Houghton, senior sous chef, Le Manoir aux Quat'Saisons
Restaurant management & service finalists:
Thomas Borghi, restaurant manager, The Lanesborough, London
Daniel Crump, proprietor/director, The Greyhound, Beaconsfield
Antonino Forte, restaurant manager, Galvin at Windows
Devid Isabella, director of food and beverage, The Goring
Peter Prusaczyk, food and beverage manager, Le Manoir aux Quat'Saisons