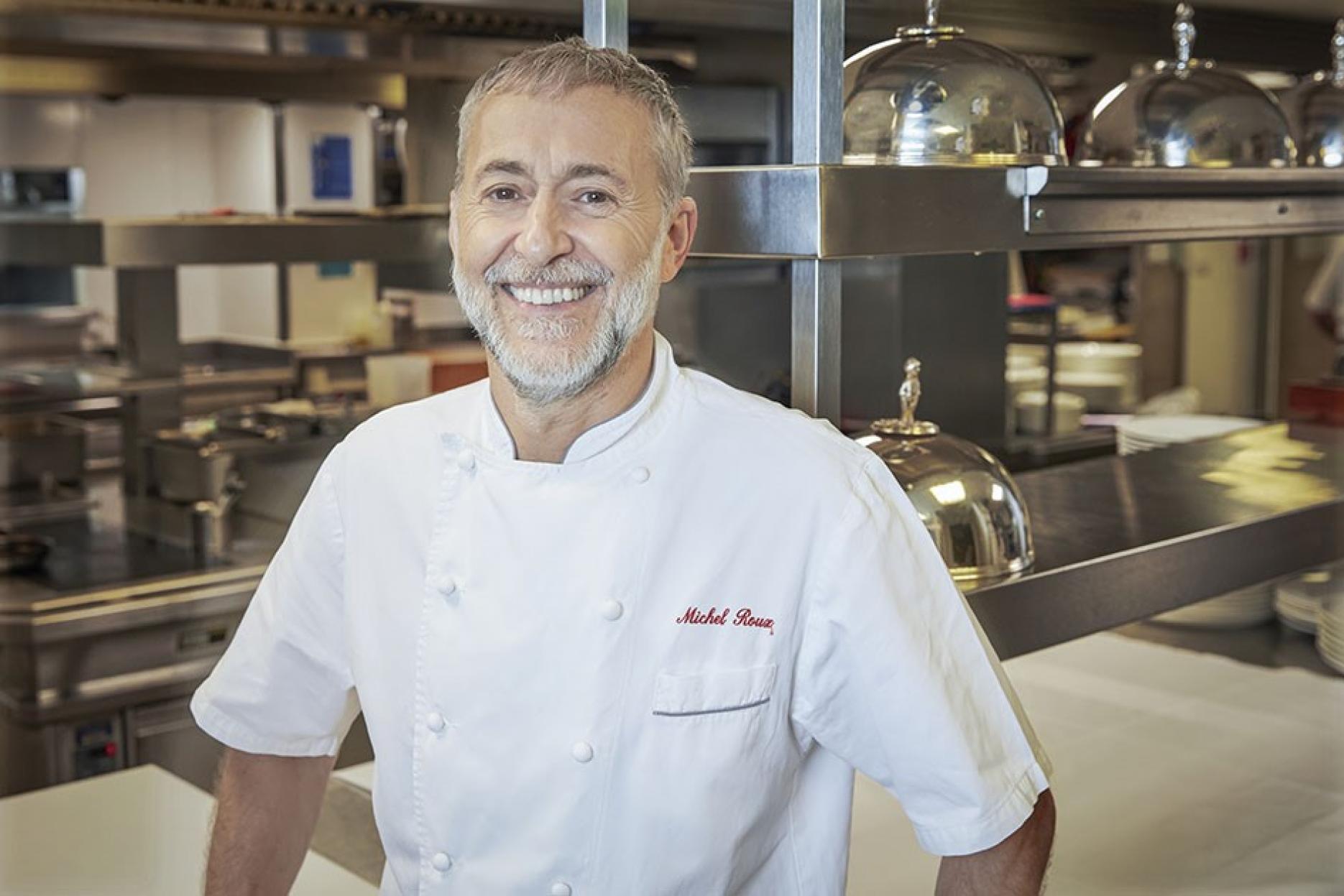 21st August 2023
Michel Roux Jr announces closure of Le Gavroche
Chef Michel Roux Jr has announced that after 56 years Le Gavroche will be closing its restaurant doors in January 2024 so he can spend more time with his family and other business ventures.
Le Gavroche will be hosting a series of dinners celebrating the menus over the decades since the restaurant opened, which will start this November and go through until the restaurant's closure in January next year.
In a statement Michel Roux Jr said: "It has been an incredible 56 years for the restaurant, founded in 1967 by my late father Albert Roux OBE and uncle, Michel Roux Sr OBE, and it has been one of my greatest honours to helm the restaurant since 1991.
"Le Gavroche has changed the face of the UK and London restaurant scene and its legacy is unmatched. For over five decades, Le Gavroche has resolutely remained an iconic figure as the world changed around it, and has been home to many of the UK and world's best chefs.
"This is not the end of Le Gavroche – the restaurant may be closing, but the name will live on, as will the Roux dynasty. There will be Le Gavroche pop-ups and events in the future, both at home and abroad."