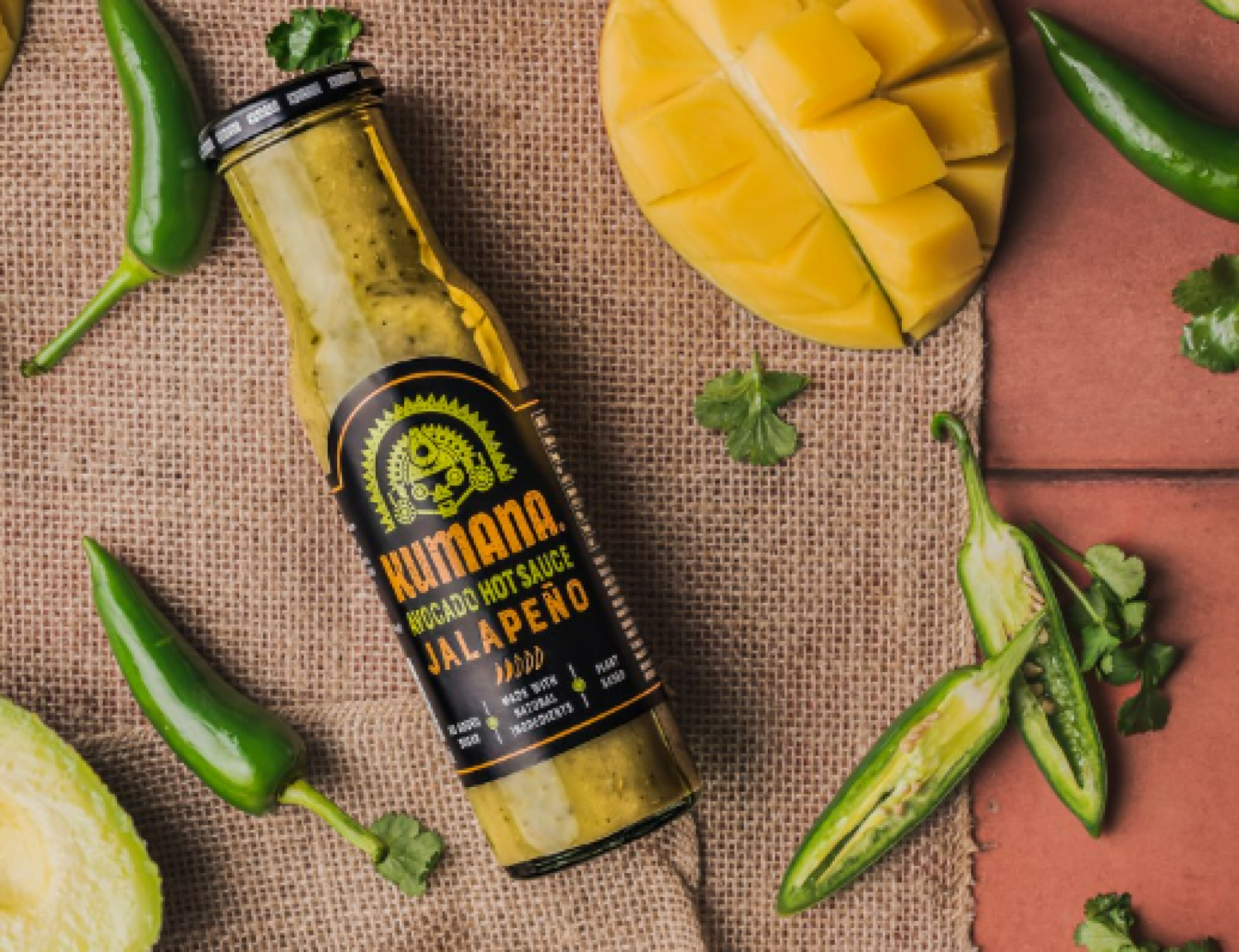 8th December 2022
Kraft Heinz Foodservice joins forces with Chiquito to 'shake up' hot sauce industry
Craft Guild of Chefs business partner Kraft Heinz has partnered with The Restaurant Group's dining chain Chiquito to bring the UK's 'first avocado hit sauce' to out-of-home customers.
Kumana is a Venezuelan-inspired avocado hot sauce. Key ingredients include avocado and jalapeno, with mango and habanero chilli.
Lawrence Ager, culinary sales manager at The Kraft Heinz Company, said: "Kumana is not what you would expect a hot sauce to be – it's got an avocado base which can be spicy or cooling, and used in cooked dishes, cold straight from the jar, or as a marinade or dressing. Unlike a lot of other hot sauces that are sugar or vinegar based and tend to be used on the side of the plate, Kumana offers versatility and multiple applications for chefs and operators."
The sauce is now available at Chiquito's 22 nationwide restaurants. It is 100% vegan, gluten free and HFSS approved, Kumana is 'perfect' for all day occasions.
Simon Xavier, executive food & drink development chef at Chiquito, added: "Kumana can be used as a finishing touch for dishes like eggs at breakfast, slathering on a burrito or dunking chips into.  
"The PH balance of Kumana means it can be a salt and lime substitute for ceviche or poured on to salmon or monkfish and roasted for a beautiful glaze, colour and taste. It's also great for tinga tacos - an incredible Mexican dish from Puebla made from shredded chicken cooked in a smoky and slightly spicy tomato-based sauce."