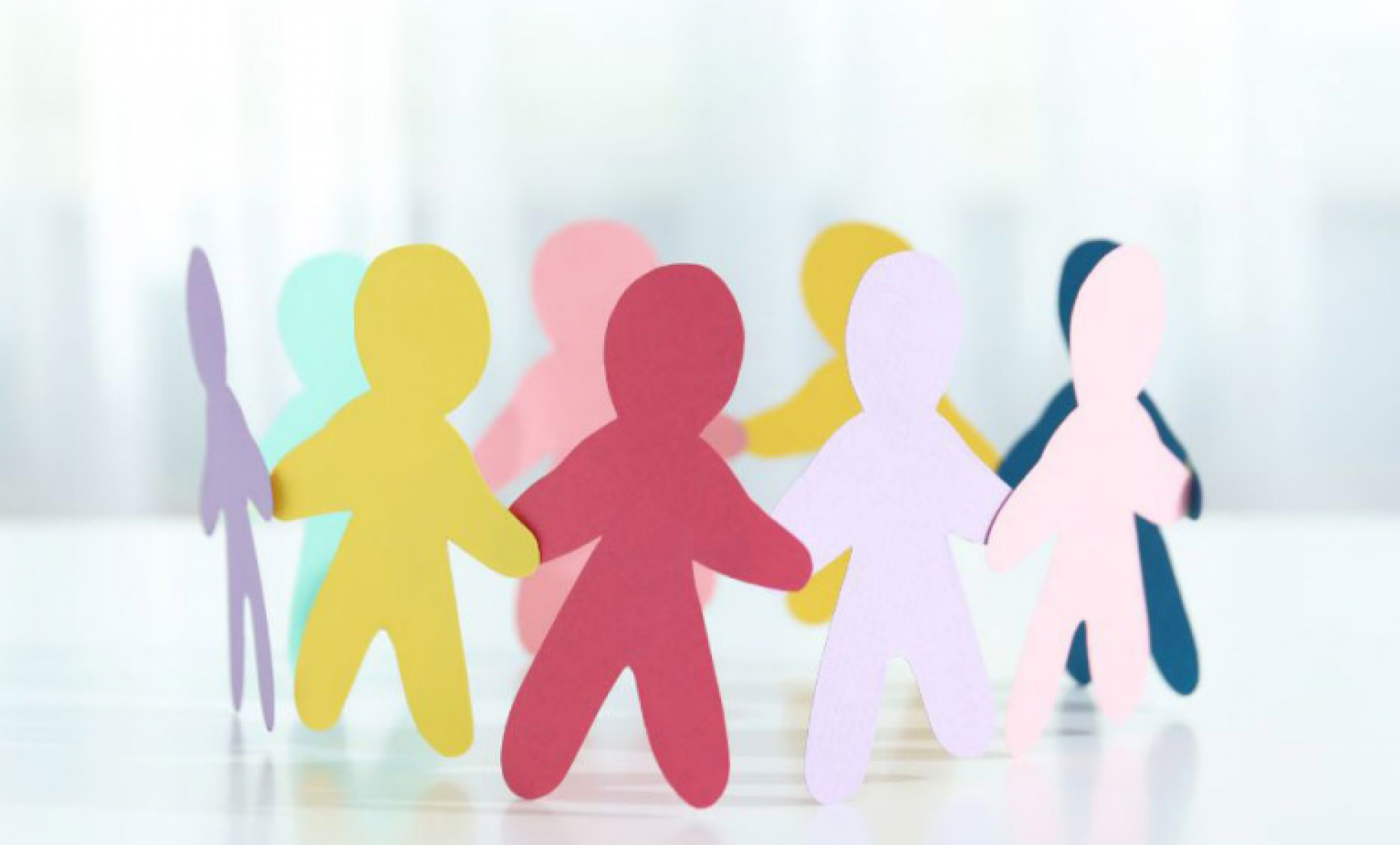 12th September 2023
IoH publishes equity, diversity & inclusion glossary for hospitality industry
The Institute of Hospitality, supported by the Savoy Educational Trust, has published a free bite-sized diversity, equity, inclusion and belonging (DEIB) glossary of essential terms to assist the hospitality industry understanding and embracing EDI.
The glossary contains over 35 definitions including words like transgender, LGBTQIA, equality, discrimination and BAME. The glossary was created as a starting point for communication and learning for businesses and organisations.
Dorothea Jones, IoH equity, diversity and inclusion lead, said: "We want everyone in our industry to have a true sense of belonging. The dialogue around equity, diversity, inclusion and belonging is broad and growing. This introduces the need for common vocabulary to avoid misunderstandings and misinterpretations. Words often have different meanings for different people. This can depend on lived experiences and different identities.
"It is vital to recognise the complexities and sensitivities of language and identity. With this in mind, we have compiled a glossary of equity, diversity and inclusion terminology to increase understanding. This glossary is not meant to be exhaustive. The main goal is to provide a basic framework around this conversation."