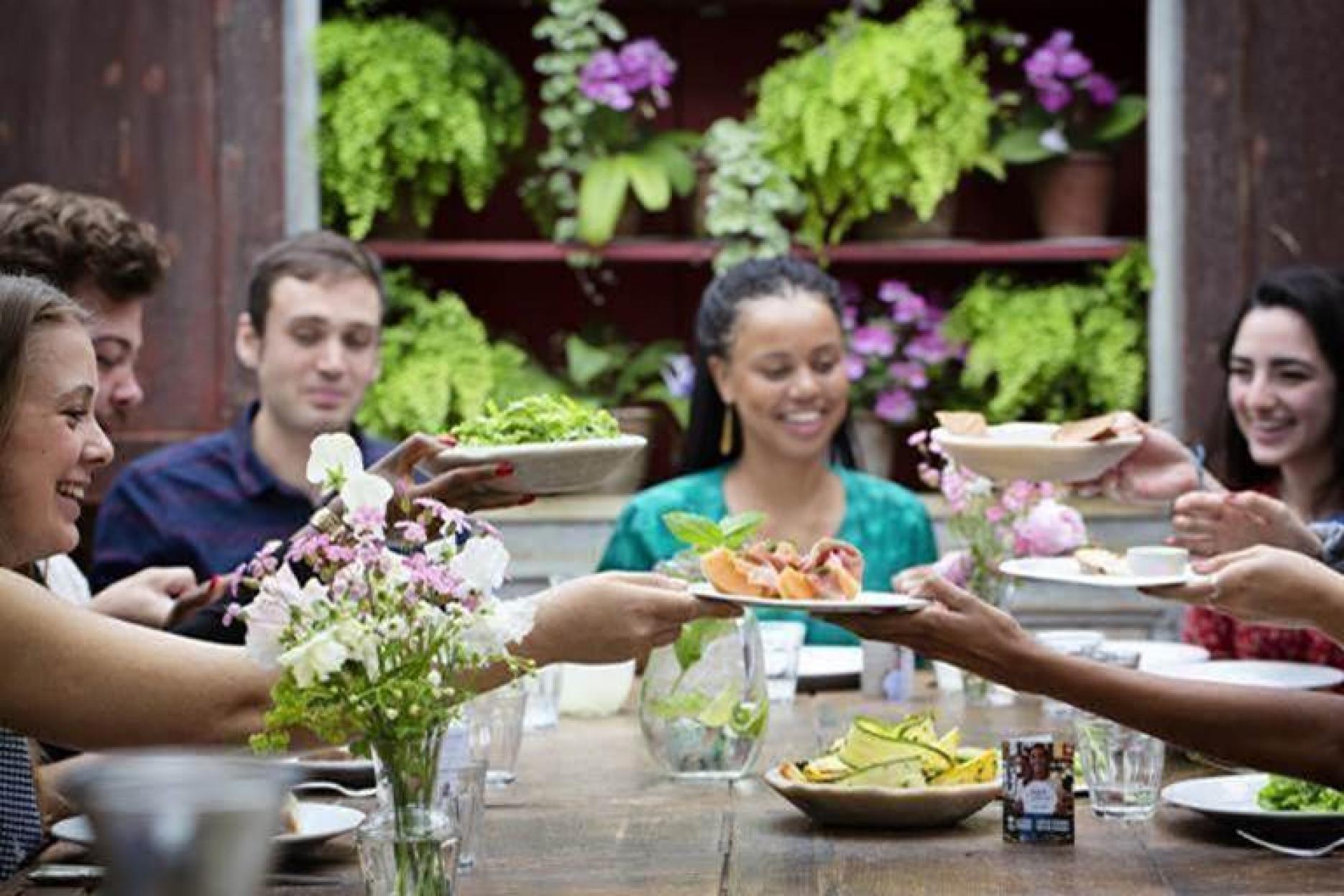 24th January 2023
Hospitality industry serves up fundraising record for Action Against Hunger UK
The hospitality industry has 'stepped up to the plate' by raising just shy of half a million pounds for international charity Action Against Hunger UK.
Over 200 restaurants across the UK signed up to take part in the charity's Love Food Give Food campaign throughout October and November 2022. By adding just £1 to a customer's bill, these restaurants helped raise £466,154 to tackle hunger in the UK and across the world.  
Action Against Hunger UK's campaign has raised over £3.5 million since Love Food Give Food's inception in 2011. Despite Covid-19 and the cost of living crisis affecting the amount of people eating out, this year's campaign exceeded targets and raised £62,000 more than 2021.
Yo! Sushi alone raised £241,740 across 52 restaurants. Victoria Mathers, head of marketing at YO! Sushi, said: "Love Food Give Food is the perfect example of how food can be a powerful tool for change. We're extremely proud to support Action Against Hunger UK's campaign again this year, so more mouths can be fed across the world - including here in the UK." 
The money raised will support thousands of children and communities facing life-threatening hunger across the world in Somalia, Kenya and Ukraine. 
Jean-Michel Grand, executive director at Action Against Hunger UK, added: "We are delighted to announce that Love Food Give Food 2022 has raised this record-breaking amount for the charity. This would not be possible without the immense support from restaurants and the generosity of diners. A huge thank you to everyone who took part to help us tackle life-threatening hunger."