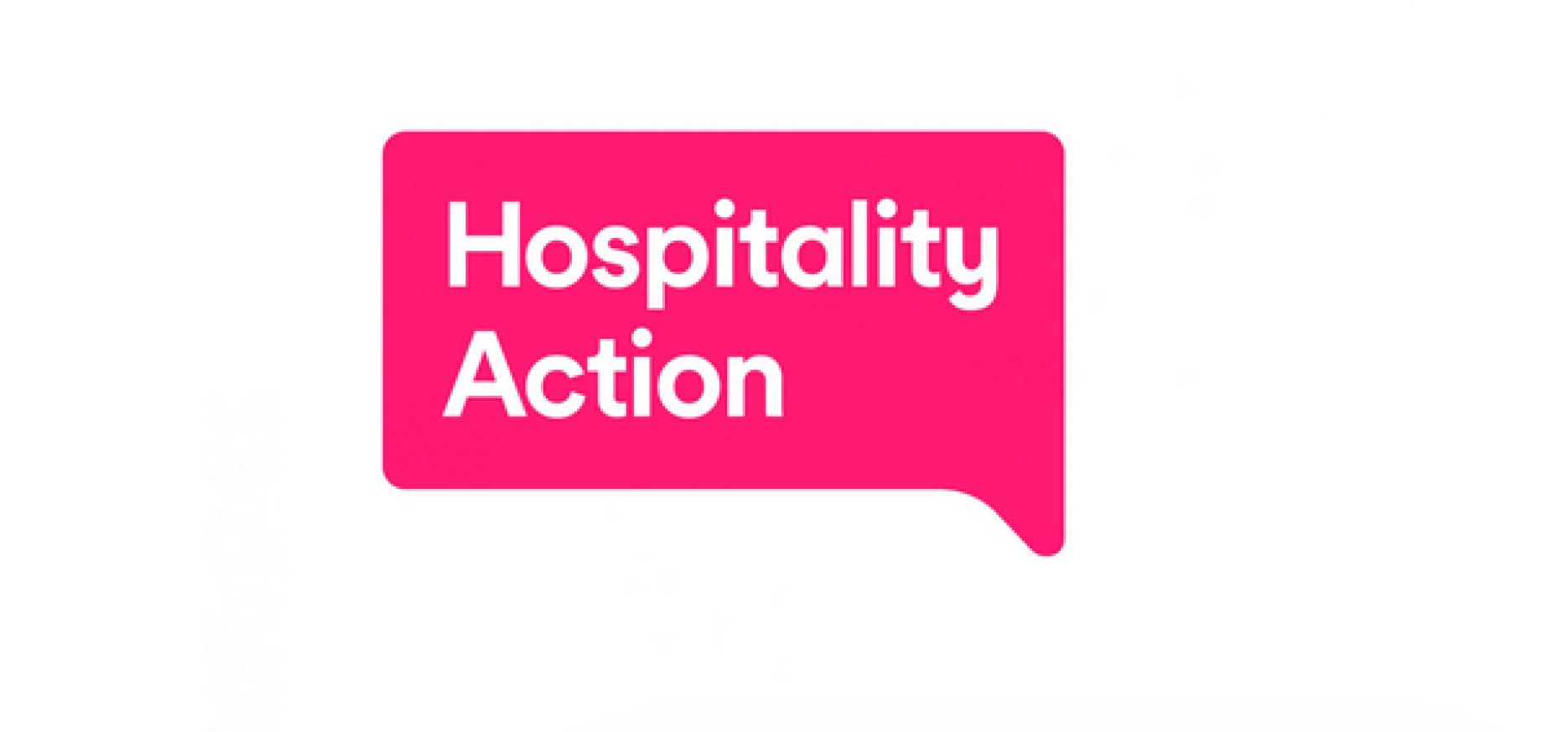 14th October 2020
Hospitality Action unveils mental health survey results
Industry charity Hospitality Action has released the results of their mental health survey, which found Covid-19 concerns are at the top of the list but the industry is making improvements in recognising and supporting mental health issues.
The survey builds on previous research conducted by Hospitality Action in 2018 and it provides a 'unique insight' into mental health issues. It was Mental Health Awareness Day on 10 October 2020, which aims to raise awareness of people's mental health around the world.
Covid-19 has had an impact on the hospitality industry as only 38% of those surveyed said they feel positive about their future in the industry and more than 60% reported feeling stressed about the future.
Over one third of people surveyed (36%) admitted they are considering leaving the hospitality industry within a year.
Hospitality Action research found three quarters of respondents feel like their mental health and wellbeing is a priority for the business they work for. The number of people who feel supported by their employer has increased from 29% in 2018 to 38% in 2020.
Read the full results of the Hospitality Action mental healthy survey, here.