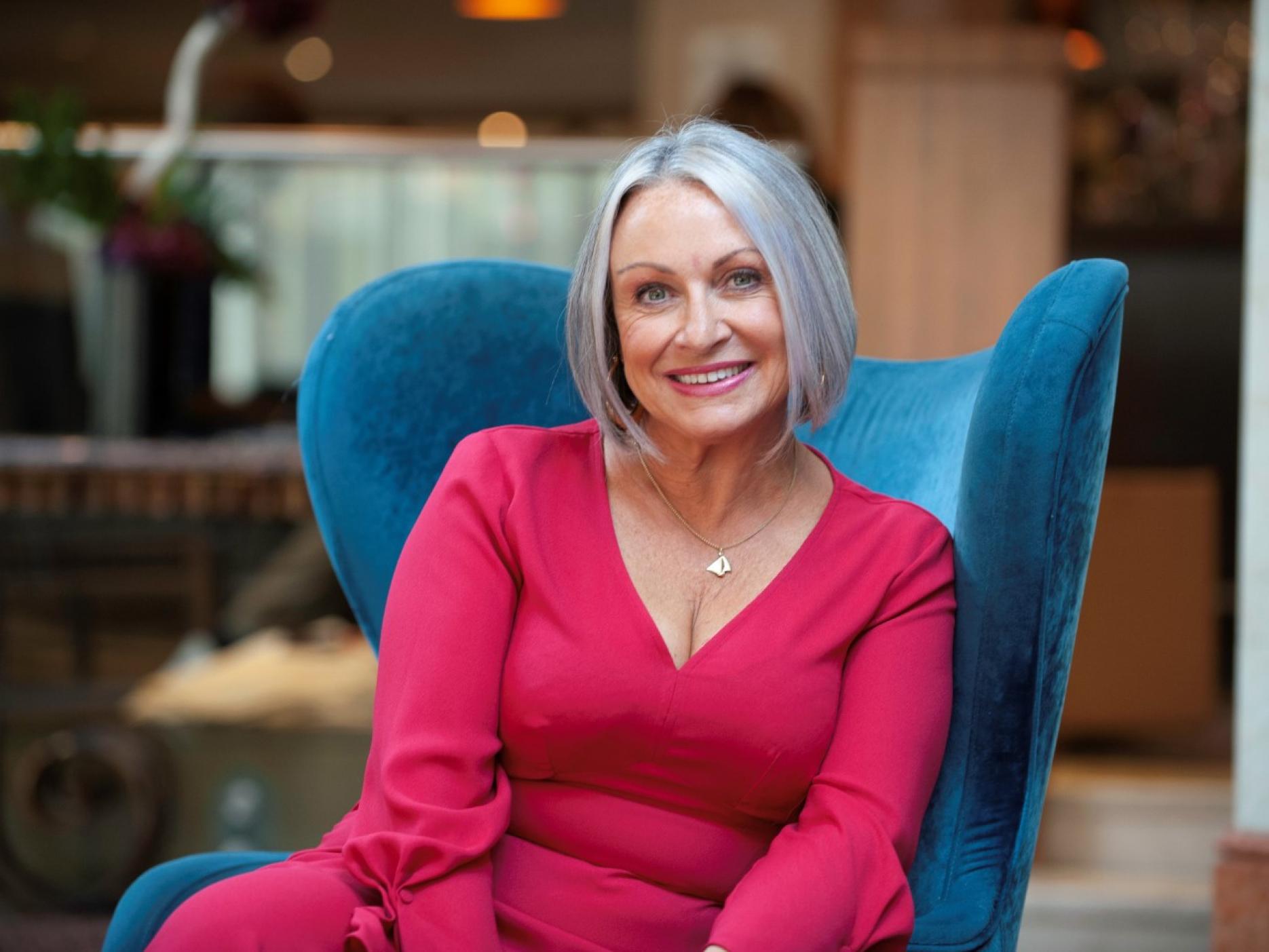 8th March 2023
HIT Training strengthens board with four new directors
National training provider HIT Training Ltd (HIT), has appointed four new directors to its board, which feeds into the company's wider vision of pursuing business growth opportunities across its target sectors.
HIT delivers apprenticeships and training across three specialist divisions. They work closely with businesses to ensure its apprentices are provided with full support and develop skillsets that set them up for successful careers, right from the beginning of their journey.
Jill Whittaker, managing director of HIT Training Ltd, commented: "HIT is not a skills company that stands still. In March, the majority of our shares will be transferred into an Employee Ownership Trust, allowing our employees to have a significant and meaningful stake in the business.
"To support our future growth, we have made these four new appointments to bring new skills to the board. The diverse experience and innovative approach they bring is a great match for our growth ambitions, and I very much look forward to working closely with them in the future."
Three of the newly appointed directors all have in-depth experience of the apprenticeship and training sector having been promoted from within the company. The new directors include:
Kevin Pyatt- IT & change director
Micaela Barlow- quality director
Robert Bird- sales director
Chris Rose- marketing director
To find out more about HIT Training ltd, please visit: www.hittrainingltd.co.uk.