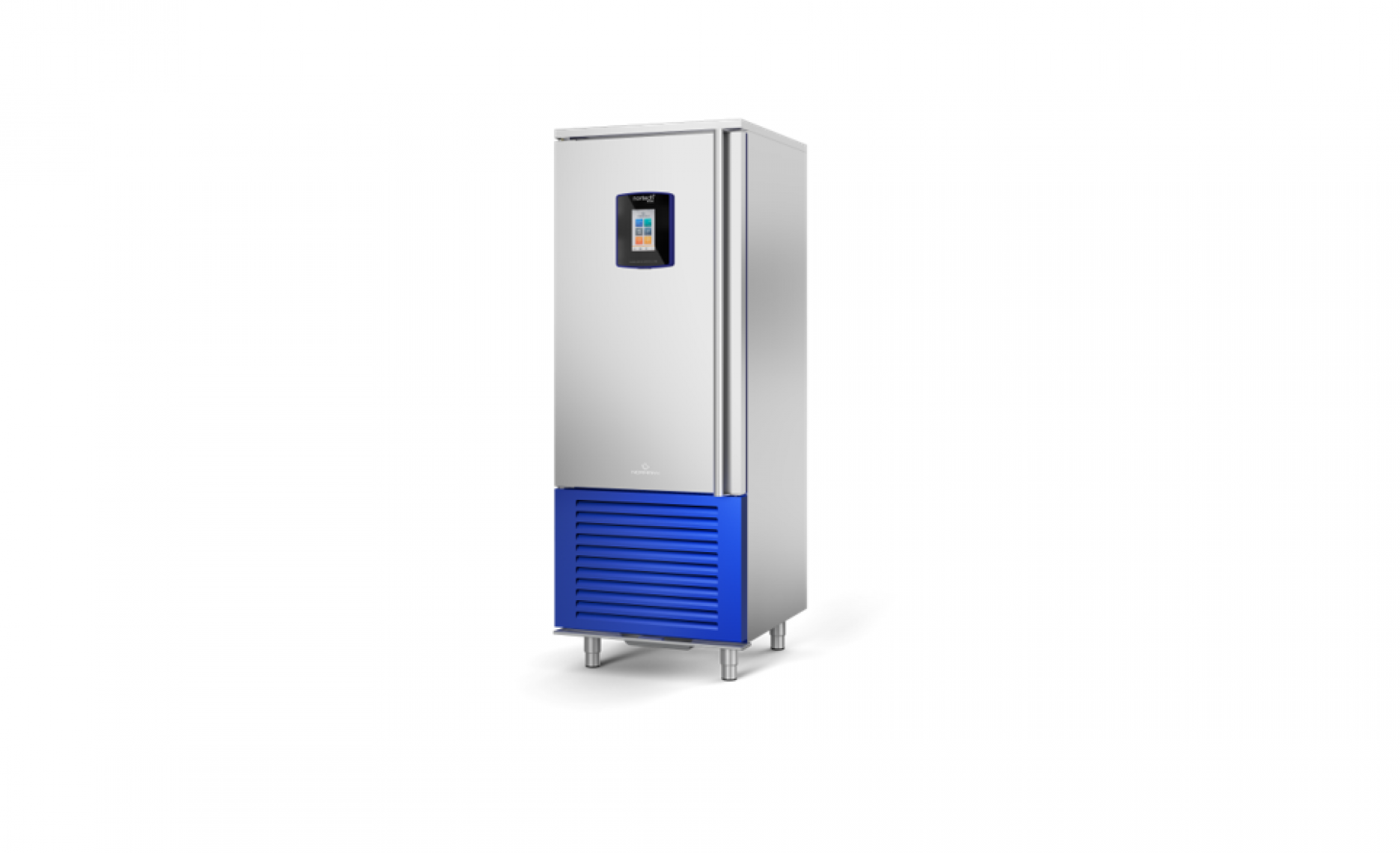 19th January 2023
Exclusive Ranges adds Normann to its equipment portfolio
Exclusive Ranges has announced its latest brand partner Normann, manufacturers of professional rapid blast chillers, is to join the portfolio of equipment it represents.
The Italian based company has its roots in the specialised, highly regulated and precise field of cruise ships and now designs and manufactures its range of rapid blast chillers for the restaurant, pastry and ice cream industries.
Trevor Burke, managing director of Exclusive Ranges, said: "There has been much development in the high quality blast chiller market in the UK recently, mostly driven by a higher demand for food safety, better quality kit, and increasing legislation.
"The Normann brand is therefore a great fit with the other brands we represent and we are confident that we have the expertise to take advantage of and expand, the opportunities in the UK market."
Exclusive Ranges can be found on stand number H2848. The show is open from 20th – 22nd March at ExCeL, London.