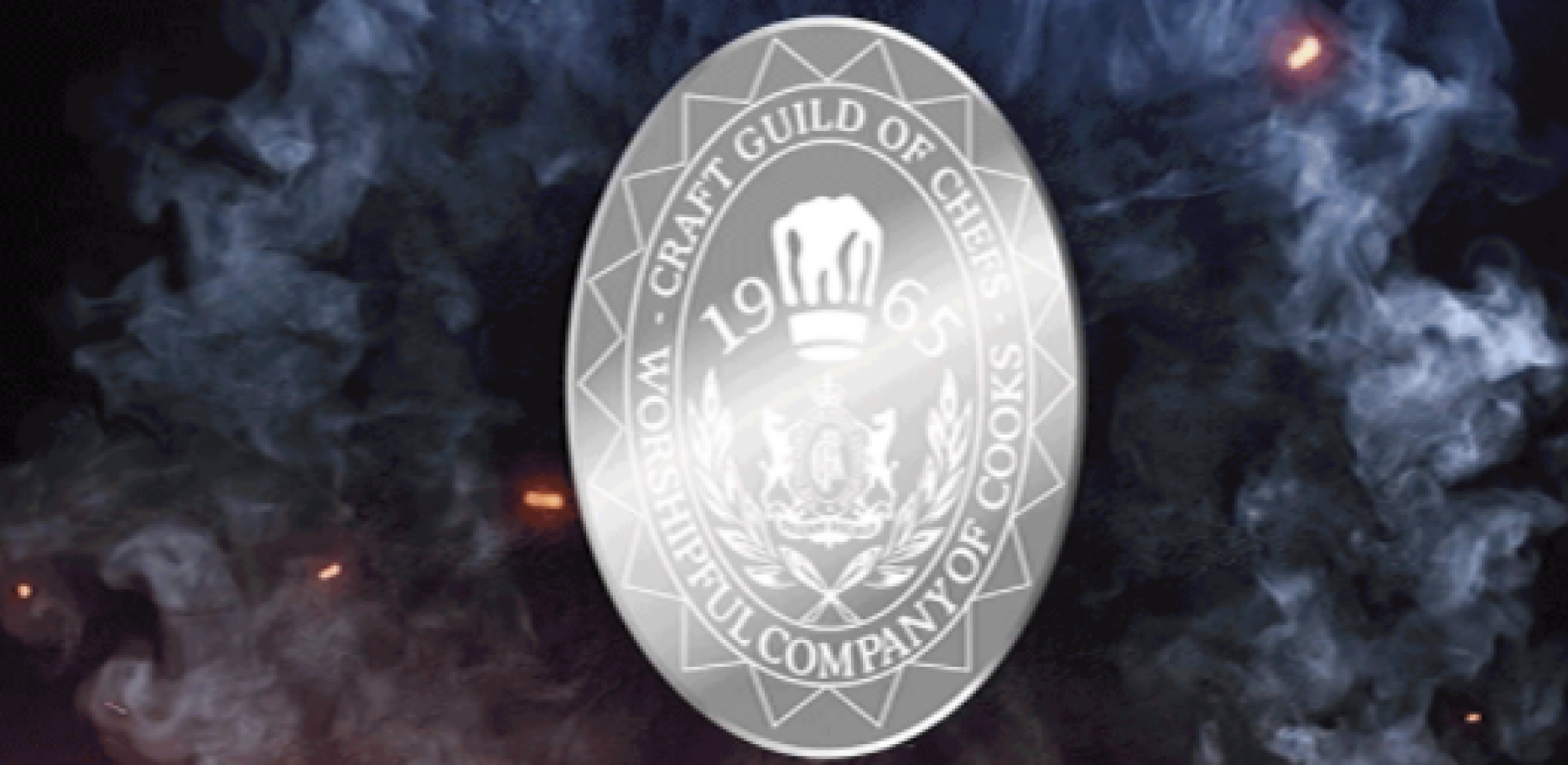 20th April 2022
Craft Guild opens vote for Culinary Hero Award
The Craft Guild of Chefs has revealed the five nominees for the 2022 Culinary Hero Award with the winner being decided by industry colleagues.
The Craft Guild of Chefs Awards are seen as the chefs' Oscars recognising the exceptional talent across the whole of our industry. The awards ceremony is taking place on 9 June at Magazine London.
The Craft Guild of Chef Awards Culinary Hero Award is voted for by the organisations members and other industry colleagues. Nominations were sought for chefs from any part of the hospitality and catering industry for a specific achievement or for commitment over many years, the criteria for nomination were:
Have a proven track record
Be a highly professional craftsperson
Demonstrate true passion for food
Show clear examples of excellence and achievement in their field
The finalists include:
David Hearn, chef manager - Compass Group ESS: Throughout the pandemic David gave up his spare time to Eyemouth Response Team three or four days a week by preparing and cooking up to 300 meals a day plus helping with delivery to the elderly, children, quarantined, shielding and people that had come on financial difficulties due to the pandemic. 
Gary Kilminster & Robin Dudley, business development manager & business development chef - Essential Cuisine: Before the pandemic, Robin and Gary delivered a variety of lessons to eight colleges around the South West ranging from interactive demonstrations where the chefs would demo a dish using a range of ingredients, and then catering students would cook their own creations using the same ingredients, to a full kitchen takeover where they would write a lunch menu and the students would create this under the instruction of paying customers in their training restaurants. 
Nicole Pisani, co-founder and executive chef - Chefs in Schools: Nicole Pisani is a chef who's worked at Yotam Ottolenghi's NOPI as head chef and Anna Hansen's The Modern Pantry. Nicole works on food education programmes in the School of Food in Hackney.
NHS Chefs Academy: Throughout 2019 and 2020, the NHS Supply chain culinary team engaged with stakeholders in the industry to better understand the needs of NHS catering teams. During these sessions they first tabled the idea of a 'Chef Academy' which they brought to life during 2020. 
Derek Wright, catering services manager - Blackpool Council: During the first Covid-19 lockdown, Derek and his team provided over 600,000 meals to Blackpool's schoolchildren and the most vulnerable of adults from an emergency distribution centre which he mobilised in less than 24 hours. This also prevented his wholesaler supplier from having to furlough staff.  
For more information on the nominated finalists and to cast your vote, visit here (voting closes on 29 April 2022).