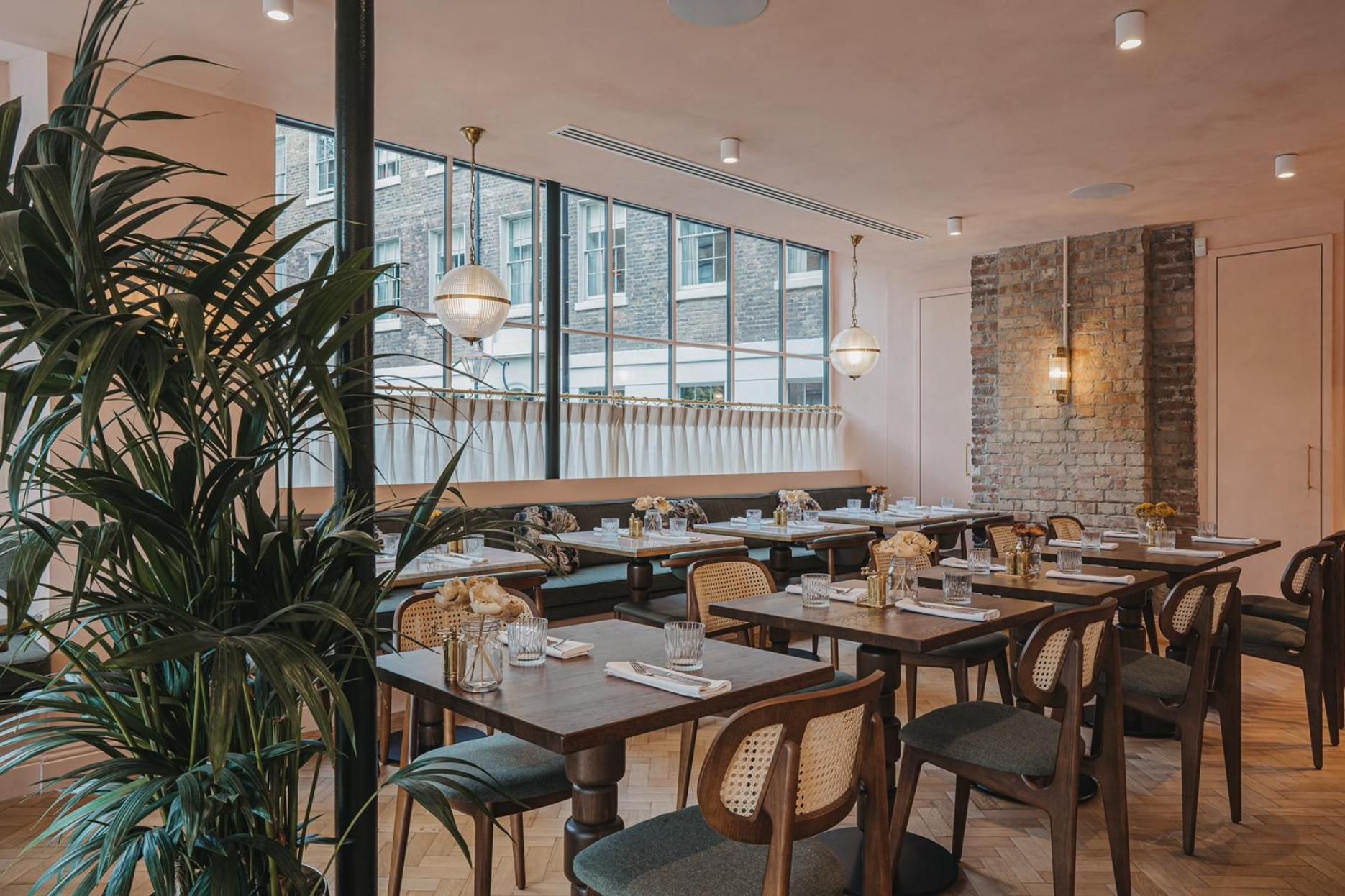 30th August 2022
BaxterStorey partners with Compton in restaurant venture
BaxterStorey, the 'UK's largest independent hospitality provider and at the forefront of food innovation', has partnered with Compton to open a restaurant in St John's Square, London.
A team of three BaxterStorey chefs are behind the menu, which offers diners everything from breakfast through to cocktails and small plates, alongside a grab and go deli. The trio include executive chef Mike Shaw, head chef Sam Montastyrskyj and sous/pastry chef Ben Stanley.  
Mike said: "When we came together, we cherrypicked our favourite suppliers, keeping existing relationships and allowing us to build a list of some of the finest suppliers in the UK. Some of my favourites include H. Formans & Sons, Walter Rose & Son Butcher and Wellocks."
The menu inspiration is simple, and dishes are frequently changed to allow the team to try new ideas and ingredient combinations. The kitchen regularly host team tasting sessions when dishes on the menu change. Some classic dishes will remain on the menu, including beef tartar and ceviche. Croquettes are also proving popular, enjoyed alongside a handcrafted cocktail or homemade elderflower champagne.
Compton Restaurant is open Monday to Saturday, offering an all-day menu and deli, serving a daily changing menu of fresh pastries, sandwiches, bagels, charcuterie and artisan coffee.