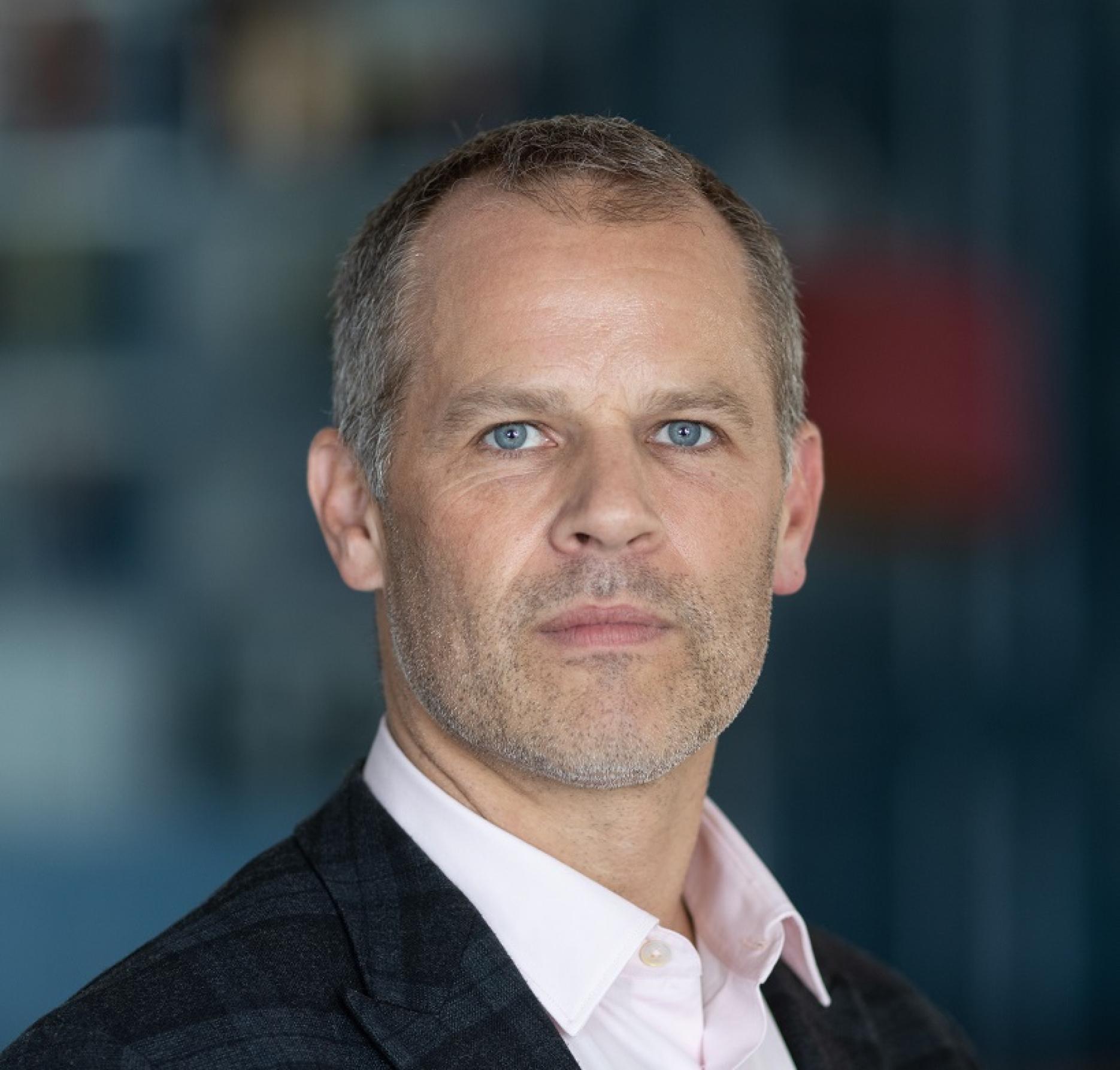 13th March 2023
Arena Savoy Lecture announces keynote speakers
The Arena Savoy Lecture will take place on the evening of Monday 24th April 2023 from 5.00pm to 9.45pm at the Savoy Hotel and the latest speaker to join the line-up is Paul Nieduszynski, chief commercial officer at Sysco GB.
Paul is responsible for all commercial, sales, marketing, digital and contact centre operations for Sysco Great Britain, which has 8,000 colleagues servicing more than 20,000 customers from 30 distribution centres across the country. 
Other keynote speakers on the night also include founder of BM Caterers Wendy Bartlett MBE and chief executive of UKHospitality Kate Nicholls. The panel will share their views on:
The current effect of inflation on the sector and how will it affect the market going forward
How does the UK Government currently view the sector and what do they need to do in order to support hospitality 
Their experiences – what sectors are doing well and why, what sectors are still experiencing several challenges and how can the industry work together moving forward
Supplier, wholesaler and customer partnerships – why are they so important?
Predictions and vision for the next 12-18 months from both a hospitality business perspective and consumer perspective
Over 200 industry professionals are expected to attend the event, giving guests the opportunity to network and build business relationships whilst enjoying a drinks and canape reception as well as a three-course dinner with wine.
If you are interested in attending the event, visit here.