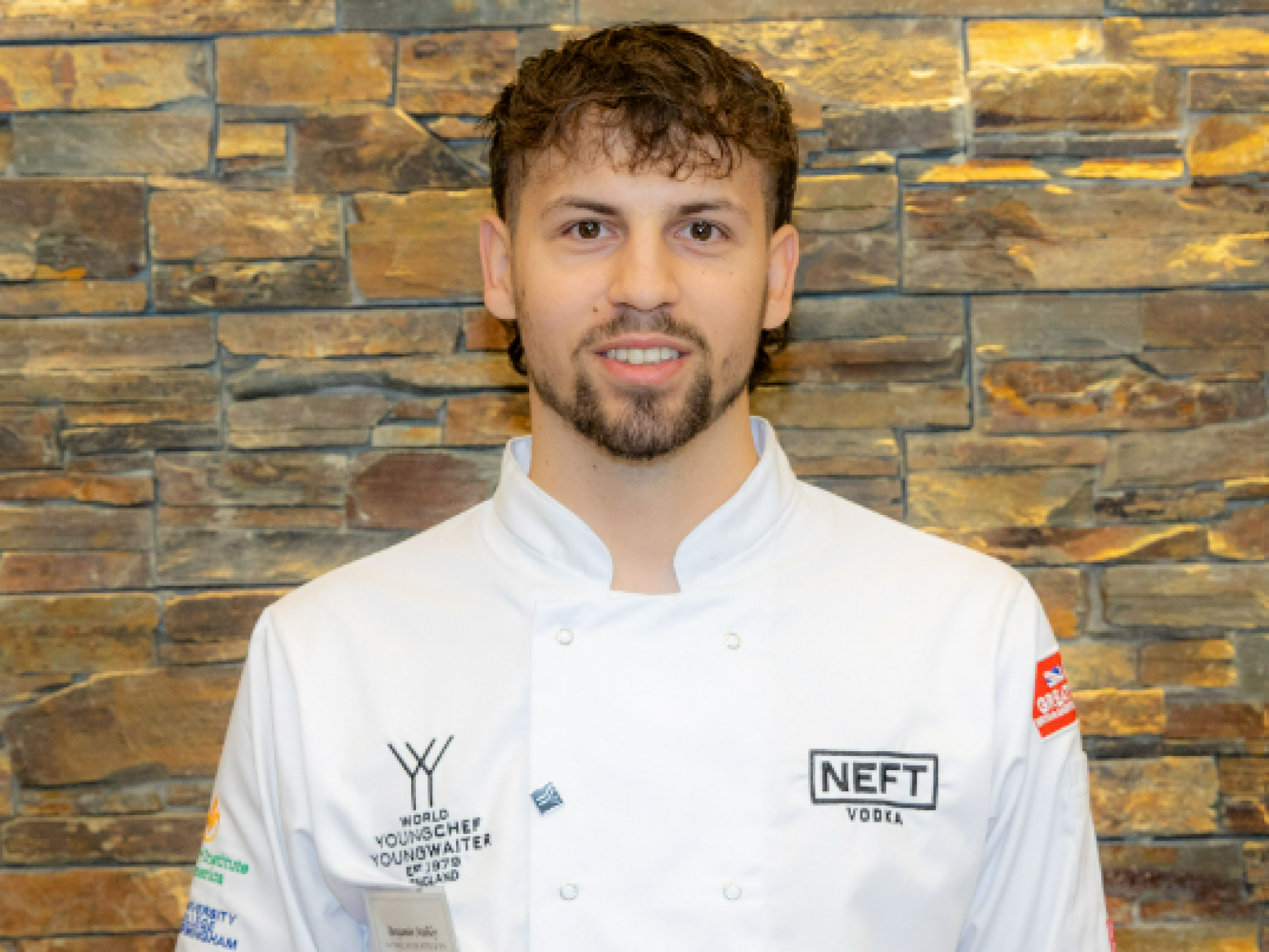 14th July 2023
Young Chef Young Waiter & Young Mixologist names trio of winners
The England finals of Young Chef Young Waiter England and Young Mixologist England took place at the University College of Birmingham and revealed a trio of winners.
The three winners were announced at a special awards ceremony at the International Convention Centre (ICC) Birmingham. The winning chef, waiter and mixologist from England will go on to compete at the world final in Monaco in November.
The finalists were assessed on creativity, innovation, attention to detail and technical ability. The winners are:
Chef, Benjamin Mabley of Hartwell House Hotel & Spa
Waiter, Jade Walker of The Ritz London
Mixologist, Niamh Preedy of Northcote Hotel
Head chef judge Adam Handling commented: "The greatest privilege of being head chef judge of this incredible competition is the genuine proof that there are young people in our industry that have such pure talent. The progression year-on-year is remarkable, and it makes me so proud. I get to spend time with them, listen to their stories, taste their food, and feel inspired by their way of thinking.
"This was the closest final I've even seen and there were only a few points between all of them, but Ben Mabley did just slightly nudge himself into first place. He's a very worthy winner and I'm proud to say that he will be taking England to the main world stage. I wish him the best of luck and I have no doubt that he'll absolutely smash it."