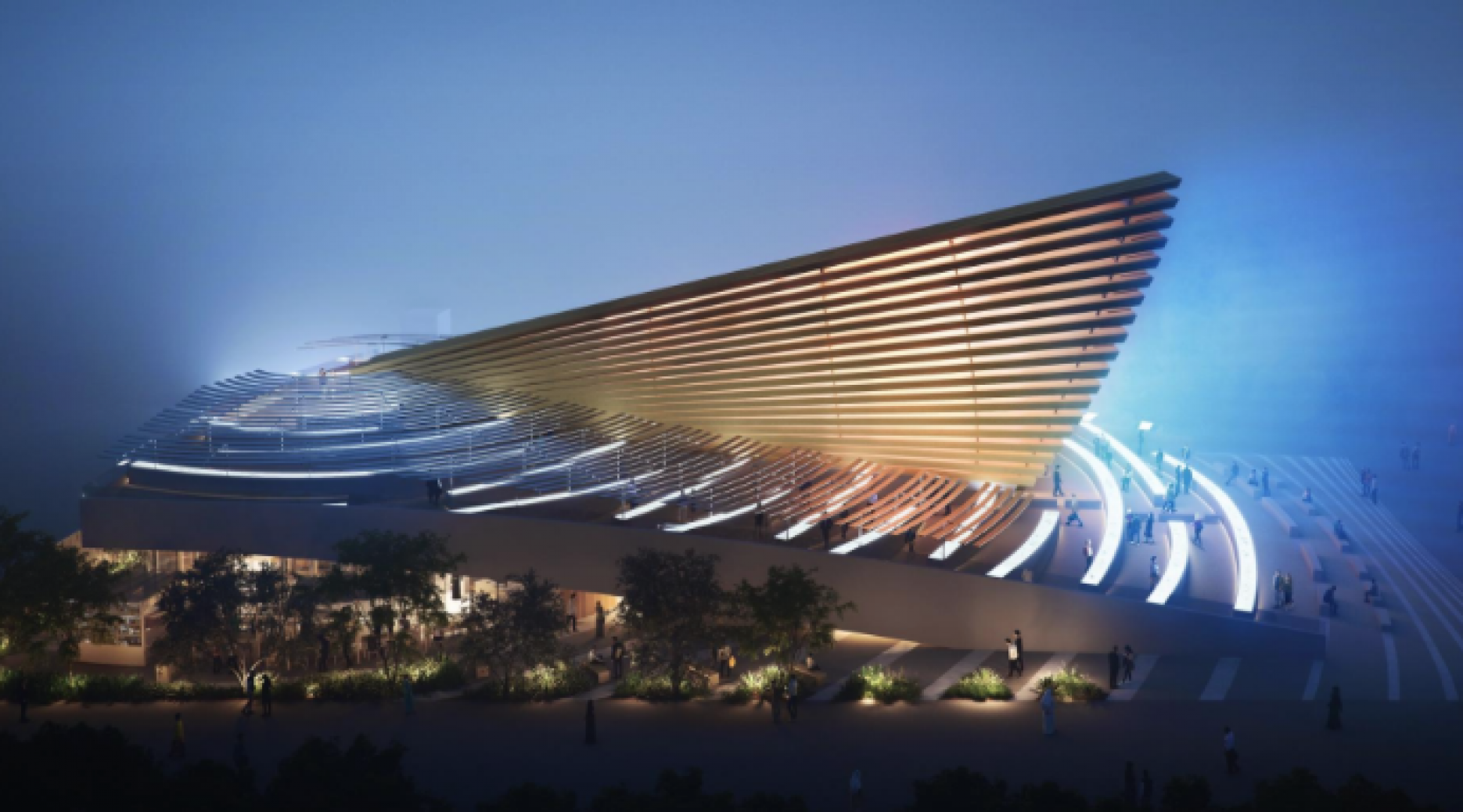 2nd March 2020
Young Chef Young Waiter Finals to be hosted at Expo 2020 Dubai
The Young Chef Young Waiter (YCYW) Finals will take place at the UK Pavilion during the Expo 2020 Dubai in the United Arab Emirates (UAE) this November.
The YCYW competition aims to showcase the best young chefs and waiters in the UK. Past winners include Raymond Blanc, Heston Blumenthal and Angela Hartnett. 
The 2019 YCYW winners Richard Henderson of Restaurant Hywel Jones at Lucknam Park in Wiltshire and Alessandro Calzavacca of Jean-Georges at the Connaught, London will attend at the event. 
Henderson, winner of Young Chef Young Waiter 2019, said: "Last year was a brilliant year for me; winning Young Chef Young Waiter really has changed my life. I nearly stopped cooking altogether in 2018 and in just over a year I've managed to rekindle my passion, creativity and interest, which inspires me to keep learning, it has felt amazing! 
"I'm excited to hear that this year the Young Chef Young Waiter final will be held in Dubai in the UK Pavilion at the World Expo 2020, what a fantastic opportunity for all the contestants to showcase their skills at such a huge event promoting the very best of UK talent on a world stage." 
Judges including michelin star chef Theo Randall and Simon King will join the 2019 YCYW winners at the finals. 
Randall added: "We are so excited with the prospect of moving the Young Chef Young Waiter competition to an international arena. Dubai is such a modern and fast paced place; it is the perfect environment to put our young semi finalists through their paces. 
"The results last year were phenomenal and our Young Chef winner, Richard Henderson, was a fantastic character and had a really calm persona in the kitchen. He cooked really well under stress and his final dishes were absolutely flawless. We are all amazed by his personality and think he is going to go a long way in the industry."
The Expo 2020 Dubai will run from 20 October 2020 to 10 April 2020, giving Britain the opportunity to showcase 'innovation, creativity and collaboration' to over 15 million visitors. 
Robert Walton MBE, chair of the YCYW competition from 2006 and 2012, commented: "I was delighted to relaunch the Young Chef Young Waiter concept and give a new generation a fantastic opportunity to excel in the hospitality industry. Young Chef Young Waiter in 2019 exceeded all of our expectations and was a spectacular success last year. 
"Our ambitions for this competition are global and it is thanks to our new partnership with The Department for International Trade that Young Chef Young Waiter 2020 will be travelling to Dubai this year."