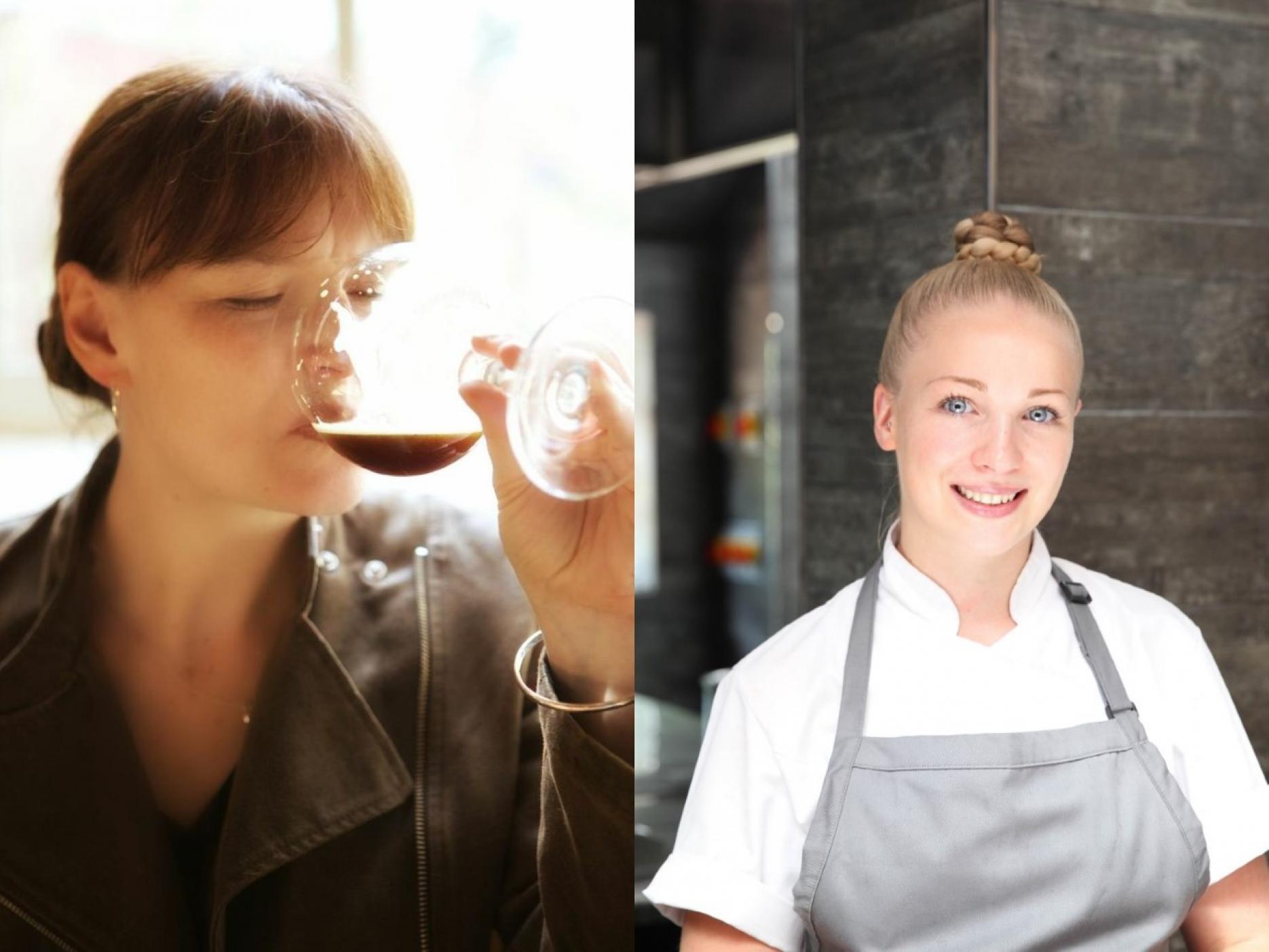 19th February 2021
Toque d'Or competition announces judges for heats
Nestlé Professional Toque d'Or has announced the two judges for the heats of the 2021 competition will be former MasterChef winner Louisa Ellis and drinks expert Alison Taffs.
Both judges will lend their expertise to a cohort of up to 320 youngsters throughout the heats when the competition kicks off in March.
Katya Simmons, managing director of Nestlé Professional UK&I, said: "We're thrilled to announce the first two judges in our competition line-up. Louisa's determination and passion for creating new flavour combinations, as well as her experience working amongst some of the great in the industry makes her the ideal chef judge for the heats.
"On a mission to help people to be more confident in their own hospitality mind-set, Alison's knowledge, excitement and continued passion for the hospitality industry is second to none so we couldn't be more thrilled to welcome her back to the judging panel in 2021."
Toque d'Or 2021 is more inclusive than ever before as the competition is open to students, apprentices and aspiring professionals including commis chefs. Due to the continued lockdown, registrations will open on 23 February and close on 16 March 2021.
Entrants will be sent links to reading material on sustainability and nutrition to prepare them for a multiple-choice assessment on 18 March.
Competitors will also need to complete a one-minute 'selfie-style video' explaining why they are passionate about the hospitality industry and why they should be selected to take part in the 2021 Toque d'Or.
To take part or for more information, visit here.