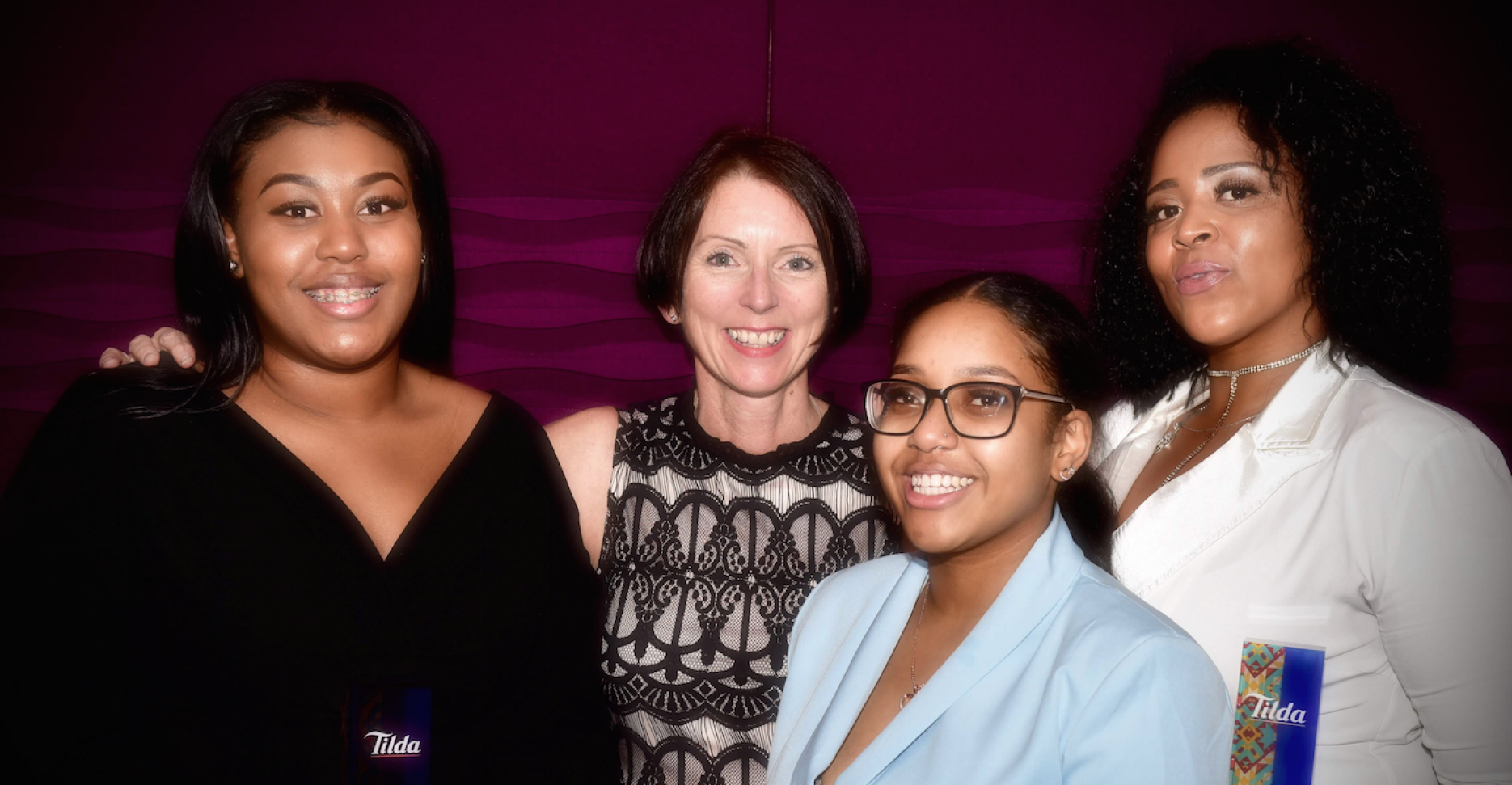 17th February 2020
New City College wins Tilda's 'Best Use of Rice' at Zest Quest Asia
New City College is celebrating after winning Tilda's 'Best Use of Rice' at Zest Quest Asia for the second consecutive year.

The chef team from Hackney included Rebekah Samuels, Jenai Julien and Denique Cole Johnson. 
Their Indonesian street food inspired menu of chicken satay served with a satay sauce, Tilda jasmine lonton, pickled cucumber and handmade Tilda Arborio rice crackers impressed the judges. They also cooked beef rendang, spinach & sweetcorn puree and Indonesian rendang grilled Jasmine rice. 
For dessert the team created a traditional lapis layer cake, with toasted ground Tilda brown rice ice cream, seeded tuile and brown rice pudding with a rice pudding foam. 
Zest Quest Asia judge, Johanna Wichell, said: "A massive congratulations to New City College, the team really took their dishes to the next level with their complexity of ingredients, flavours and presentation. 
"We were very impressed by not only their passion and knowledge of Asian cooking, but their understanding of how the right speciality rice can enhance a creation, as well as add authenticity. We're delighted to present New City College with the Tilda trophy!"
The Tilda winners will enjoy an all-expenses trip to Italy where they will visit the Po Valley in Northern Italy. The two-night trip will enable the students to learn about Arborio rice and have a tour of the rice mill. Also the New City College team will discover Milan's 'hidden gastro gems' whilst on a food safari. 
Jeff Mason, chef lecturer at New City College, added: "I can't tell you enough how proud I am of these three girls; they cooked their absolute socks off and trained so hard - what a journey!" 
Cyrus and Pervin Todiwala founded the Zest Quest Asia competition to 'inspire' students across the UK to consider Asian cookery as a future career. The competition aims to stem the skills shortage in Asian cuisine that is threatening the £4 billion Asia food industry.