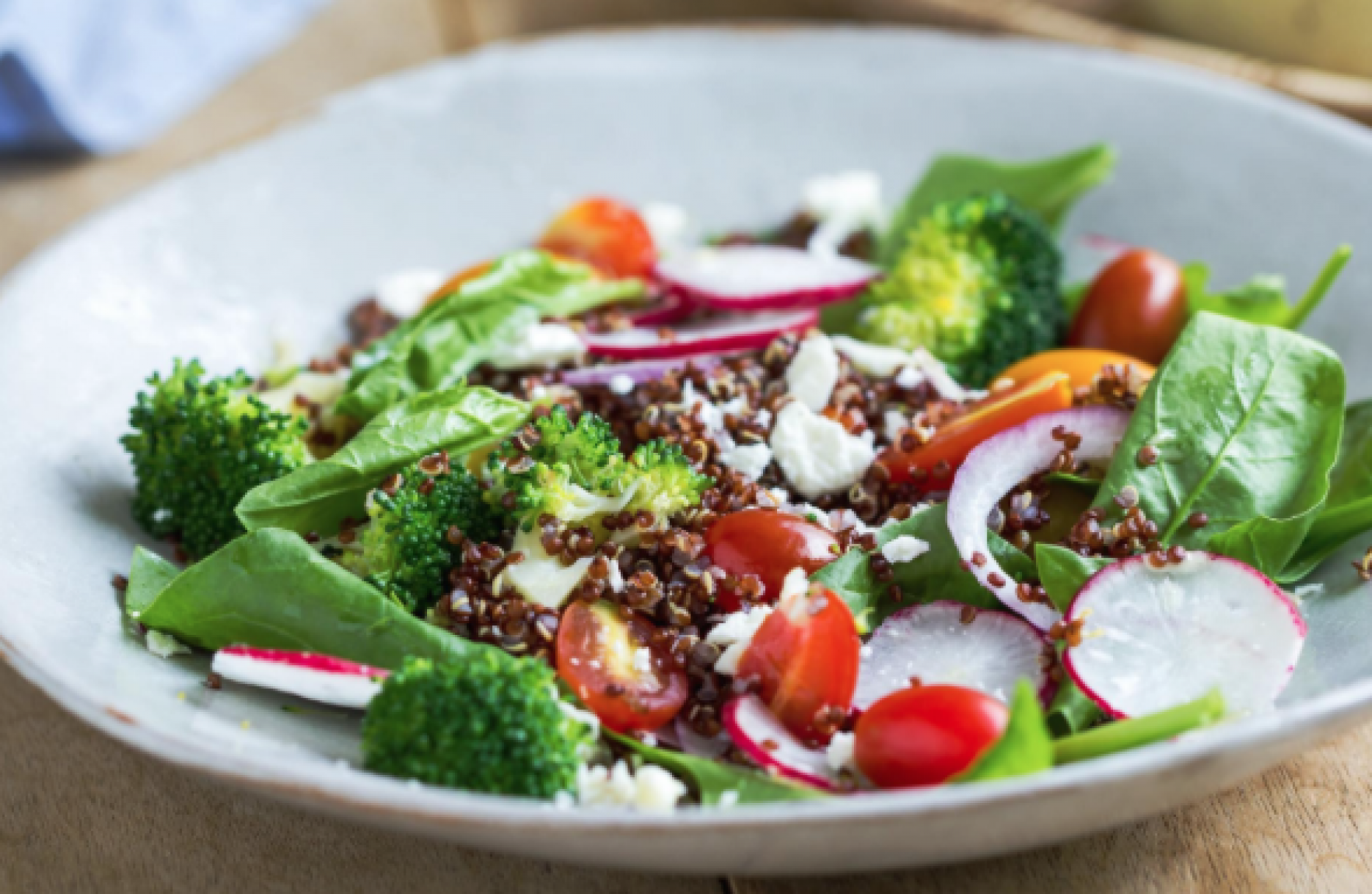 2nd March 2020
Le Cordon Bleu launches two International Culinary Competitions
Le Cordon Bleu has launched two International Culinary Competitions to celebrate their 125th anniversary (1895-2020).
All around the world Le Cordon bleu will celebrate the 125th anniversary and their 'passion for gastronomy'. 
The Future Talents Competition gives aspiring culinary professionals all over the world a 'once in a lifetime' opportunity to study at Le Cordon Bleu. The competition is open to those aged 18 and over who are looking for a career in the hospitality industry. 
The winner will have the opportunity to study the coveted Grand Diplôme (worth £36,535), which comprises of the Diplôme de Cuisine and Diplôme de Pâtisserie.
The competition will be held across 16 of Le Cordon Bleu institutions with one candidate advancing to the final, which will be held at the Paris institute on 15 October 2020. 
The Alumni Trophy of Excellence competition allows Le Cordon Bleu alumni to go up against fellow graduates and it will be a show of culinary skill.
Applications opened for the two International Culinary Competitions on 17 February and they close on 3 May 2020.