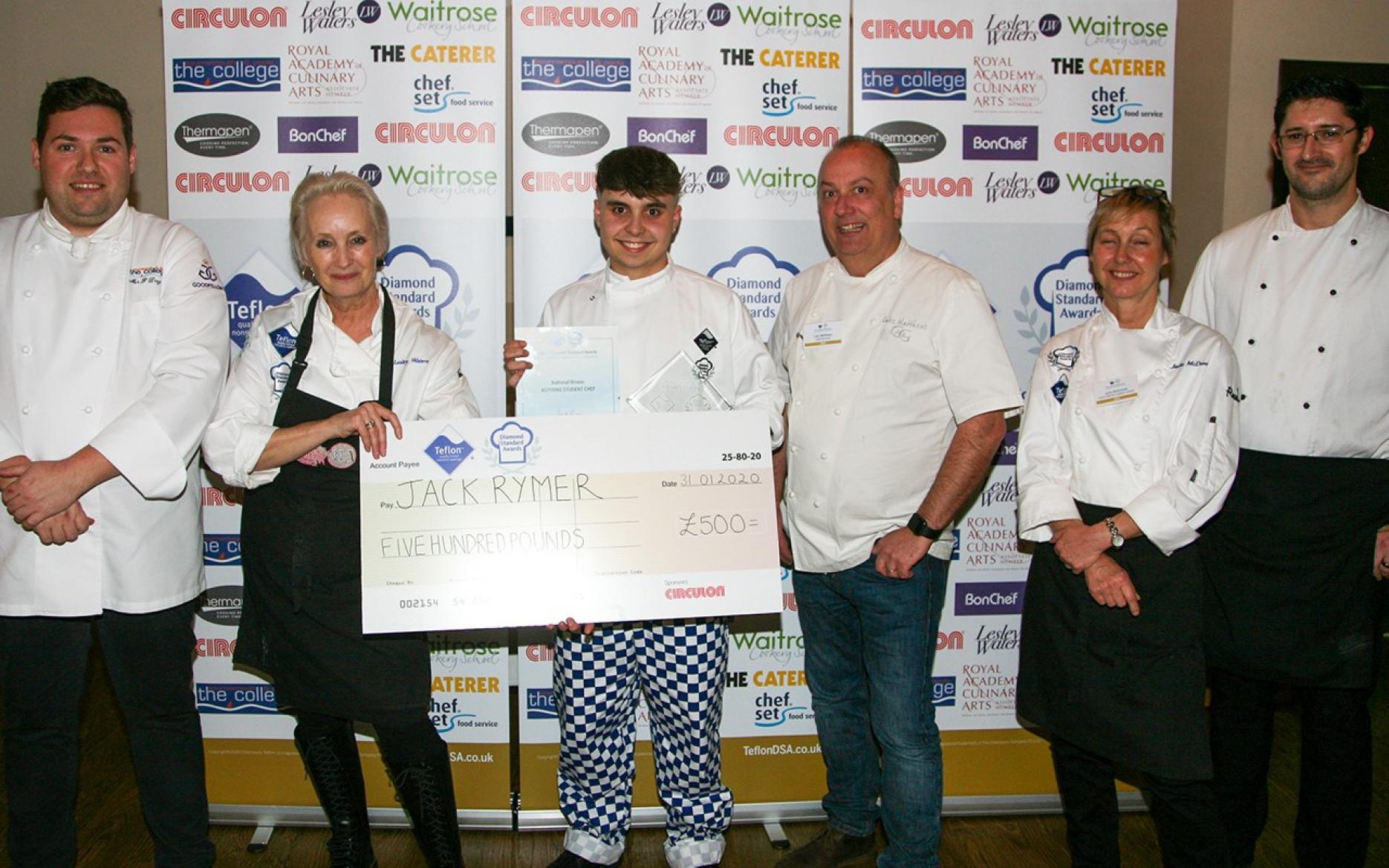 28th October 2020
Inspiring Culinary Generations competition extends deadline for entries
Inspiriting Culinary Generations, formerly known as the Teflon Diamond Standards Awards, are extending the deadline for their national cookery competition to 9 November 2020.
The cooking competition offers the chance for non-professional chefs to gain recognition for their cooking ability. The competition was launched in 2012 and offers a 'life changing opportunity' for anyone with a passion for cooking.
There are three categories:
Aspiring Student Chefs (11-18 years) – to submit and cook a signature dish.

Keen Home Cooks (19 years and over) – to submit and cook their signature dinner party menu.

Keen Family Cooks (A team of an under 18 and a parent/grandparent/guardian over 18) – to submit and cook a classic dish with a family twist.  
The Aspiring Student Chef category is divided into three age classes with the winner of each class being selected for a three-year Specialised Chefs Scholarship, training to become a fully qualified chef. 
In addition to these prizes, bundles of Teflon™ non-stick coated cookware and equipment from the sponsors are awarded as well as cash prizes of up to £500.
The judging panel includes celebrity chef Lesley Waters, James Golding of the Pig Group and Luke Mathews of Chewton Glen. Online and postal entries remain open and can be submitted individually or via schools and colleges. To enter visit: www.icgcompetition.co.uk.