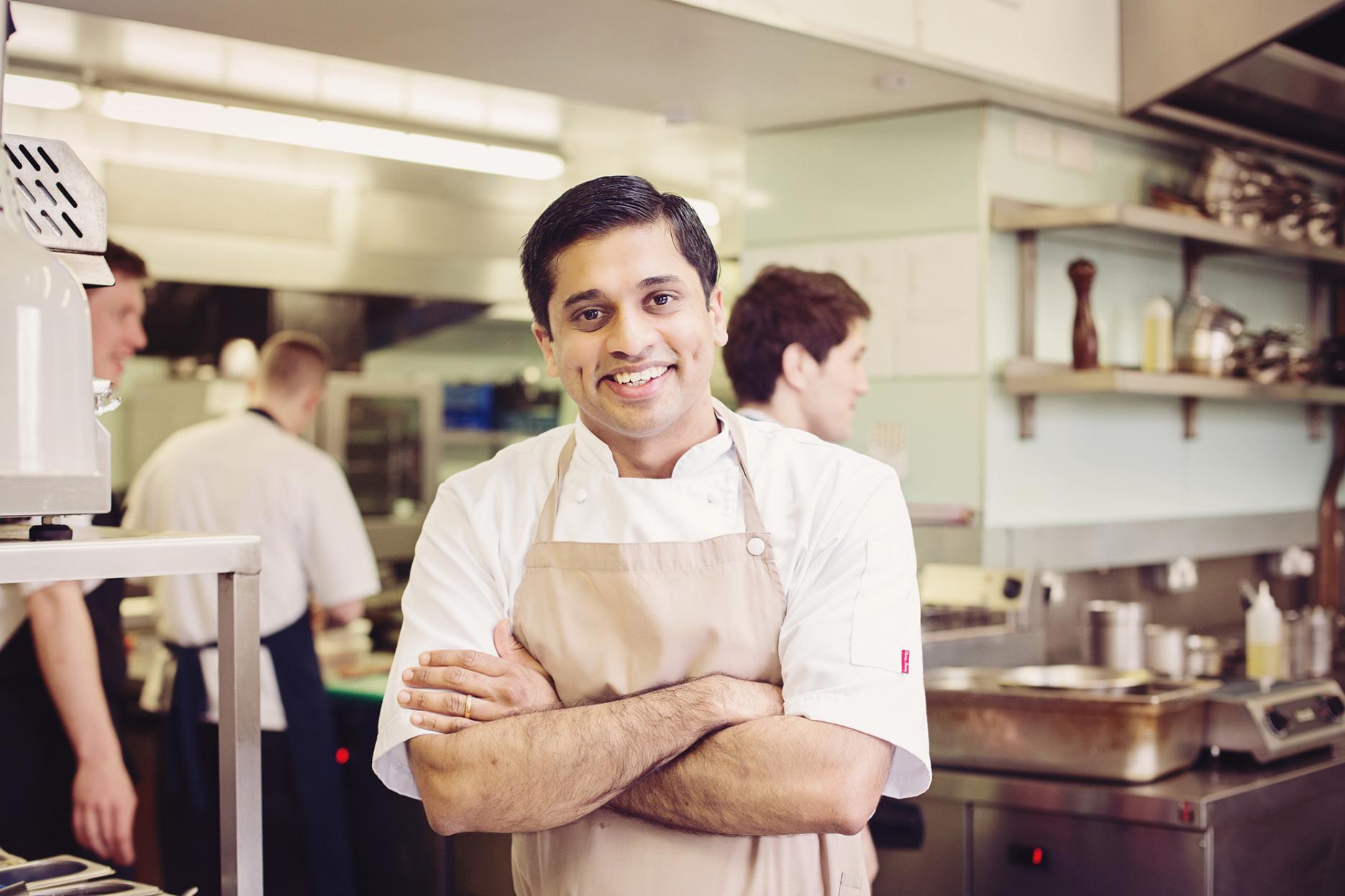 5th April 2019
Former NCOTY winner expounds on ambassador role for YNCOTY
New chair of judges for the Young National Chef of the Year (YNCOTY) competition, Hrishikesh Desai, and executive chef and food and beverage manager at Gilpin Hotel & Lake House, has underscored the opportunities awaiting the winner of this prestigious young chef event.
Desai, who won the National Chef of the Year title in 2010, said: "The Craft Guild of Chefs' Young National Chef of the Year competition is a unique opportunity for a young chef to put their career on a fast track, as you are judged by some of the best in the British culinary industry. Just by taking part, a young chef will realise how amazing this opportunity is as it challenges to bring the best out of a person.
"It's a huge honour that I've been asked by the Craft Guild to chair the judging panel for the competition; it shows the trust it has in me. As the NCOTY 2010 winner, how my career has flourished since then.
Desai said the competition is a perfect way to understand the working of the Craft Guild of Chefs and during his tenure as chair of judges he intended to spread the message to the young generation that being a chef is an amazing job.
He explained: "I would like to get as many youngsters involved in the competition and urge head chefs and executive chefs around the country to promote the competition within their kitchens. I also want to make the competition easy to understand and promote confidence among young chefs – asking them to be bold while cooking in the semi finals and the finals of YNCOTY so that we will see good cooking techniques and skills, and great results on the plate."