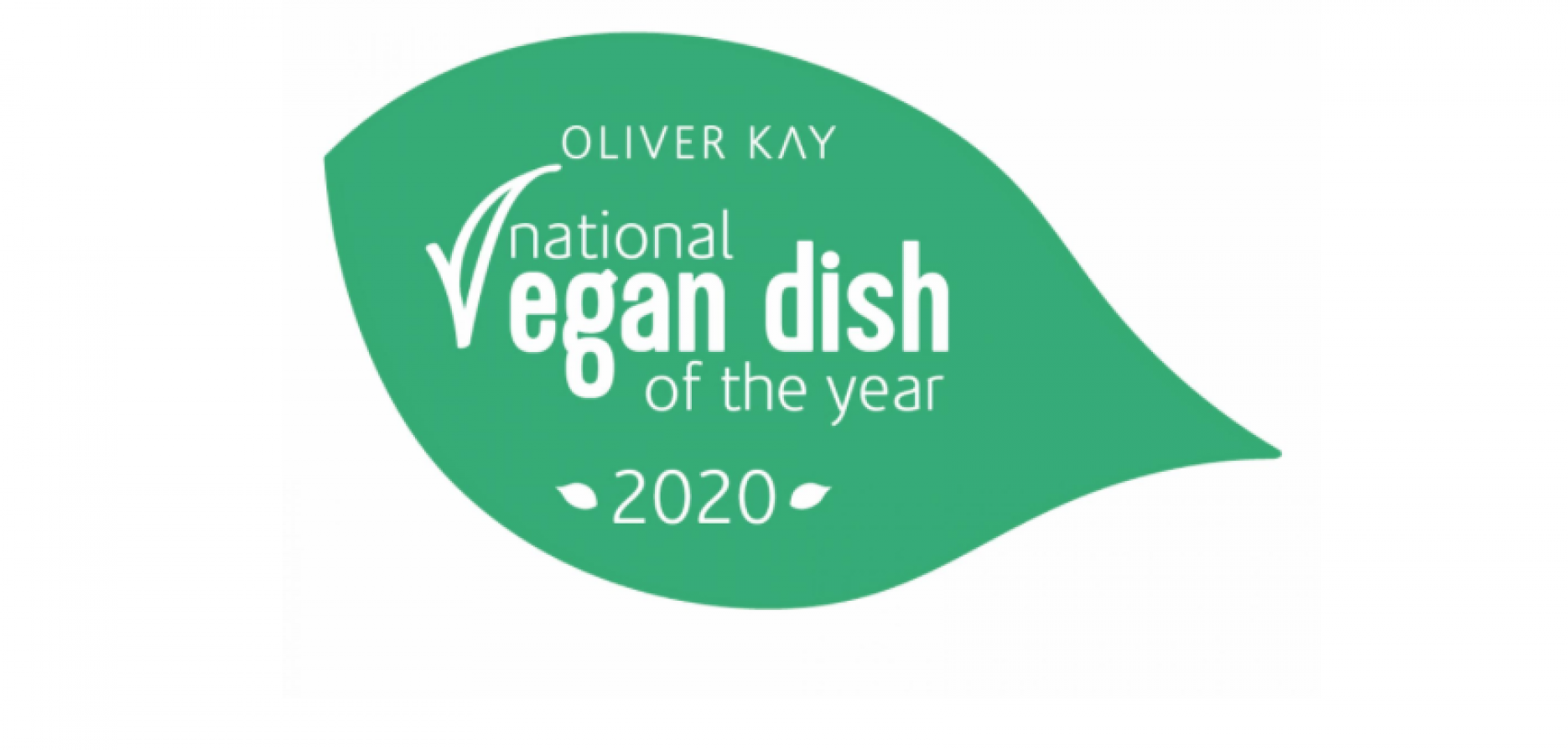 21st February 2020
Deadline extended for Oliver Kay Produce vegan competition
The deadline for entries to the Oliver Kay National Vegan Dish of the Year 2020 has been extended to 5 March.
The deadline extension enables chefs who have been trialling their new vegan dishes at the start of the year to enter online at: http://www.oliverkayproduce.co.uk/food-info/vegan. 
The competition challenges chefs to create a new dish that appeals to both vegans and flexitarians. The aim of the competition is to 'inspire' more hospitality businesses to create profitable vegan menus. 
Jane Aukim, marketing manager for Oliver Kay Produce, said: "We've had some great entries already, but we've also seen so much innovation in vegan dishes on menus at the start of 2020 that we're extending the deadline to enter from the end of February to 5 March."
Shortlisted finalists will be invited to prepare, cook and serve their recipe for a panel of industry judges. The live cook-off final will be held at Oliver Kay Produce's development kitchen in Bolton on 30 March. 
Finalists will also include a short mystery box challenge where competitors must prepare and serve a starter or dessert. 
The judging panel includes Adam Leavy semi-finalist in MasterChef the Professionals 2013, Tony Naylor feature writer for The Guardian and Day Radley founder of The Vegan Chef School in London. 
The winner will receive a UK city break for two including a dinner booking at a leading vegan restaurant plus a hamper of products from the Plant Based Collection.