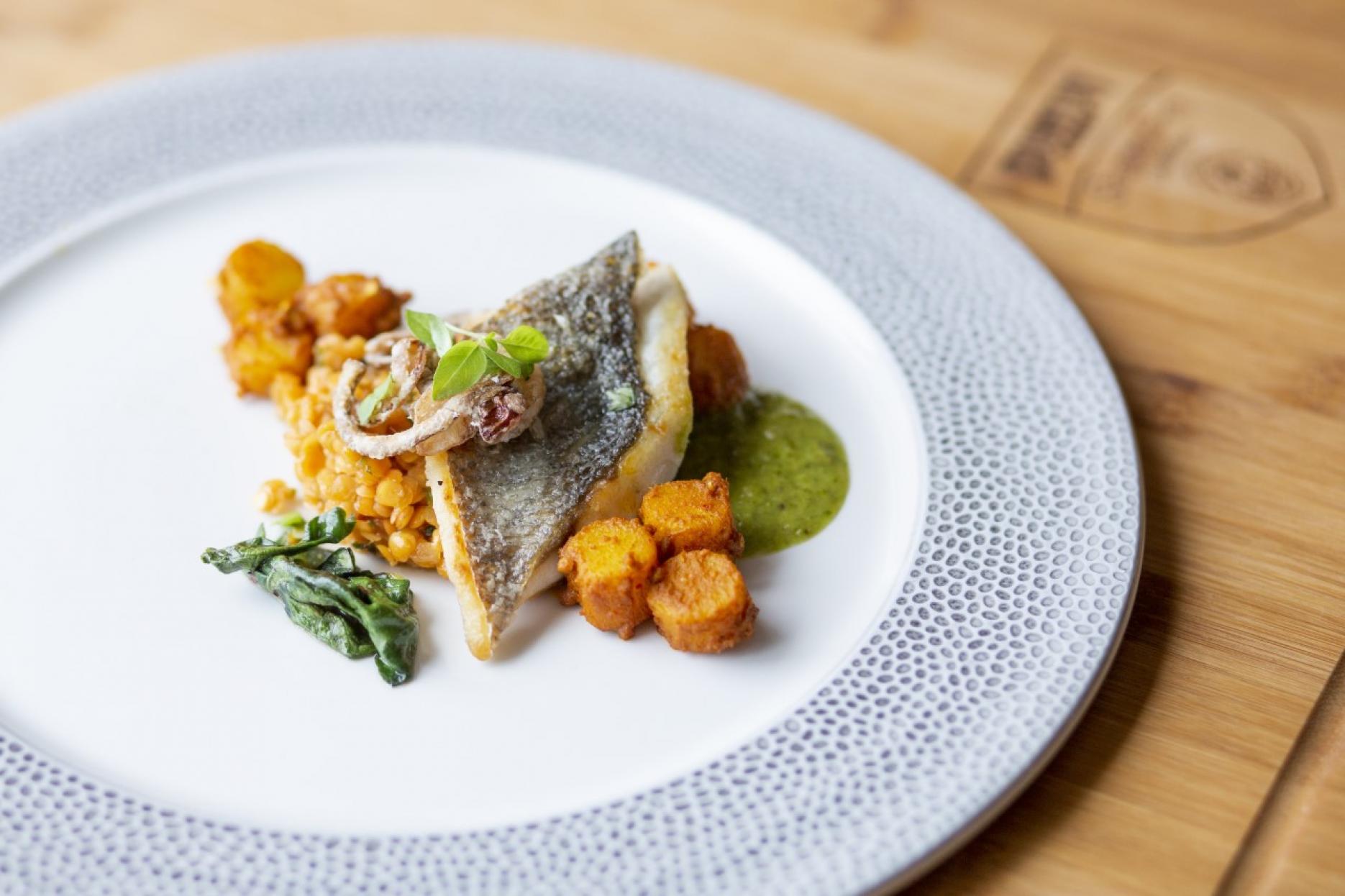 15th November 2021
Deadline approaches for Country Range Student Chef Challenge
The Country Range Student Chef Challenge organiser Kate Bancroft is urging colleges thinking of entering to get involved before it's too late.
The competition, which is run in conjunction with the Craft Guild of Chefs, is regarded as the 'pinnacle for catering students' who are looking to showcase their culinary skills under competition conditions.
Bancroft said: "Interest in the challenge has never been as high after students and colleges have starved of competition these past few years. We're already receiving some fantastic applications so for those who haven't started, it's time to get your skates on and get your menus devised and tested before it's too late.
"The challenge provides young chefs with the perfect opportunity to improve and test themselves against the best and can add huge value to their CVs and career prospects."
The 2022 competition requires team of three full-time hospitality and catering students to create a three-course menu that highlights their technique, knowledge of flavour and teamwork skills.
The menu must consist of smoked fish canapes, a guineafowl main course and a tart with a crumble topping for dessert. The dishes need to be prepared, cooked and presented to a high standard within 90 minutes.  
Student chefs and college lecturers wanting to enter a team are required to apply online before the deadline on the 26th November 2021. 
The overall winners will receive:
An overnight stay and meal at a Michelin star restaurant. 
A stage working with the talented team and learning what Michelin-level cooking is all about at the same restaurant. 
A free media publicity campaign around the winners, their dishes and the college.  
The winning lecturer and the two runner-up teams will receive special Flint & Flame knives.