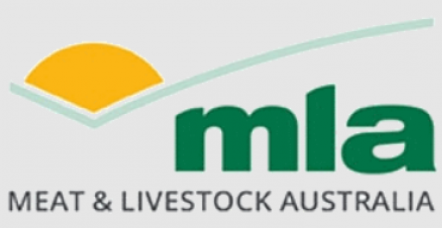 Meat & Livestock Australia
Contact:
Stephen Edwards - Business Manager
+447940157003
Aussie Beef and Lamb is a program designed to promote and market Australian red meat globally and was developed by Meat & Livestock Australia.
Australia is one of the largest beef and lamb exporters in the world and exports to over 100 countries including the UK, EU, Japan, Korea, North America, China, SE Asia and the Middle East. With a wide range of products from organic and grassfed beef to grain fed and long fed Wagyu as well as grassfed lamb, our world-leading supply chain, traceability and biosecurity systems has underpinned Australia's reputation for producing some of the highest quality beef and lamb.
For the Australian red meat industry, being sustainable means caring for livestock, land and the environment, giving back to local communities and ensuring farming is economically and socially viable. Australian sheep and cattle producers are recognised around the world for their animal husbandry and farm management techniques.
We take pride in being at the forefront of technological advancement and are highly progressive in key areas of sustainability - environmental, animal welfare, economic and social. Our environmental sustainability focus covers key areas including emissions reduction, water use and land management These are important not only for the environment, but also for producing nutritious, high-quality beef and lamb.
Our commitment is to become carbon neutral by 2030.