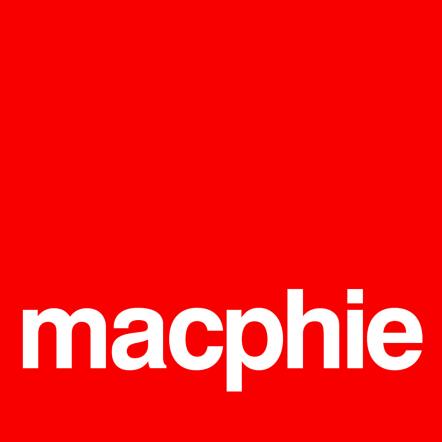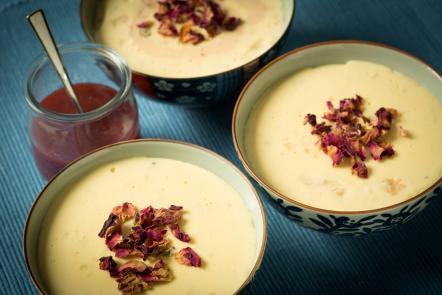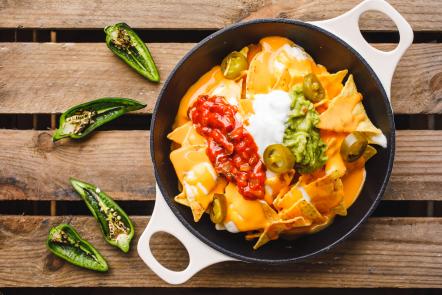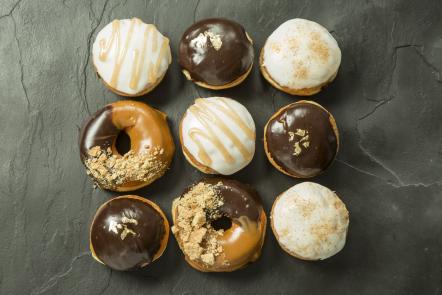 Since 1928, Macphie has been making quality added-value ingredients for food manufacturers, bakers and chefs internationally.
With us, you know what you're getting … products defined by quality, consistency and reliability.
We thrive on forming partnerships with customers to add new depth – and extra value – to our service provision.
Beyond our branded range, we are ready to work with you to create customised products and application-specific solutions that take your consumer offering to a new level.
You may be looking for tried-and-tested ingredients, adding new dimensions to your consumer offering or breaking new culinary ground. Whatever you need, all the more reason to turn to Macphie.
To find out more, call our customer services team on 0800 085 9800 or complete our online enquiry form http://www.macphie.com/contact/.
You can also flick through our branded products on our website http://www.macphie.com/products/ or in our online guide http://www.macphie.com/publications/product-guide-2018/