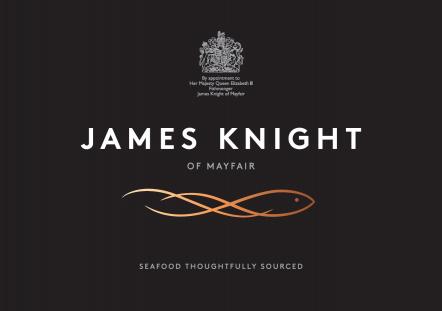 For over 100 years, we have been providing the freshest, coastal fresh fish to Londoners and their restaurants. Our story began in 1908 in a humble shop in Shepherds Market and we are now the Capital's largest independent seafood wholesaler.
We are part of the movement for change for fresh, local, honest food. We have respect for the sea; it is a finite resource, so our products tell a story of sustainability and good fishing and aquaculture practice. We pay our suppliers a fair price, and like it to be reciprocated by our customers, making our relationships with them collaborative and honest.
We have purposefully rejected industrialising our distribution systems. Our products are never artificially treated or excessively handled as we know this undermines quality and freshness. We also employ generations of trained, passionate fishmongers who take pride in their work and the quality of product we deliver to our customers.
To us, it's really simple. We have one commercial interest and that is fish. Getting the best quality fish to our customers quickly and at a fair price is at the heart of what we do.