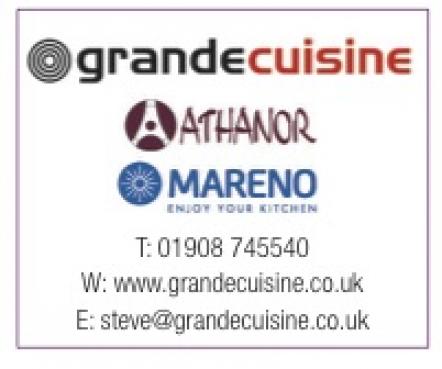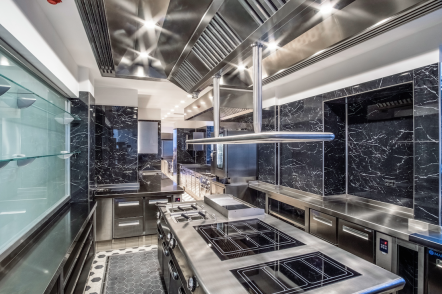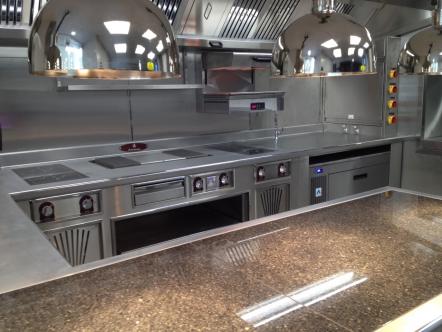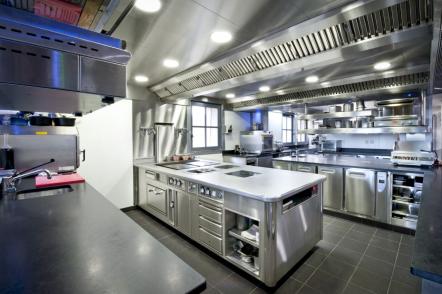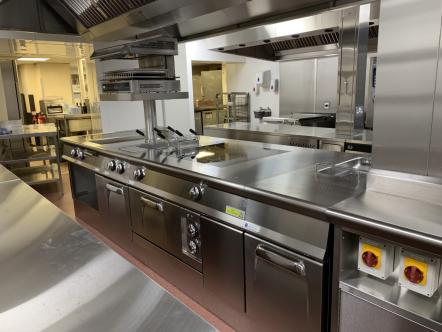 Grande Cuisine is a leading UK supplier of professional cooking appliances from some of the catering and hospitality industry's leading manufacturers. Backed by 50 years of industry expertise, Grande Cuisine can assist you with the design, specification and installation of equipment for the perfect cooking environment.
Combining practicality with energy efficiency and cost savings is essential in the catering equipment industry. All of Grande Cuisine's products are fully compliant with European regulations. Our installations are designed in conjunction with your needs to achieve maximum efficiency – in layout, space and energy-use.
The Grande Cuisine team applies passion, knowledge and integrity to design specification, delivery and after sales service to ensure a comprehensive level of excellence that continuously sets a standard for the industry.
Using vast industry knowledge and experience, we have carefully selected ranges from induction specialists Adventys, products from the specially crafted bespoke cooking suites by Athanor, and modular ranges from MARENO, helping you to create a truly exceptional cooking environment.
Athanor - In the International fine-dining sector, Athanor is renowned for the quality of its bespoke installations, with excellence from conception to construction. Athanor is based in Izeaux near Grenoble – the 'Gastronomic Centre' of France. Its specialised suites are made available in the UK through Grande Cuisine.
The Athanor product range includes open burners, chargrills, radiant and induction hobs, Plaque Athanor (plancha) as well as stainless steel lined and traditional cast iron-lined and à la carte enamelled ovens.
Weblink - https://www.grandecuisine.co.uk/athanor/
MARENO - is an established brand, well known internationally for over 50 years. Its modular kitchen technology is reliable, powerful and energy and cost efficient. Their design is based on first-hand experience gained from listening to customers' needs and by working alongside professional chefs like you.
Grande Cuisine supplies six ranges from the Mareno modular catalogue: Star 60, Star 70, Star 90, Star 110 and IChef.
Weblink - https://www.grandecuisine.co.uk/mareno/ Weblink - https://mareno.it/en/products/modular-cooking/
YouTube Links: