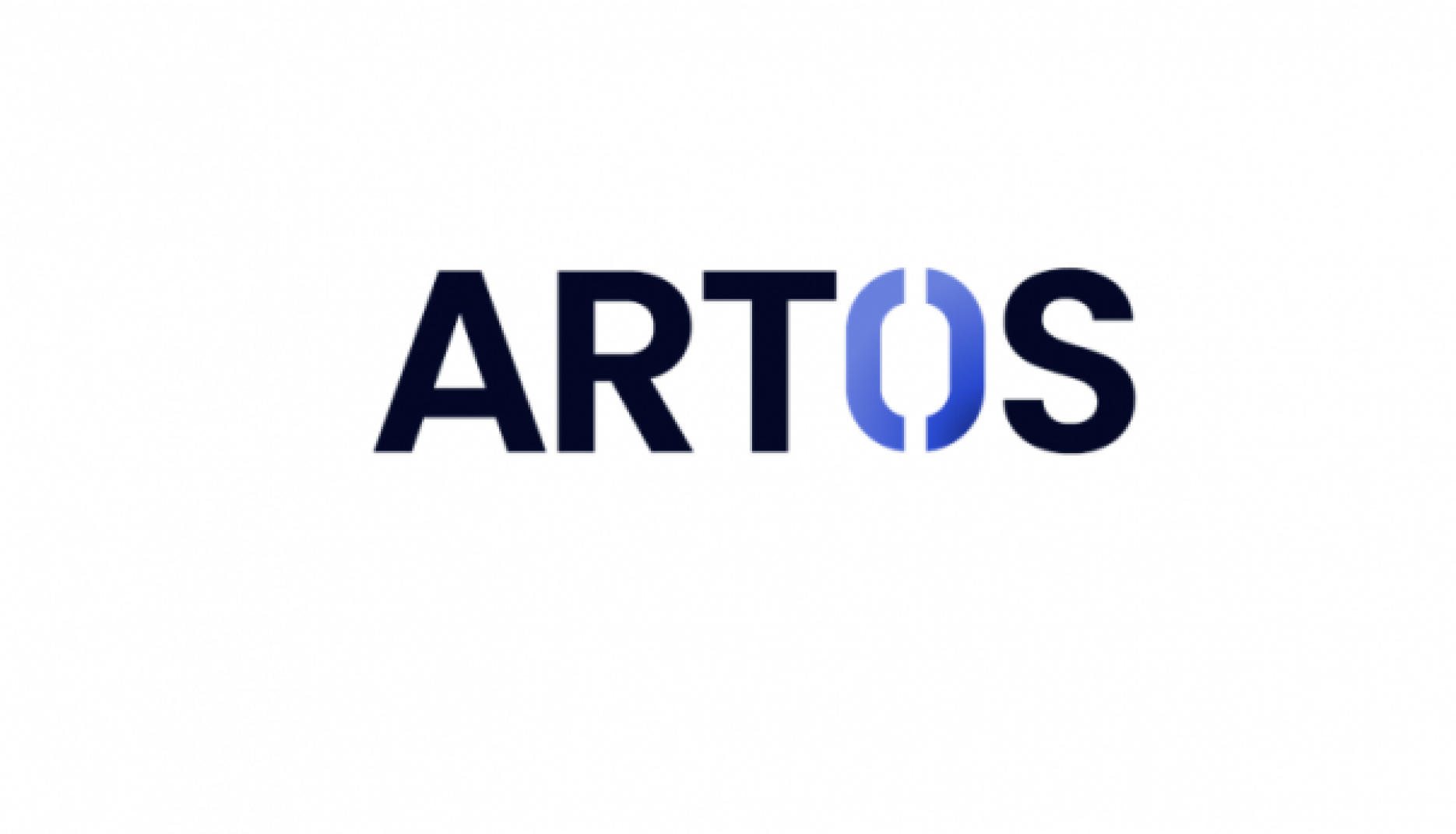 6th July 2021
Vegan Society trademark holders to benefit from new partnership
Smaller brands and independent businesses that have food and drinks products registered with the Vegan Society's trademark will benefit from a new collaboration with Artos.
Annika Monari, chief executive officer at Artos, said: "This collaboration will help make the discovery and financing of deals easier and more accessible for Vegan Trademark holders in the food and drink industry.
"At Artos, our goal is to build a more sustainable world of food and drink –partnering with a universally trusted brand like The Vegan Trademark takes us a step closer to achieving this."
Vegan Society trademark holders will be able to use Artos to reduce the cost and complexity of business to business trade deals. The platform is free to use with a small transaction fee taken when a deal is completed.
Steve Hamon, head of business development at The Vegan Society, added: "We're very excited to be working with Artos to further support our Trademark holders within the Food and Drink industry. It is important to us to help our Trademark holders grow and collaborating with innovative brands like Artos allows us to do just that."
To find out more about registering your product with the Vegan Society, visit here.