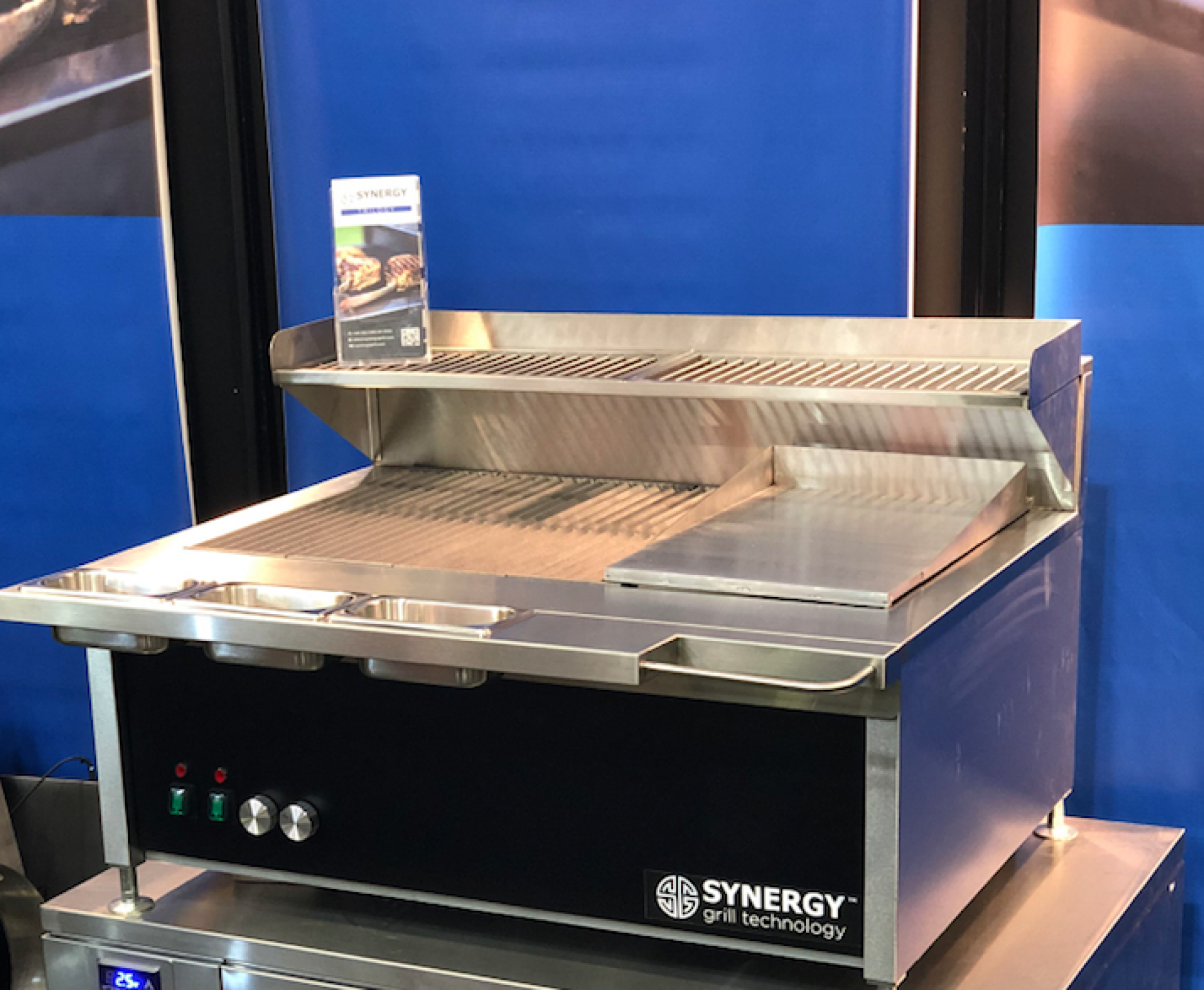 9th October 2019
Synergy Grill Technology increases production to meet demand
Synergy Grill Technology has increased production from ten grills per week to ten grills per day in the last few months to meet the demand for environmentally friendly and technologically advanced grills.

As a result Synergy Grill Technology has doubled their production staff at their factory in Cambridge and are now starting to dual source some components through British manufacturers.
Justin Cadbury, chairman of Synergy Grill Technology, said: "Synergy Grill Technology is in the middle of significant roll outs with two leading UK casual dining chains, with many others in the pipeline. As such as we are in the enviable position of being able to increase our staff at a time when many other companies are making cut backs. These latest wins make us one of the fastest growing catering equipment brands in the UK.
"What these latest contracts has proved is that once a customer understands the benefits that a Synergy Grill can bring to an organisation from both an output, cost and environmental perspective, they simply don't want to wait for their current model to stop working, they want a Synergy immediately."
One customer found that by installing a Synergy Grill in each of their establishments it would save 4,400 tonnes of C02 every year and £500,000 in energy costs.  Most operators are predicted to save between £1,000-£3,000 a year by switching to Synergy Grill.
The latest roll outs will see a Synergy representative visit each outlet on the day of installation to give staff training on how to use and clean the grill.