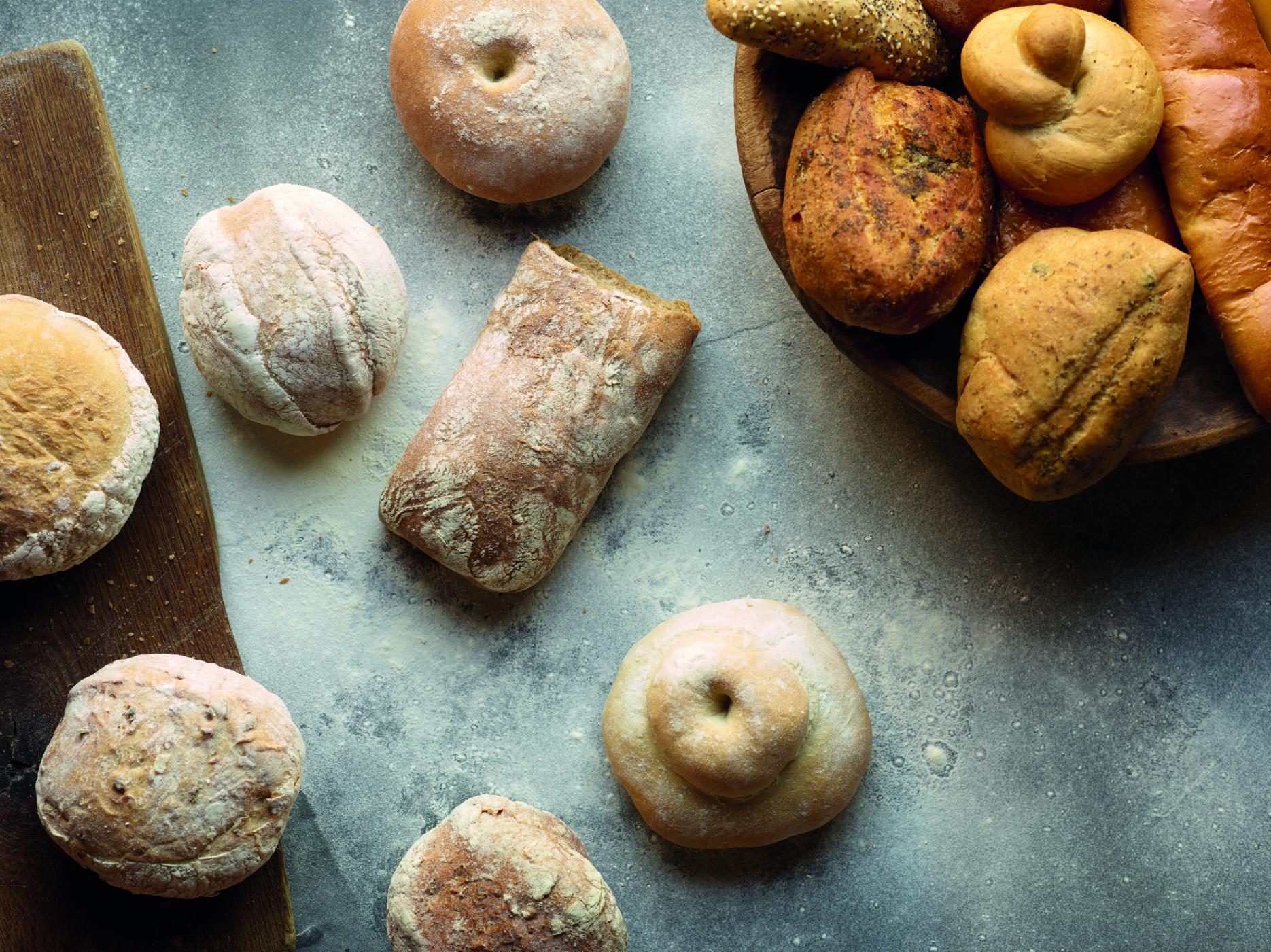 18th November 2019
Speciality Breads to become sesame free
Speciality Breads, artisan bakers to the foodservice industry, has announced that both bakeries are to become sesame free.
The process has already commenced but the exclusion of another allergen will be confirmed and certified by the first day of baking for 2020. This latest development follows on from the removal of nuts from the business last year. 
Simon Cannell, managing director at Speciality Breads, said: "The hospitality industry has actively embraced the need to control the handling of allergens. We go one step further and remove allergens entirely, wherever possible.
"Last year we withdrew nuts from our business and for next year, following consultations with customers, we have made the decision to remove sesame seeds as well.
"Caterers throughout the land need to have complete trust with their suppliers and we are pleased to give absolute assurance that our breads, frozen doughs and sweet bakes are completely free from nuts and sesame."
The independent specialist bakery of Margate enjoy working closely with their customers to make sure that they remain 'innovative' and respond speedily to changes in market tastes and trends.
Cannell, added: "As an independent business we are able to move quickly. Our development team works with many of the major brands to create bespoke breads. We are experts in bread pairings and enjoy working with caterers on menu development.
"However, we remain artisan bakers by trade so our first duty is to the quality of our traditional breads – we only use 100% British wheat flour and our rapeseed oil is 100% British as well." 
Last year, Speciality Breads worked with The Vegan Society to register over 60 of their breads and frozen doughs and proudly displays the coveted trademark of the organisation. 
Details of all breads, frozen doughs and sweet bakes are available at www.specialitybreads.co.uk and samples will be sent on request.