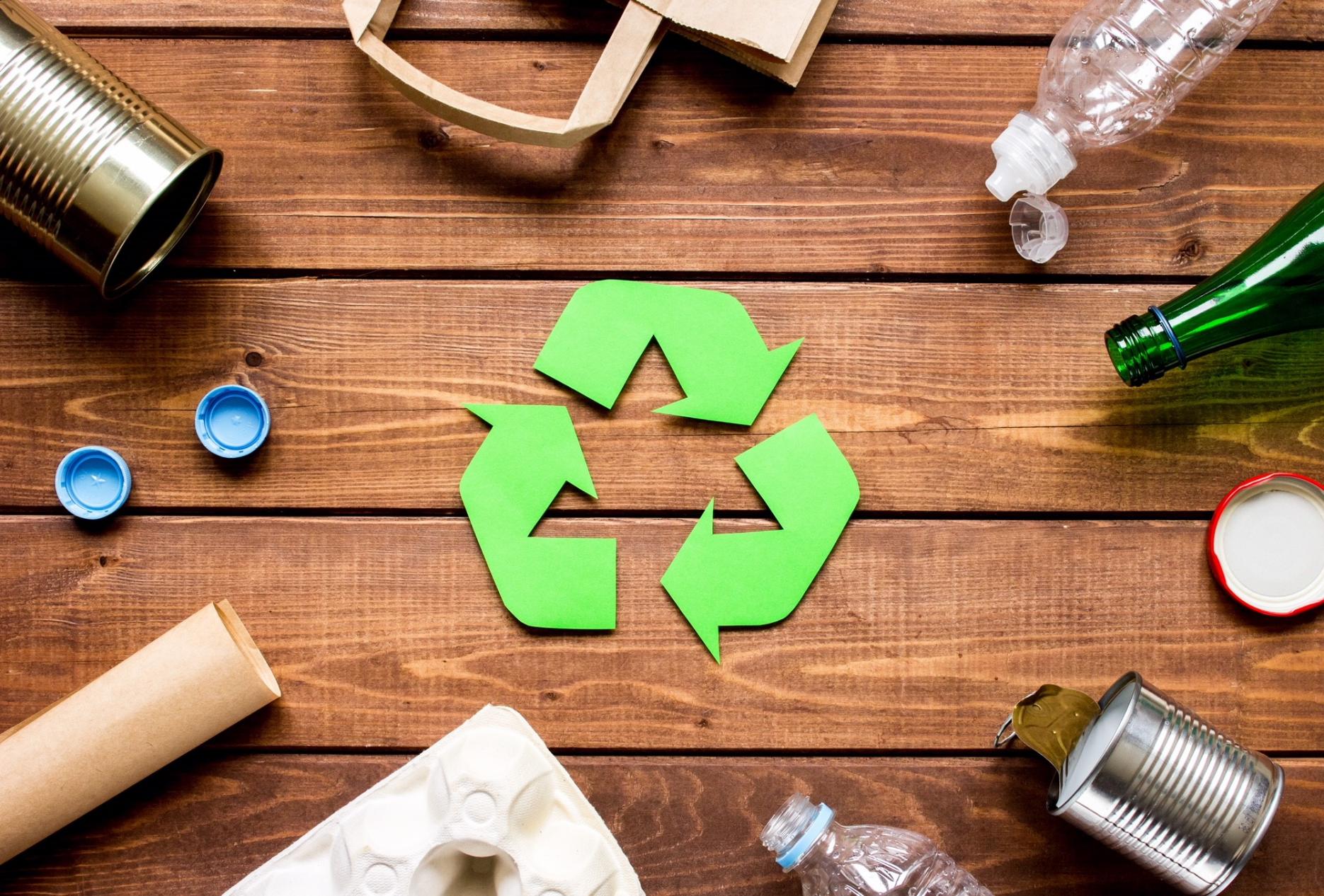 6th November 2019
Sixth International Young Chef Olympiad to unite 60 countries with sustainability theme
The sixth edition of the International Young Chef Olympiad (YCO2020) is taking place in India and it is aiming to unite 60 countries through a sustainable theme for next year's competition.
The YCO2020 competition will run from 28 January to 2 February across five cities in India including Delhi, Kolkata, Bangalore, Pune and Goa. The competition will see young chefs from culinary and hospitality institutions compete for the grand prize. French chef Cyrene Randrianasolo won the YCO2019 competition.
YCO2020 is organised by International Hospitality Council (IHC) in partnership with the International Institute of Hotel Management (IIHM).
Chef Sanjeev Kapoor, said: "I am very happy to note that YCO2020 has a theme on sustainability. It's a problem that is present across the globe and YCO addressing it, is an honour."
The United Nations (UN) have set 17 sustainable development goals, including reducing environmental degradation, improving prosperity and reducing inequality, to achieve by 2030.
Dr Suborno Bose, chairman and chief executive of YCO Committee added: "YCO brings people together and one of the biggest takeaways of YCO2020 is that it will bring young people of the world on one platform for 11 days.
"Sustainability is the theme for YCO2020. Every country will make a project on sustainability, which they will present here. At a global level, we are all looking towards this single most important thing that can really make us all suffer a lot in future if it is not taken care of from now itself.
"There will be a great educational factor in YCO from this year onwards. It is not just about cooking, culinary presentations but also about sustainability and how you can introduce it in your institution in your country."
IIHM students have already shown support for the UN goal of achieving zero hunger.
The United World of Young Chefs will be organised where all participants from every country will present their national dishes. Through this cultural exchange, YCO becomes more than just a competition, but a 'melting pot' of world cultures.
The YCO panel of 24 judges will include a mix of culinary experts from across the world. TV celebrity and writer Brian Turner will lead the panel of judges, which includes John Wood, Andrew Bennett, Steve Carter, Parvinder Bali and Karen Anand.
Padma Shri chef Kapoor has been appointed the Mentor and Principal judge of YCO2020 and Prof David Foskett will be the chairman of the jury.