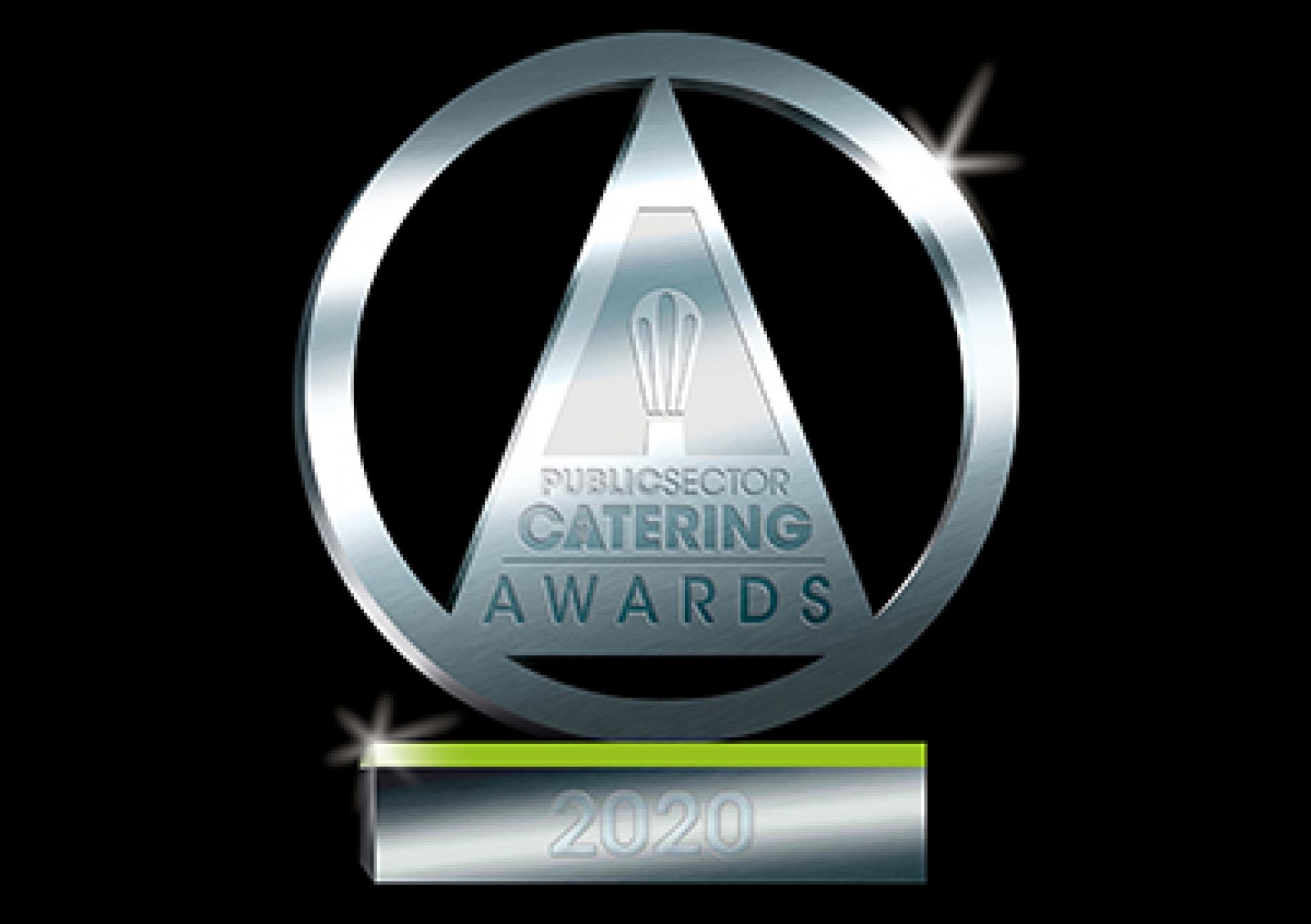 25th November 2019
Nominations open for the Public Sector Catering Awards
Nominations are now open for the Public Sector Catering Awards, the new name for the Cost Sector Catering Awards, which have been rebranded for 2020 to better reflect the sector.
The Chef of the Year award recognises the chef who showcases the highest standards of professionalism for food quality and innovation in the public sector. The chef will need to create nutritionally balanced menus to the highest standards within the constraints of public sector demands.
The judges are looking for entries between 500 and 1,000 words that explain why the selected chef should win, provide some career background and offer examples of new ideas and innovation the chef has showcased.
All entries to the Chef of the Year category will be automatically entered in to the Craft Guild of Chefs Awards Public Sector Catering Chef of the Year.
The Public Sector Catering Awards are open to individuals, teams, companies and organisations including contract caterers operating in a public sector environment.
There are 17 award categories available and a Lifetime Achievement Award will also be presented on the night. The ceremony will take place on 16 April 2020 at Hilton London Metropole and the closing date for entries is 29 January 2020.
There will be over 600 industry colleagues in attendance to celebrate the winners and pay tribute to all shortlisted nominees.
There are 17 categories available for nomination:
Armed Forces Caterer of the Year

Care Catering Award

Catering College Award (new for 2020)

Catering Manger of the Year (new for 2020)

Chef of the Year

Contract Caterer of the Year

Education Catering Award

Health and Nutrition Award

Hospital Catering Award

Innovation Award

Marketing Award

Special Contribution to Public Sector Catering

Sustainability Award (updated for 2020)

Team of the Year

Training and Apprenticeship Award

University Catering Award

Unsung Hero (new for 2020)
To nominate yourself, your team, your business or organisation, visit: http://www.pscawards.co.uk/