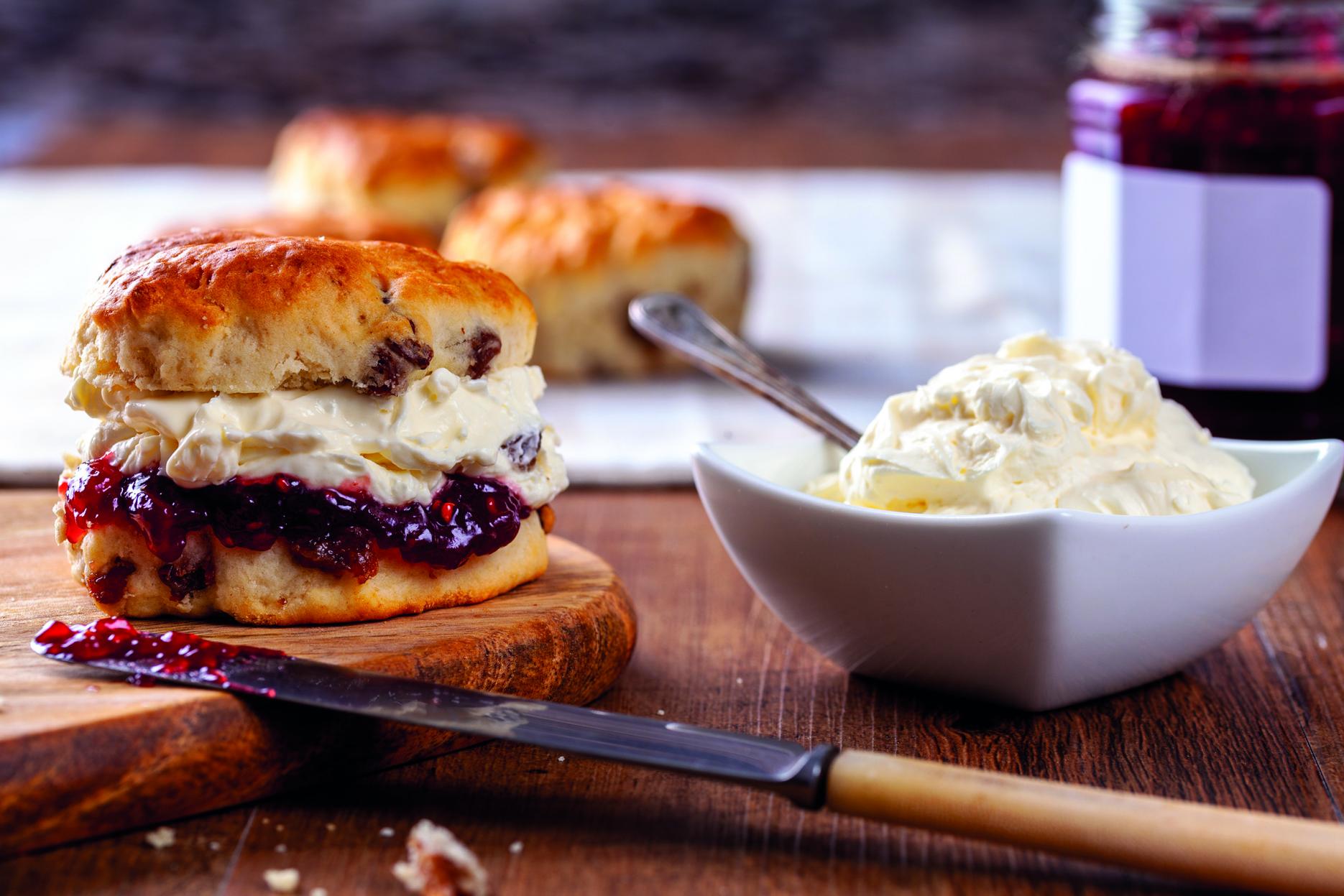 8th June 2021
Lakeland Dairies creates 'scrumptious scones' campaign
Following the signing of a two-year sponsorship deal with Nutrition & Hydration Week, Lakeland Dairies has launched a 'scrumptious scones' campaign.
Lakeland Dairies has created a 'scrumptious scones' recipe resource, which is available for free on the N&H Week website, to help caterers to deliver an afternoon tea party on Wednesday 16 July.
The second resource is a free 'scrumptious scones' activity resource which features an additional six scone recipes alongside activities created specifically for care settings.
Jean Cattanach, marketing controller at Lakeland Dairies commented: "We believe that N&H Week plays an influential role in raising awareness around the importance of good nutrition and hydration in hospital and care settings which is something Lakeland Dairies is a strong advocate of.
"Our scrumptious scones resources are a fun way to add some enjoyment to the day and we can't wait to see all of the showstopping scones created for the event!"
Everyone registering for the activity book will automatically be entered into a free prize draw, for which a lucky entrant will win five cases of Lakeland Dairies millac gold double.