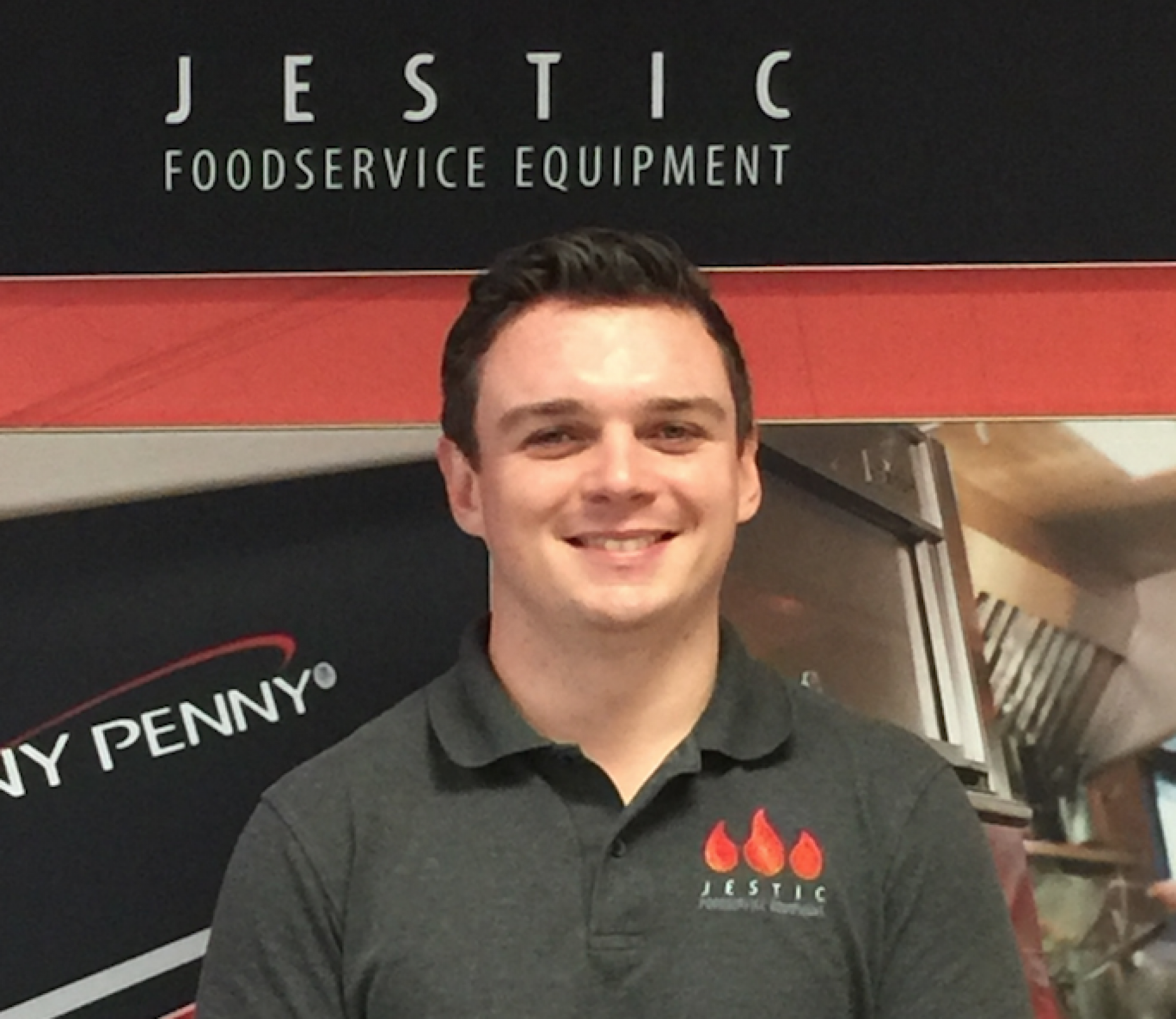 8th October 2019
Jestic appoints former chef in key sales role
Jestic Foodservice Equipment has appointed former chef Liam Nally as regional sales manager for London and the South East, filling the vacancy after Lee Cogger took up a new role as Jestic brand manager for the Venix combi-oven range.
Nally previously worked as a chef in his family's country pub before joining Jestic as an internal sales advisor in January 2019.
He said: "I found a love of food working as a chef and knew I wanted to remain in the industry. When the chance came to work for a prestigious foodservice company like Jestic I jumped at it.
"It has been great to get out and about, talking about our range of world-class catering equipment and I look forward to working closely with our dealers and customers in the South East."
Jestic's portfolio of brands includes Wood Stone, Vitamix, Irinox, Frontline International and Rotisol.
Nally will report to Richard Norman, national sales manager at Jestic, who added: "Liam joined our internal sales team at the start of the year and his positive attitude and commitment to our customers was evident from the outset.
"Having previously worked as a chef, Liam understands the industry and his experience means he is well placed to work collaboratively with existing and new customers to find the very best solutions for their needs.
"Lee Cogger did an excellent job during his time as Regional Sales Manager for the South East and our customers are in very safe hands as Liam takes over."