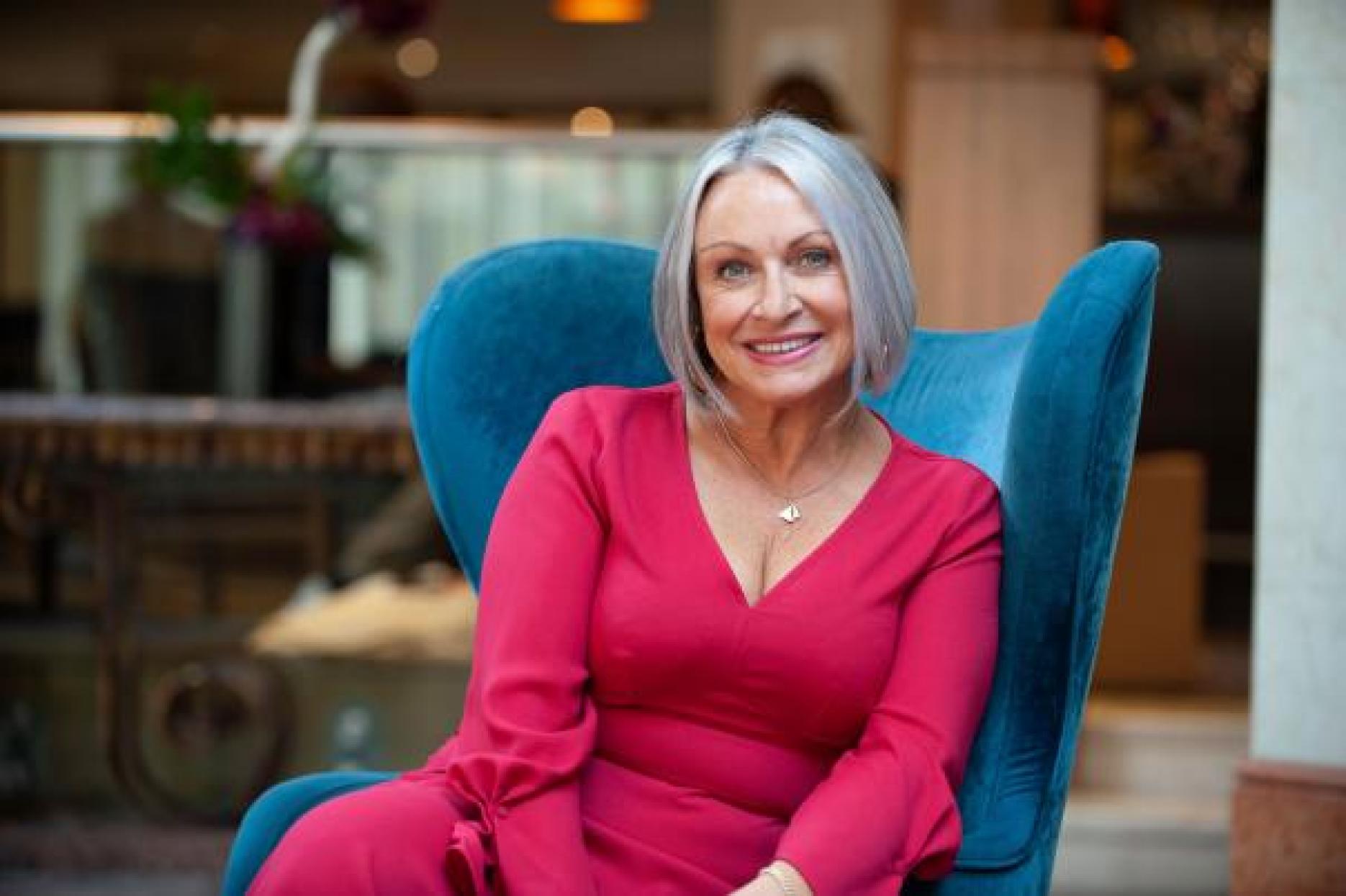 22nd November 2022
HIT Training receives 'good' Ofsted rating for 14th consecutive year
HIT Training has announced it has received a 'good' rating in a report from Ofsted, marking 14 consecutive years of the company obtaining this status.
HIT Training supports over 5,000 apprentices across 3,000 employer sites throughout the country. It was praised by Ofsted for having 'implemented a clear and effective structure for governance' and 'focusing appropriately on actions that will have the greatest impact on the quality of education'.
In the last decade Jill Whittaker, managing director of HIT Training, has helped around 100,000 employees complete their apprenticeship or gain qualifications. 
Commenting on the Ofsted report, Whittaker said: "I am incredibly proud of the result and my team. With a few turbulent few years behind us, HIT Training Ltd. prides itself on its ability to constantly adapt in an ever-changing landscape. This is achieved through a robust process of investing in excellent skills for our own staff, by engaging with the sectors we operate in and listening to our learners and employers.
"As always, we have taken on board feedback within the report and will be continually reviewing our service to ensure we can deliver the best training possible, now and into the future."