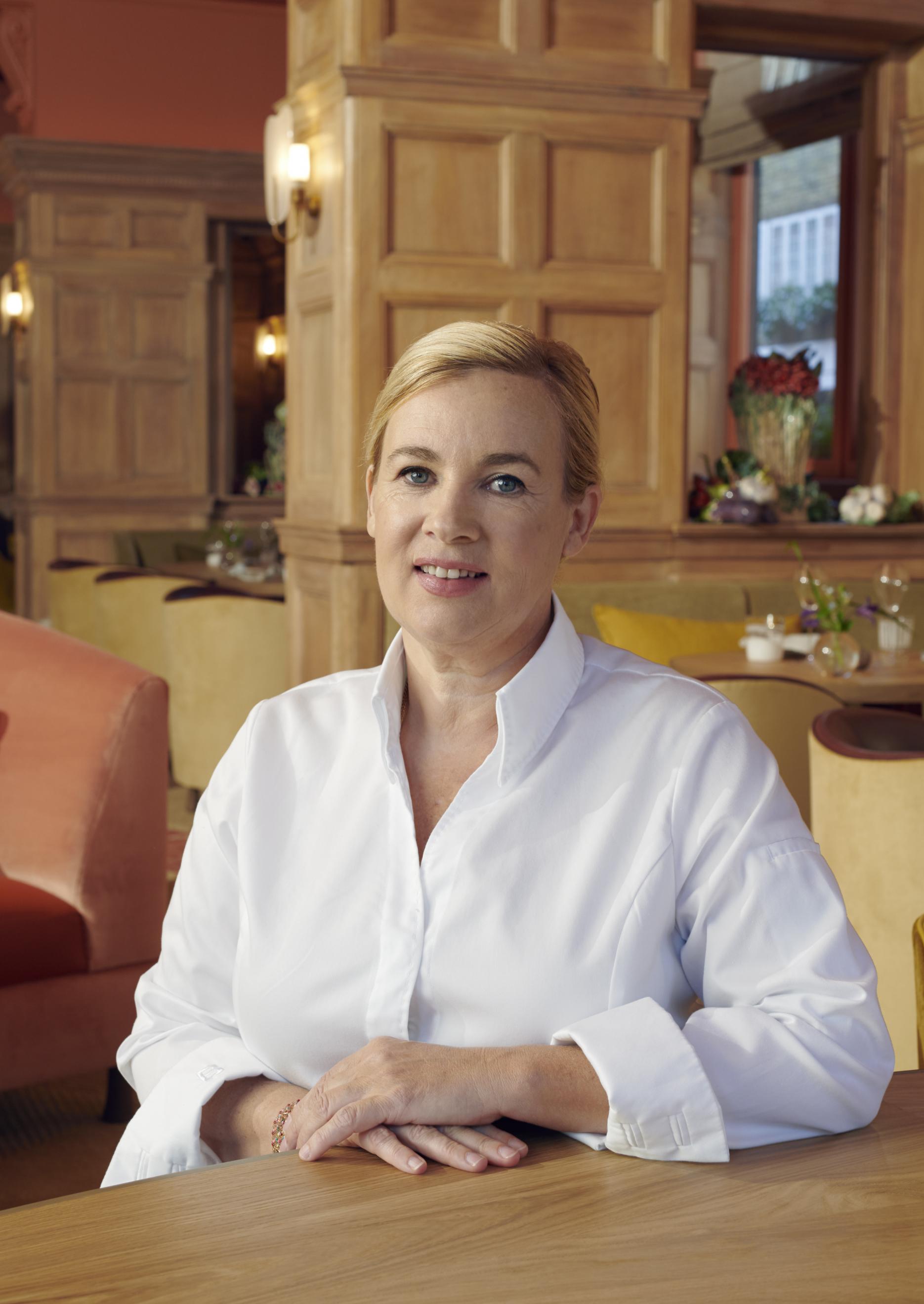 7th October 2019
Hélène Darroze at The Connaught reopens
Two Michelin-starred, Hélène Darroze at The Connaught reopens its doors after a two-month full refurbishment and modernisation.

Each meal will now start with a seasonal consommé to cleanse the palate and to begin the dining experience. Menus will also change more frequently to adapt to the changes in British weather.
Darroze said: "Every dish I have ever created is part of who I am – not just of my work and travels, but also of my family and teams, past and present and of the incredible artisanal suppliers I have come to know and respect.
"Now with just over ten remarkable years in London, I have the opportunity to focus even more on the outstanding quality from some of Britain's greatest producers and suppliers.
"Over the years they have become a growing part of the menus at The Connaught and perfectly complement my long-standing relationships with the finest producers from SW France. This refurbishment has afforded me a perfect platform to showcase them now at their very best." 
The refurbishment was led by French design house, Pierre Yovanovitch Architecture d'Intérieur. He focuses on bold re-imaginings of historic spaces and combining the contemporary with luxury materials. 
The Chef's Table has been installed that will seat up to ten guests. Menus here will differ from the main dining room and it will be based on a sharing concept. There is an extensive wine list with a collection of over 20,000 bottles.