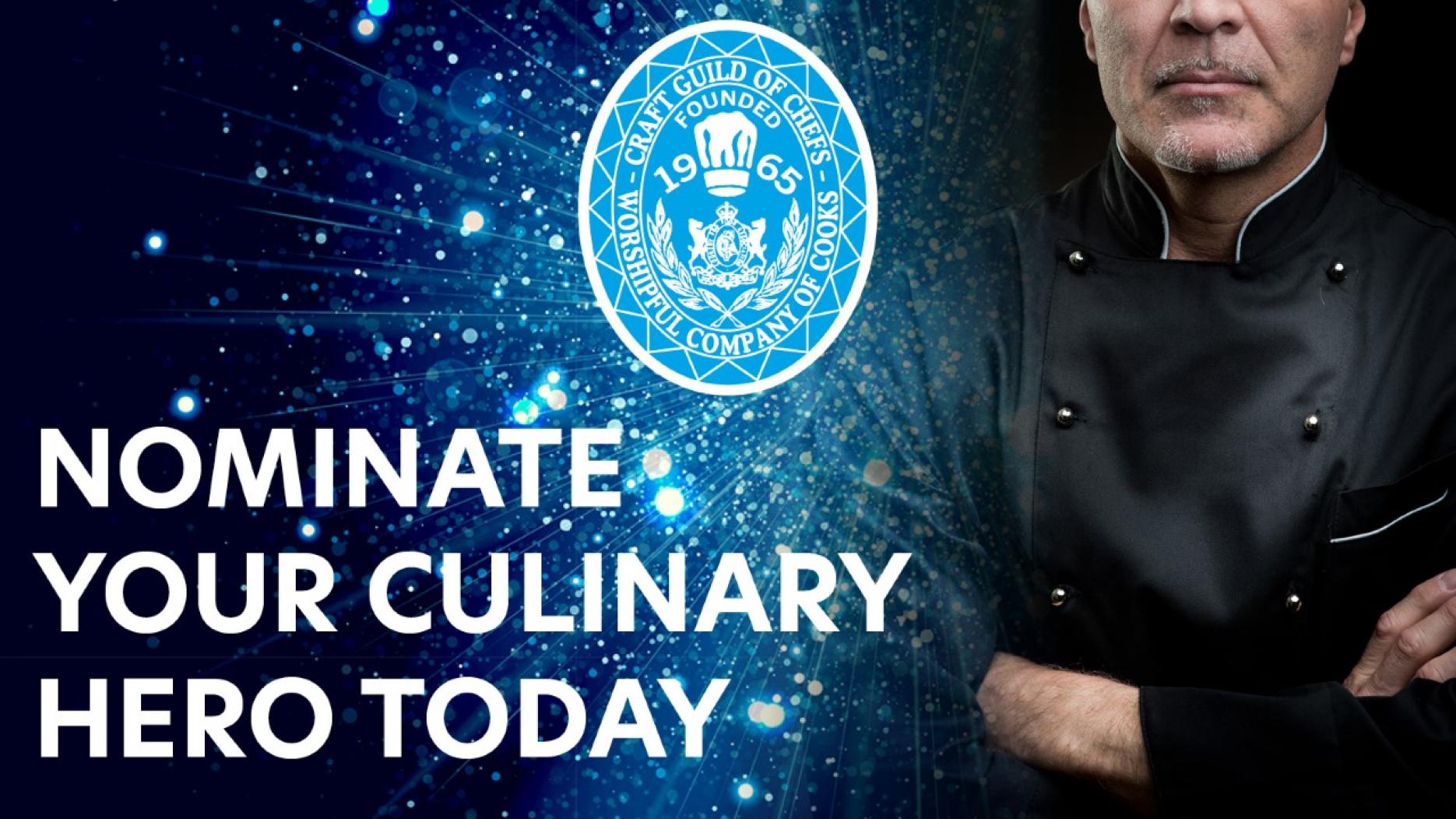 24th June 2021
Cyrus Todiwala shares inspirational message encouraging people to nominate culinary heroes
Chef Cyrus Todiwala has made a two minute video encouraging people to nominate their culinary heroes ahead of the 30 June deadline.
The Craft Guild of Chefs have chosen to change their awards for 2021 to recognise the work of chefs across the country who have stood up and put people and their community first.
A culinary hero is someone who has:
Worked tirelessly and selflessly in adversity.
Worked with charities and food banks to feed key workers or the vulnerable.
Switched the focus of their business to provide food and support to their community.
Supported and mentored colleagues to overcome mental health and wellbeing issues.
Spearheaded fundraising efforts to provide meals for their community.
In the video Todiwala said: "I am delighted to be the chairman of this year's great award celebrating our heroes. We have a special award for our culinary heroes that have done exceptional work during these last 18 months of the pandemic within the community and doing some amazing things that we need to hear about.
"This award recognises the amazing support that chefs have given to the community and bringing people together. We cannot wait to read all of the entries, I for one am desperately looking forward to best entries that come to us this year. So please bring them in, we want to know what you have been doing, what you have been achieving and all the great things you have done to support the community.
"The one great thing that this pandemic has brought is this amazing cohesion and partnership between people… We need to prove to the world outside that we are still the number one industry in the world especially in Britain. We have proved our metal this time and we want more people to hear about the great things chefs have done."
Nominated chefs can work anywhere in the industry including healthcare, education, restaurants, pubs, hotels, B&I, events and food development.
The 50 chefs selected by the judges will be invited to attend an exclusive reception at Landing-42 in London on 23 September 2021. At the event the 50 chefs will be awarded with a special lapel badge of recognition and three years membership to the Craft Guild of Chefs.