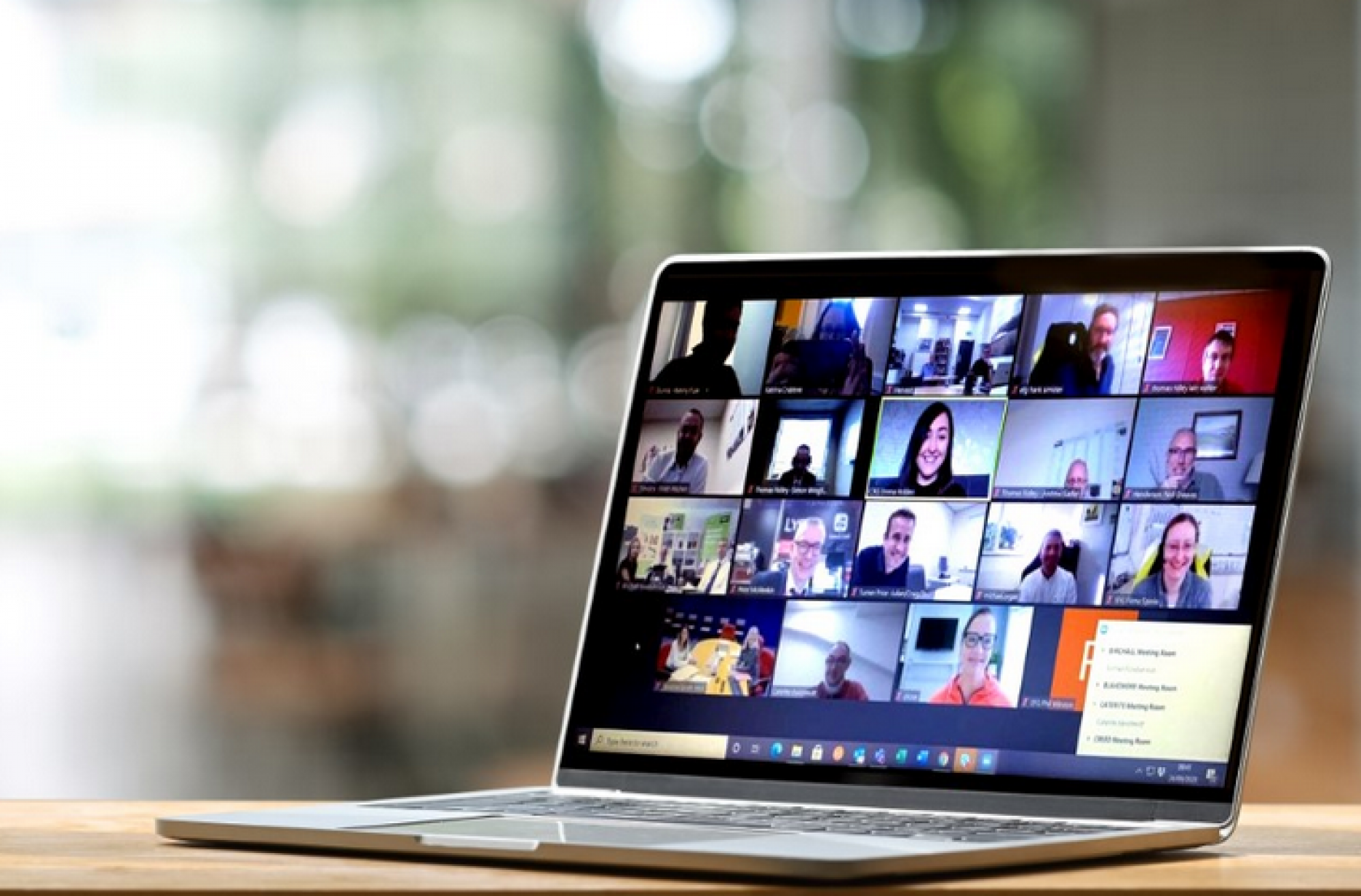 31st March 2021
Country Range Group virtual event hailed 'success' by suppliers
The Country Range Group's latest Virtual Business Development Days proved a 'success' in bringing the foodservice community together.
The virtual event allows suppliers to communicate 'face to face' with key decision makers from each member wholesaler of the group.
Martin Ward, Country Range Group commercial director, said: "It's imperative that suppliers are still able to communicate clearly and efficiently with our member wholesalers during these tough times about their latest product innovations, industry support initiatives and business plan updates, and our Virtual BDD events allow exactly that.
"The feedback from both suppliers and members thus far has been fantastic and we're looking forward to rolling out more events throughout the year." 
In total 110 delegates and 31 suppliers including Lakeland Dairies, Premier foods and Unilever Food Solutions took part in the four-day sessions. Suppliers sent samples in advance to make the sessions as interactive as possible.
Jason Coyle, director of Invisible Chef Snacks, added: "The Country Range Group Virtual Business Development Days were both simple and efficient in terms of participation and also very successful from a supplier perspective, with guaranteed 30-minute meetings with key decision makers from each of the Group's member wholesalers.
"As a result, we have genuine interest from ten new perspective wholesale partners and actually agreed new listings during the event itself."