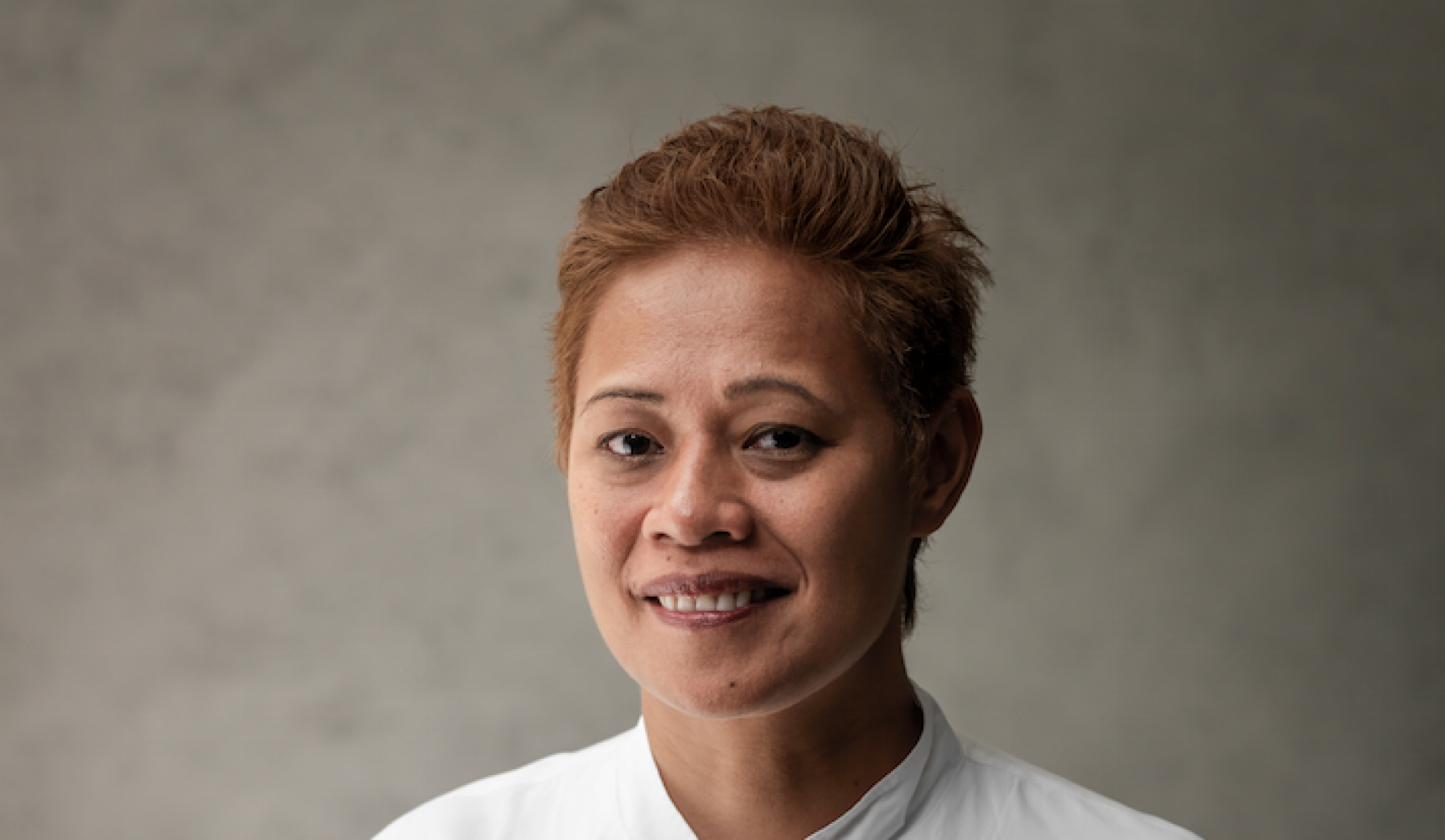 7th October 2019
Chef jurors join S.Pellegrino's search for UK & Northern Europe's best young chef
As part of the S.Pellegrino Young Chef 2020 competition, a panel of seven jurors will be tasked with judging the 15 UK & North Europe's Young Chef semi-finalists on 12 November 2019, selecting one individual to represent both territories in the global final in Milan 2020.

The seven jurors include Monica Galetti of Mere (UK); Adam Byatt of Trinity (UK); Brian Mark Hansen of Søllerød Kro (Denmark); Frida Ronge of TAK (Sweden); Estée Strooker of Amusement (Netherlands); Jess Murphy of Kai Café and Restaurant (Ireland) and Bjorn Svensson of Galta (Norway).
The 15 semi-finalists will prepare and cook their signature dish for the jurors who will select one winning candidate based on their use of ingredients, skill, genius, beauty and message. The winning chef will be given a chef mentor prior to the 2020 S.Pellegrino Young Chef finals in Milan. 
Galetti said: "The S.Pellegrino Young Chef competition is a great opportunity for young, ambitious chefs to be recognised for their work on a global level and provides a springboard for their career. I'm honoured to be able to work alongside S.Pellegrino to champion the next generation of great chefs."
This year's UK and North Europe final will see Kallian Crowley (2017 UK & Ireland winner) and JP McMahon of Aniar (previous judge) collaborate to create a celebratory dinner to mark S.Pellegrino's 120th anniversary.