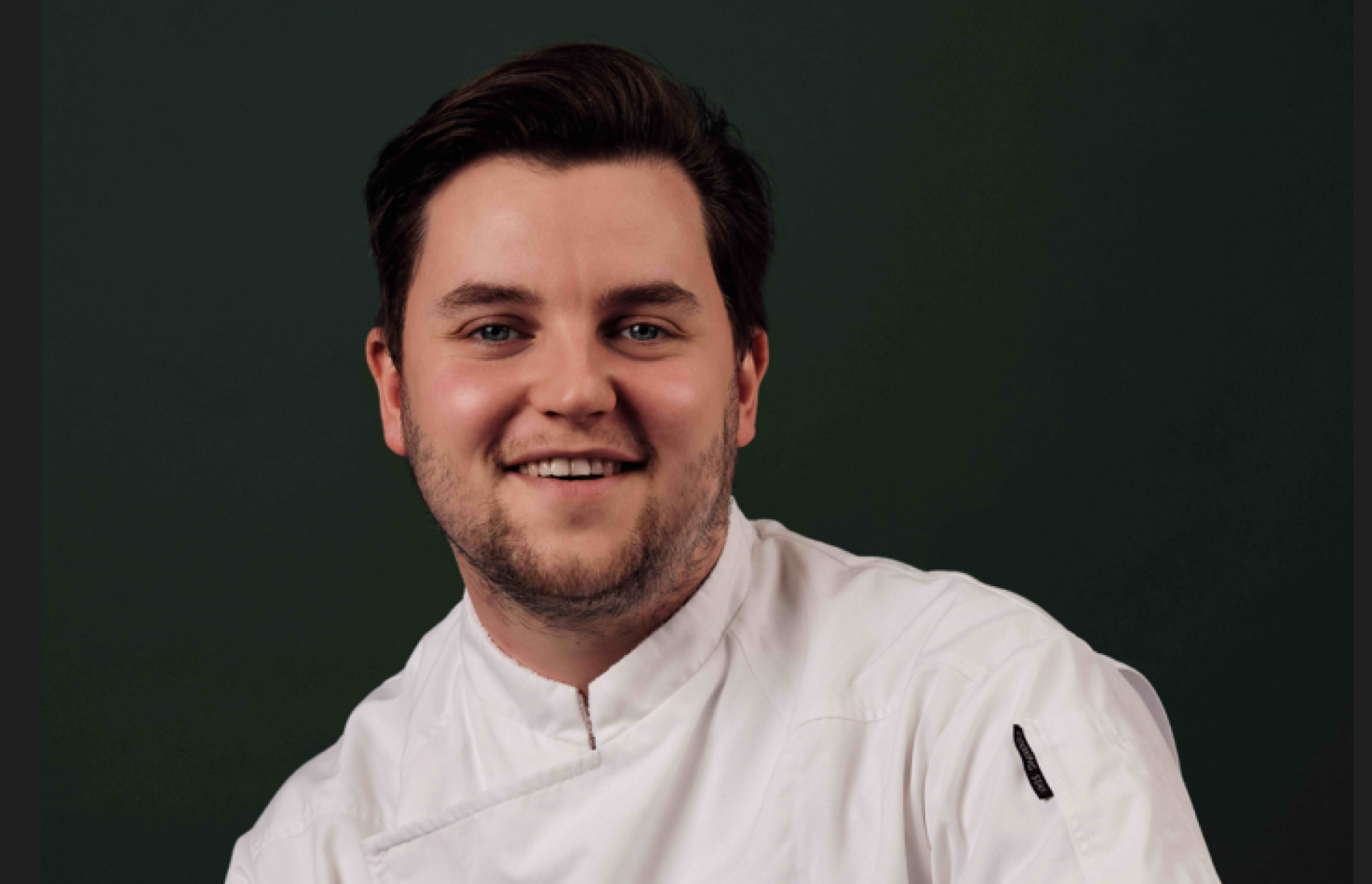 29th September 2022
Bohemia receives four AA Rosettes at awards ceremony
Bohemia, Jersey's only michelin-starred restaurant located within The Club Hotel & Spa in St. Helier, is 'delighted' to have been awarded four AA Rosettes, an outstanding and prestigious award recognising restaurants with the highest culinary standards in the UK.
The award places Bohemia amongst the top restaurants in the UK and nationally recognising the restaurant for its appreciation of 'culinary traditions, impeccable execution and a passion for continued improvement and excellence'.
Bohemia offers delicious modern European fare using only the finest fresh, high-quality and seasonal ingredients available in Jersey and surrounding islands.
Callum Graham, head chef at Bohemia commented: "To receive four AA Rosettes is a spectacular milestone for myself and the team at Bohemia, we are immensely proud. It is amazing to see that the work the team puts in day in, day out is being recognised. This is certainly a moment to treasure and fills us with even more motivation to continue to improve and delight our guests."
Influenced by his classical training in Michelin-starred restaurants spanning London, Paris and Geneva, Callum's ambitious tasting, set and surprise menus are an exercise in elegance and flavour, turning local ingredients into culinary works of art.
Earlier this year, Bohemia maintained its Michelin-star for the 18th consecutive year. In November 2021 Bohemia was ranked amongst the top '1000 Restaurants in the World' by LA LISTE 2022.
Lawrence Huggler, manging director of Huggler Group (including The Club Hotel & Spa and Bohemia) added: "I could not be prouder of Callum and the rest of the Bohemia team for working so hard every day to firmly keep Bohemia at the sharp end of the best restaurants in the UK. They ensure excellence throughout and position the restaurant as one of the leaders in the industry.
"To be recognised amongst the most highly esteemed restaurants with a four AA Rosette along with our Michelin Star is an honour and I'd like to personally thank the whole team for what they achieve everyday delighting our customers."