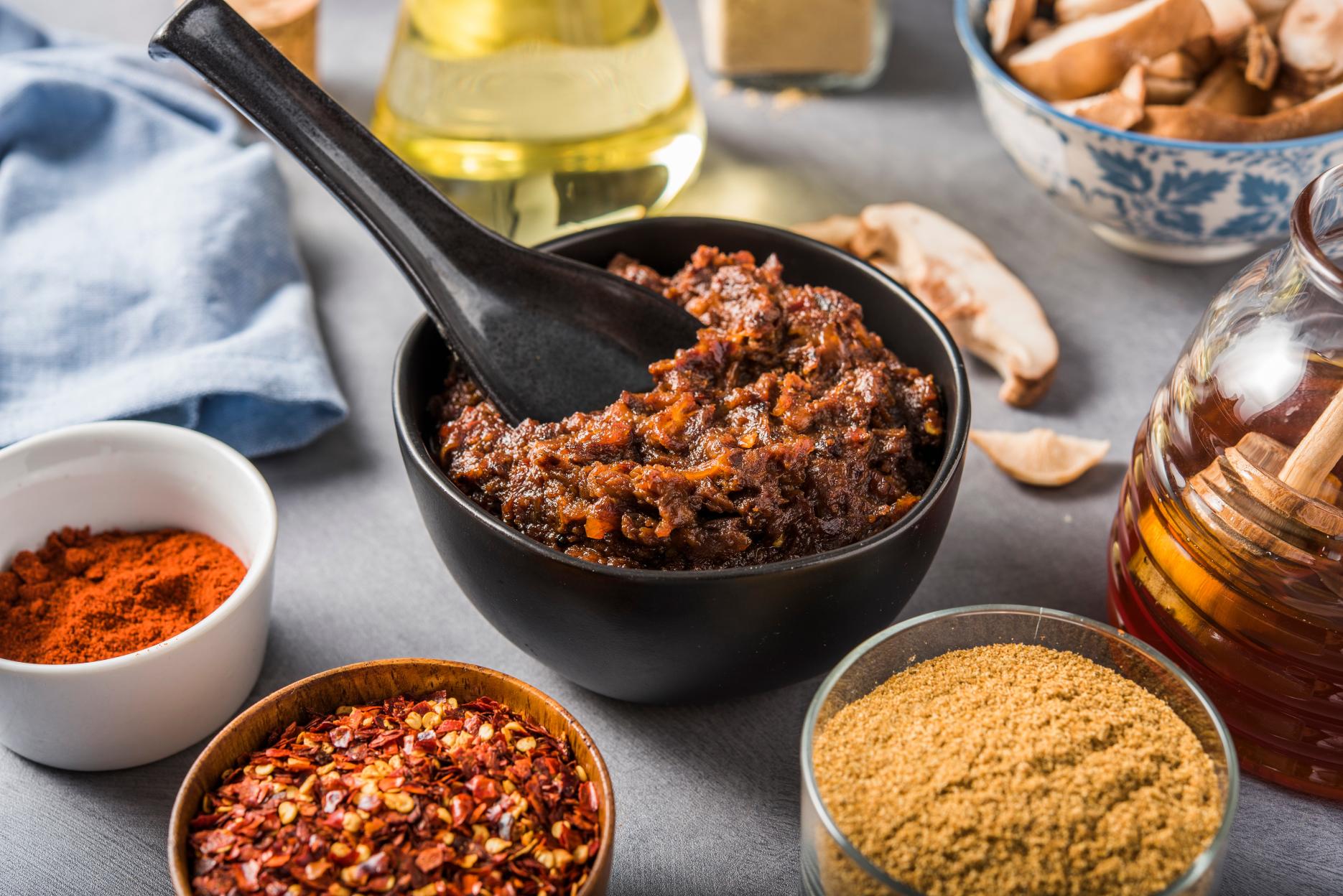 6th February 2020
McCormick announces first flavour trend of 2020
McCormick's Flavour Forecast, which highlights fresh flavour insights from around the globe, has revealed 'sauced and spiced' as the next flavour in focus.
The trio of 'sauced and spiced' flavours include: 
XO sauce from Hong Kong. 
Suya spice, a West African seasoning blend made from ginger, chillies and roasted peanuts. 
Indian gunpowder spice (milagai podi) features finely ground roasted dal, sesame seeds and chillies.
Al Thaker, marketing controller EMEA at McCormick, said: "Our global expertise enables us to create this exciting insight. These blends and sauces, with their rich textures and bold tastes, make it super easy for flavour hungry diners to experience exotic flavour without committing to an entire global cuisine."
Traditional XO sauce is a medium spicy seafood sauce that was developed in Hong Kong during the 1980s and it is now used throughout Asia. XO sauce is now appearing in street foods and even vegetarian options. According to McCormick XO sauce is poised to become a 'universal condiment'. 
In recent years key African flavours including harissa, periperi and berbere spice have gained attention, paving the way for suya sauce. Famous for being one of West Africa's popular street foods, the suya meat skewer is 'popping up around the world'. The suya spice can be mixed into marinades, sauces or dressing and put on your rice or noodles. 
Indian gunpowder spice is a dry condiment made from smoothly grounded roasted dal (lentils), sesame seeds, chillies, cumin, coriander and other spices. The heat level can vary from medium to spicy depending on the quantity of chillies. According to McCormick if you sprinkle this blend on your chosen dish it will provide an 'instant flavour boost'.