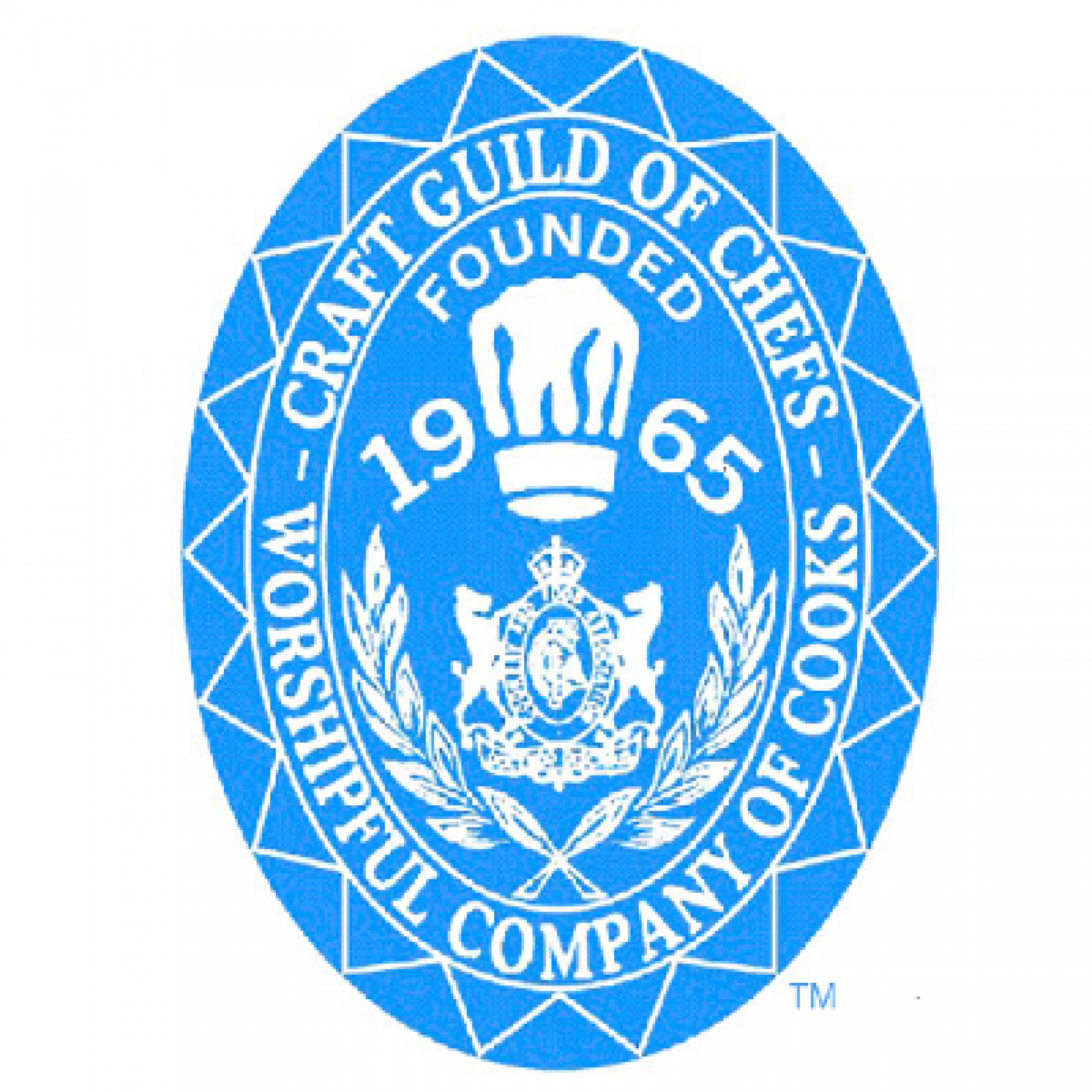 Craft Guild of Chefs Annual General Meeting
The Victory Services Club
Seymour St
W2 2HF
05 Apr 2020
-
05 Apr 2020
At the Annual General Meeting you will hear about the past year, our plans for 2020 and the financial state of the Guild. 
The Annual General Meeting for members will take place at 11.30 and this will be followed by a lunch at 12.30. At the lunch we will present the honours and awards for the year 2019. 
For more information visit: https://craftguildofchefs.org/news/craft-guild-chefs-host-annual-general-meeting.