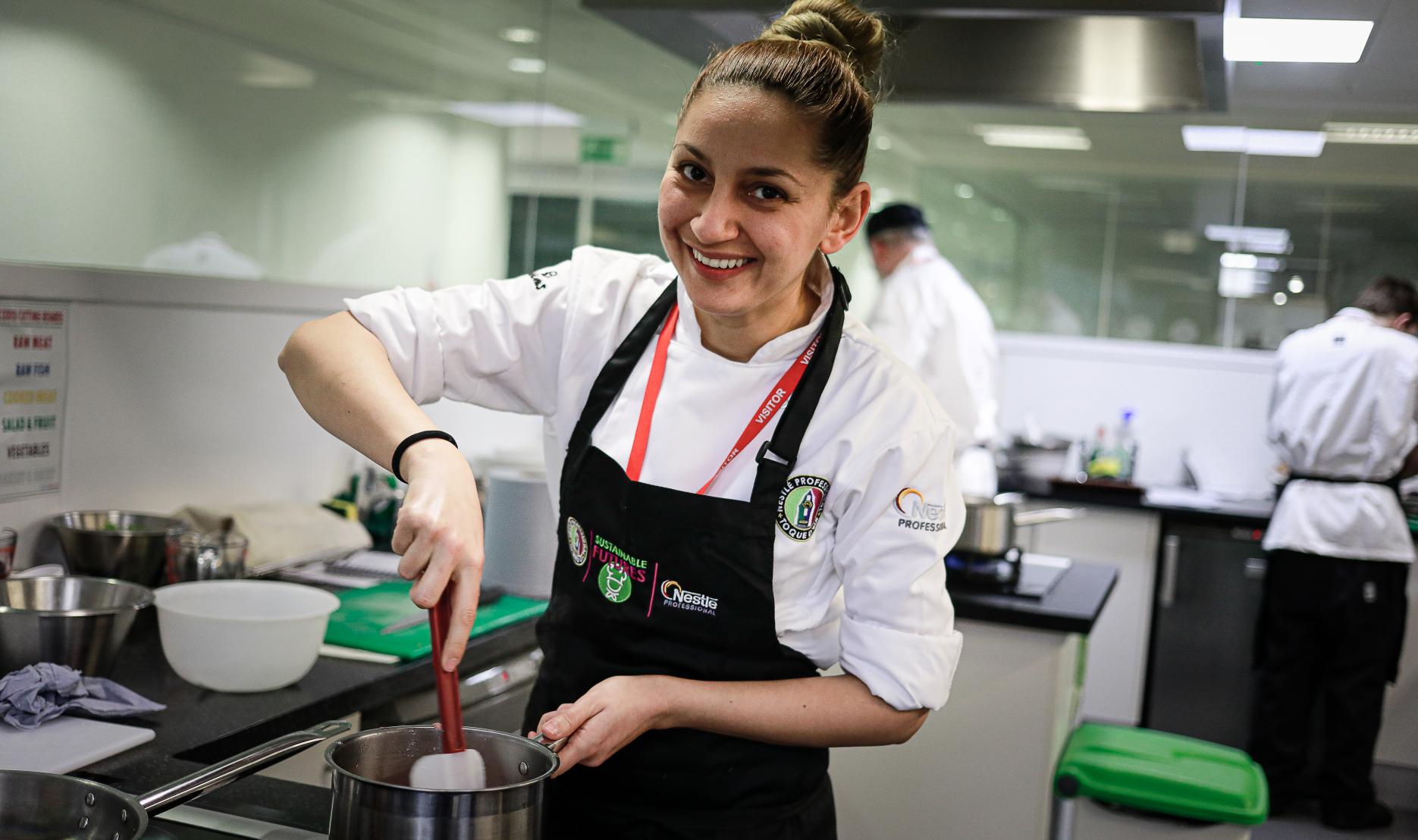 25th March 2020
Toque d'Or Finals and Awards postponed
The Torque d'Or Grand Finals and Awards, due to take place in April and June, have been postponed until later in the year.
Earlier this month it was announced that 24 apprentices and college students reached the Grand Final of the Toque d'Or.
The theme for the Toque d'Or 2020 is the relationship between food, sustainability and nutrition.
Katya Simmons, managing director of Nestle Professional UK & Ireland, said: "This was a difficult decision, however, the health and wellbeing of our competitors, colleagues, partners and customers is our top priority.
"Whilst a new date has not yet been set, we will continue to monitor the situation and keep everyone updated on plans as we move into a position of being able to make new arrangements.
"This is a tough time for the hospitality industry and there is a lot of uncertainty around what the future holds. At Toque d'Or, our ethos has always been focused on supporting the sustainability of careers and the wider industry, and we appreciate this is now more important than ever.
"We are constantly inspired by the resilience of our industry and know that we will support each other through this time."
To keep up with the competition news on social media follow @nestletoquedor and use #toquedor2020.