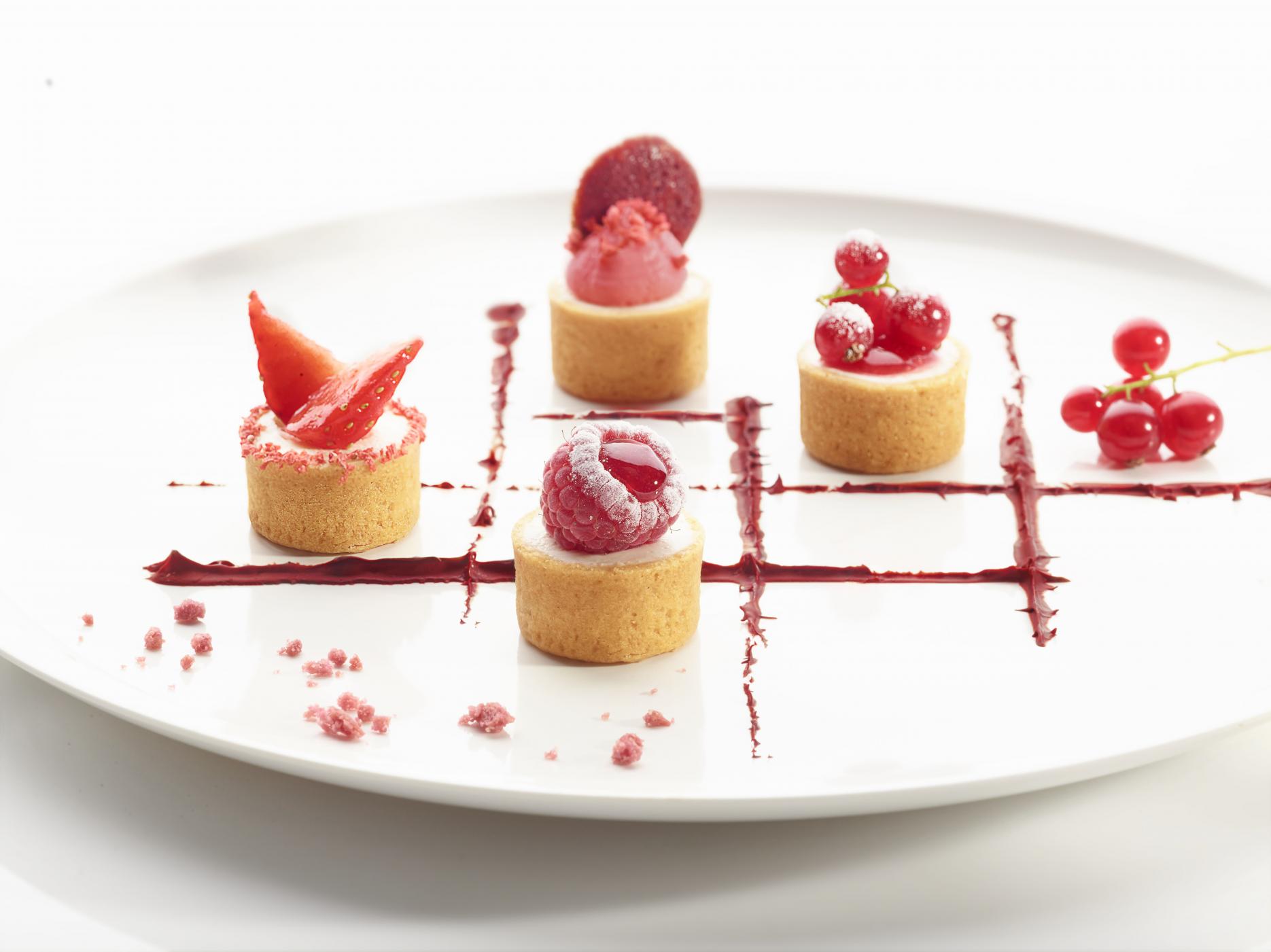 3rd January 2020
Pidy names finalists for Student Catering Challenge
Pastry manufacturer Pidy has announced the eight finalists who will compete to become the winner of the Student Catering Challenge.
This year the challenge is encouraging students to reinvent the classic tradition of afternoon tea, using a selection of tartlets from the Pidy range. 
The eight finalists will compete in a live cook-off final on 24 January 2020 at the Claire Clark Academy at Milton Keynes College. The students will have an hour to cook and present their dishes to a panel of industry professionals including Claire Clark and last year's winner Chloe Hammond from Milton Keynes College.  
Robert Whittle, managing director at Pidy UK, said: "It's been really impressive to see how the students have interpreted this new challenge using tartlets from the Pidy range. Each entry has been carefully thought out and is unique in its own way, which made narrowing down eight finalists incredibly tough as always. 
"The creative boundaries have been pushed even further and each entry has a story to tell. I'm looking forward to kicking off the New Year with the final and seeing these entries come to life! 
The Student Chef Challenge aims to 'inspire' young chefs and give them a platform to showcase their talent and skills. 
The eight finalists include:
Lucy Harris, West Hertfordshire College 
Ophelia Love, West Hertfordshire College 
Alex Buckly, Dudley College 
Jadzia Bell, Loughborough College 
Clare Turner, London Geller College of Hospitality & Tourism, University of West London 
Warittorn Sa-Ardson, London Geller College of Hospitality & Tourism, University of West London 
Megan Bell, Walsall College 
Mun Ni Yew, Walsall College