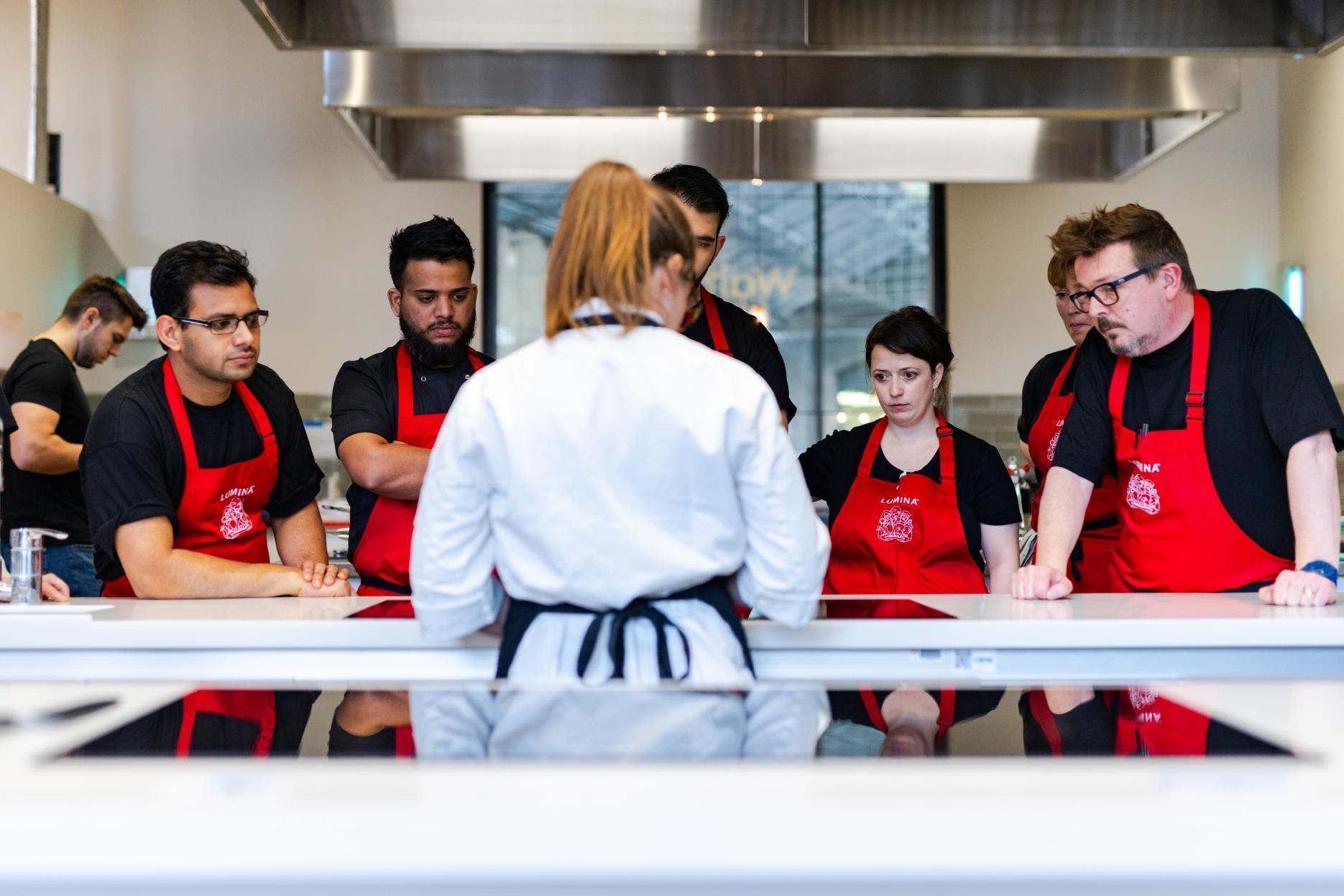 11th August 2023
NCOTY semi-finalists invited to enter 2024 Lumina Challenge
The standard has been so impressive for this year's Craft Guild of Chefs National Chef of the Year (NCOTY) competition that those who didn't make the final still have the opportunity to showcase their main courses.
Headline partner, Lumina is inviting the semi-finalists to adapt their original lamb dish for the opportunity to take the wildcard spot in the Lumina Challenge 2024 where there is a chance to win a trip to New Zealand.
All recipes entered into the Lumina Challenge will be included in their recipe collection and used in marketing material across the globe, helping to raise the chefs' profiles even further.
The winner will be inducted into the Lumina Ambassador programme, joining the likes of Andrianos Poulis, Lee Ladislav Poustevnik and John Skotidas. Entries to the 2024 Lumina Challenge will open later this year.