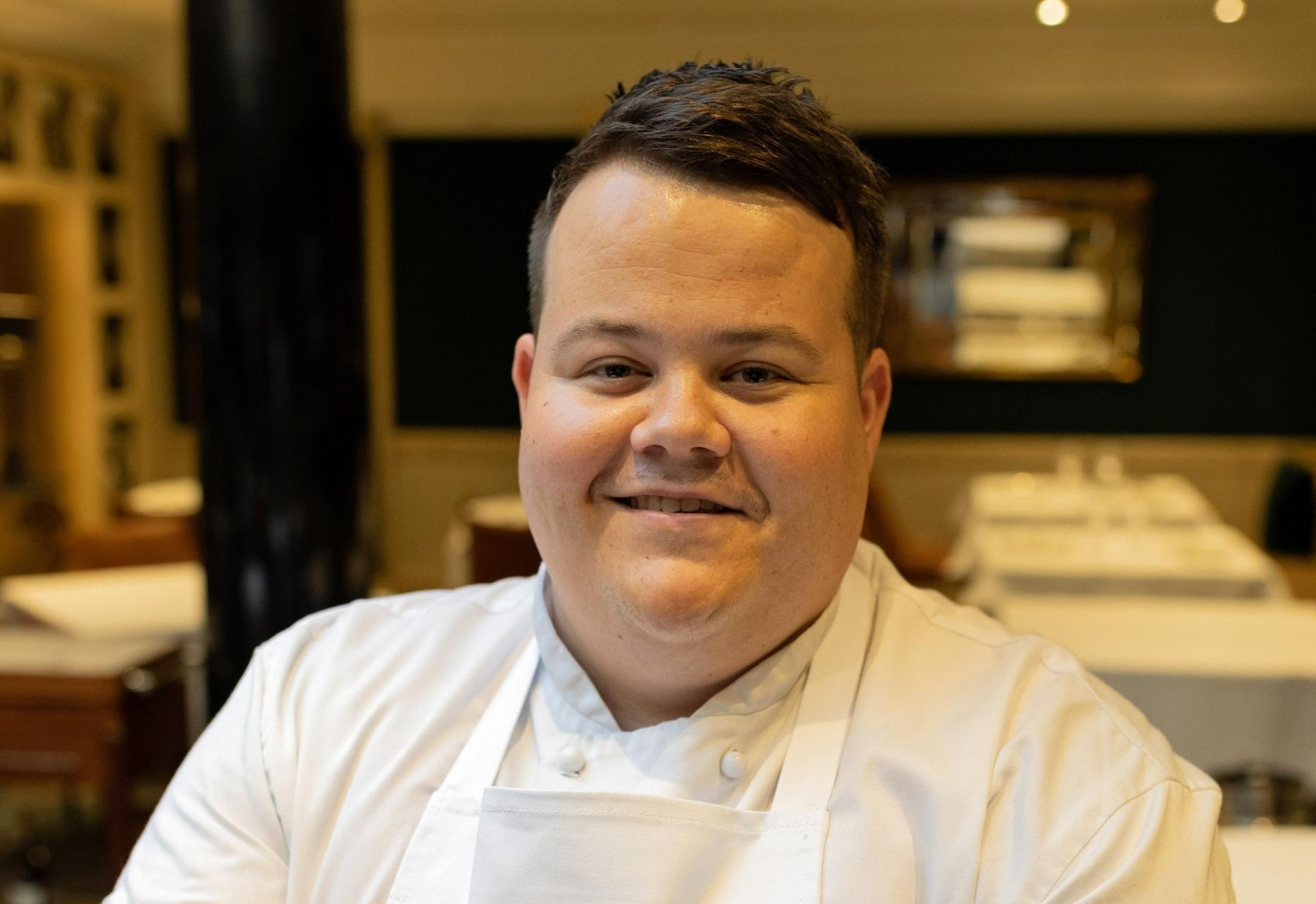 18th May 2022
Chef plans to cut honeymoon short to cook for Wales in Abu Dhabi final
National Chef of Wales 2020 Sam Griffiths plans to cut short his honeymoon, with his prospective wife's blessing, to represent Wales at a competition to find the world's best chef.
Sam has been encouraged by his fiancée Bryony Holmes, whom he is to wed on 23 May, to compete in Global Chefs Challenge Final at the Worldchefs Congress and Expo in Abu Dhabi from 30 May to 2 June. He will fly out to the Middle East just five days after getting married to compete against chefs from 19 countries.
Sam, senior sous chef at Chester Grosvenor in Chester, said: "Bryony actually told me that I would regret it for the rest of my life if I didn't do the competition. It's a big competition and there will be a lot of pressure, but I have been asked to represent Wales and I am going to give it 100%.
"I am a proud Welshman and this is the type of competition you hope to do when you become a chef. I am looking forward to competing against chefs from different cultures. I have done as much preparation as I can and I am happy with my dishes, which are packed with flavour."
The Global Chefs Challenge finalists must include certain ingredients in the four dishes. He will have five hours to prepare and cook 12 of each dish, which must be identical.
His menu opens with szechuan baked pineapple, chilli, hazelnut and Koppertcress, followed by butter roasted halibut, whey, mussels and nori seaweed. His main course is fillet, neck and sweetbread of veal, black garlic, eryngi mushroom and poached oyster. For dessert Sam will create Bahibe 46% chocolate, clementine, bergamot and Dilmah Italian almond.