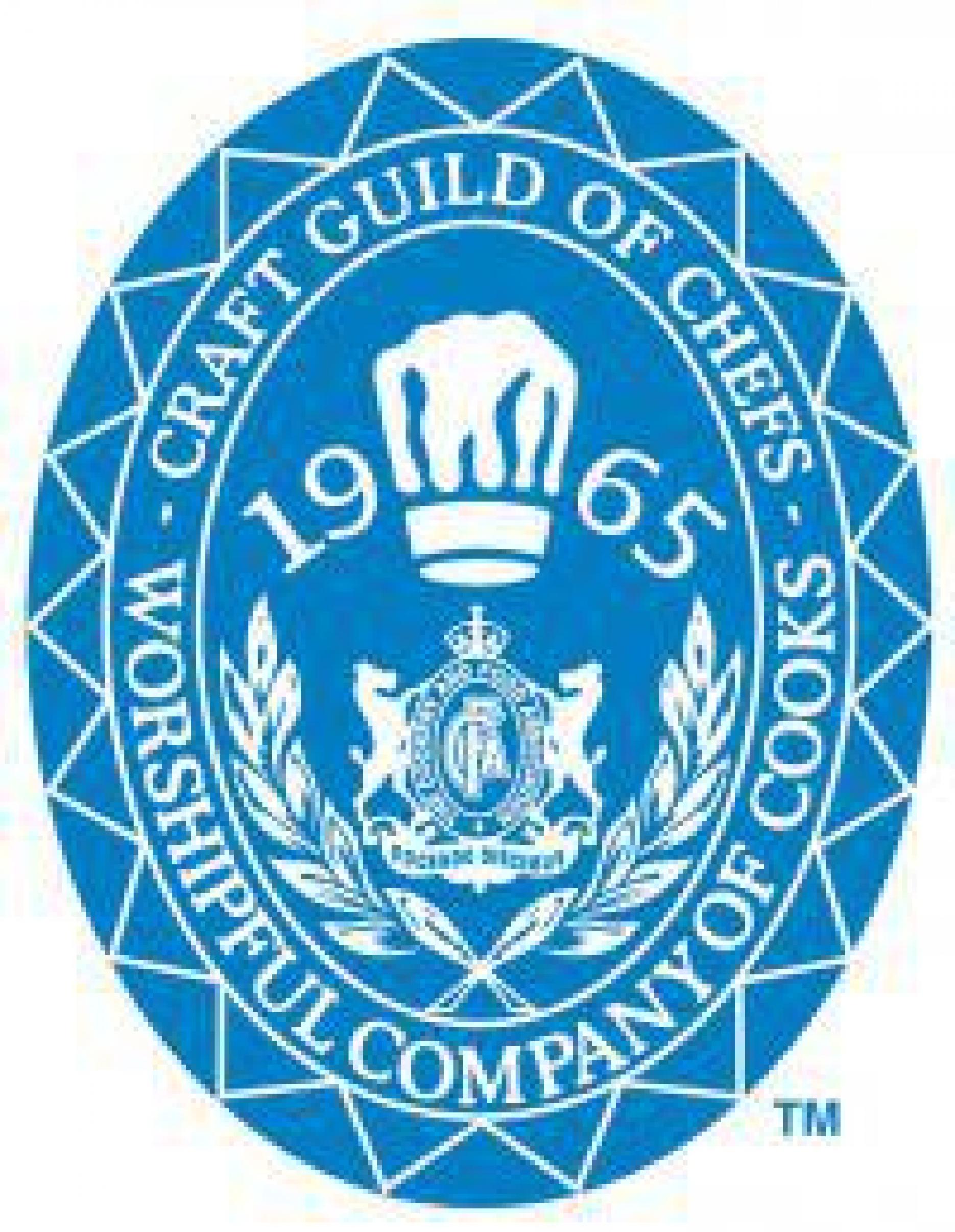 The Craft Guild of Chefs' Student and Young Persons Financial Support Programme is designed to assist the next generation of chefs in their professional development.
The programme aims to alleviate basic expenses to make opportunities for students a reality when their employers, sponsors or family do not have the means to do so.
The Guild has secured an annual budget for year one of £7,000 thanks to the support of its patrons.
Applicants can be eligible for a maximum grant of up to £500. All applications will be assessed individually by the elected selection committee.
Online applications can be downloaded below and must be completed fully and emailed to enquiries@craftguildofchefs.org.