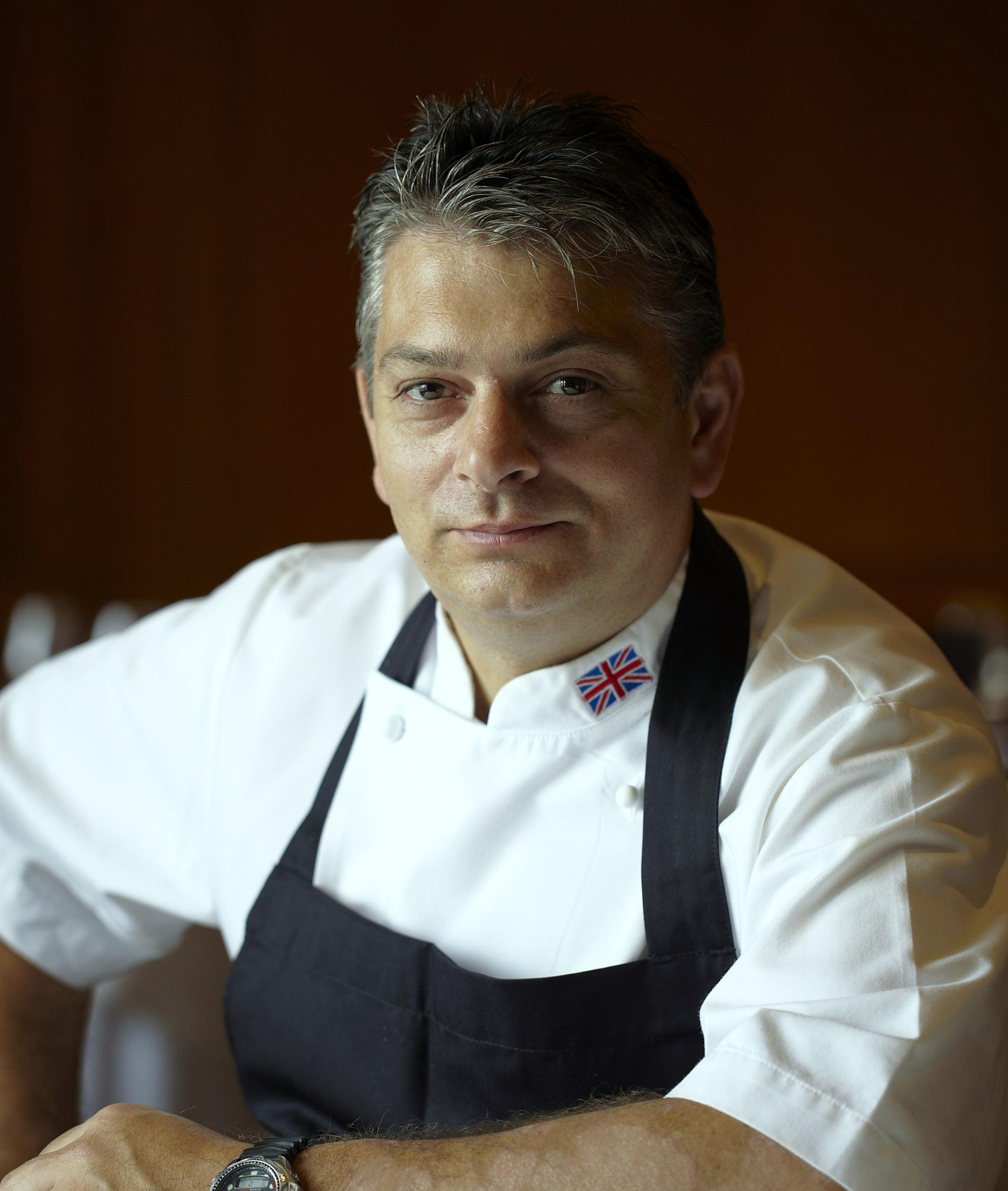 4th July 2013
Summer 2013: Welcome
Welcome to the summer issue of Stockpot. This is the first issue of the magazine since I took up the Chairmanship of the Craft Guild in April and I should like to take this opportunity to thank the membership for their votes that have placed me in this position, one that I feel honoured to be in.
I have been a member of the Guild for the past 14 years and initially served as support for the culinary team and then as team captain taking over from Nick Vadis. For the last three years I've been vice chairman to Andrew Green, to whom I should also like to offer my thanks for his continuing generous support.
The Craft Guild of Chefs is an organisation we can all be proud to belong to and, for my part, I intend to see it grow and strengthen further during my tenure and indeed into the future. Besides continuing to promote craft excellence and the sharing of ideas, fostering relationships within our industry will be high on my agenda.
It's an exciting time for our industry. Customers have never been more knowledgeable about the food they eat and they share our concerns about issues such as ingredient sourcing and our enthusiasm for culinary skills.
Of course, it's a challenging time too. Food prices continue to rise, the economic climate has impacted upon the eating out market and issues such as the recent horsemeat scandal do nothing for consumer confidence in the food industry.
The Guild will endeavour to address the issues faced by our industry and ensure our members are equipped with the tools to tackle them. At least we are all free to continue to serve olive oil to our customers following the recent European Commission u-turn on its proposed, and very unpopular, ban!
Our 2013 Awards mark the 20th anniversary of the Guild recognising culinary excellence, and it is fitting that we celebrate those achievements at such a prestigious establishment as the Grosvenor House Hotel. I congratulate all our award winners, both from this year and indeed all the recipients since the awards began.
Kind regards
Christopher Basten
National Chairman
Craft Guild of Chefs
Click here to read latest edition of Stockpot